Due to the unprecedented times, video streaming services have seen a huge spike in their userbase. Taking advantage of the same, they have added some other pretty nifty features that will keep the users engaged on their platform. And what better way to do so than includes the ability to stream your favorite shows with your friends in realtime. In this regard, Amazon has now introduced the Prime Video Watch party for its Prime subscribers.
This new feature allows up to 100 users to join and watch their preferred TV shows, movies, and other entertainment shows. Likewise, there's also the incorporation of the chatbox wherein you could start off with a discussion on your favorite scene right away. This Watch Party feature was already available in the US for quite some time and is now live for the Indian audiences as well. So without further ado, let's check out the steps to set up the Amazon Prime Video Watch party.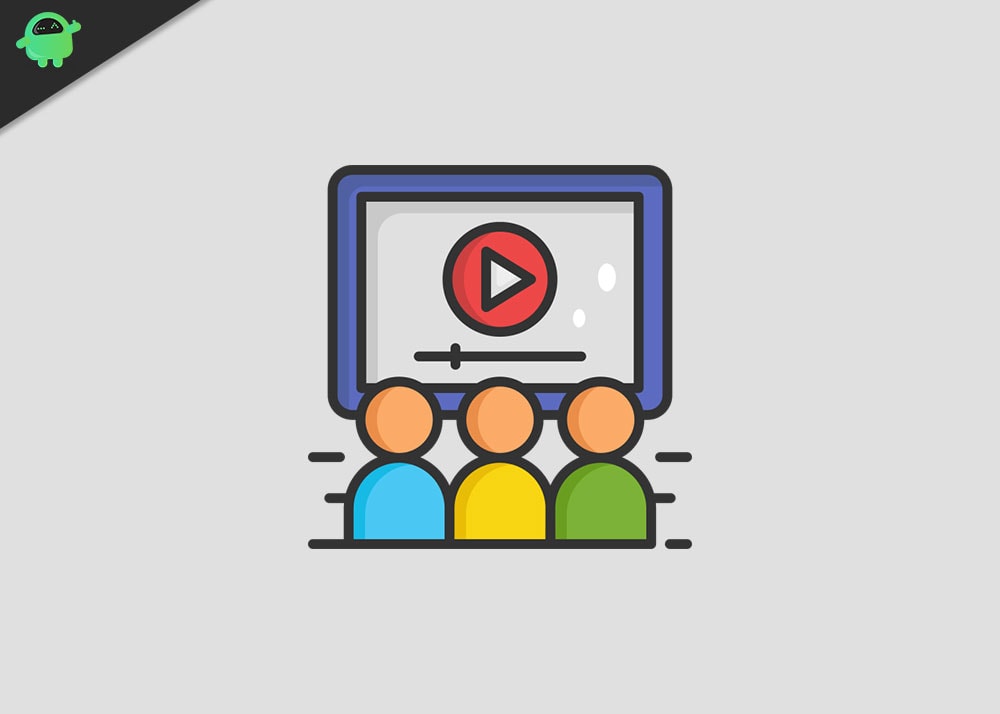 How to Set up an Amazon Prime Video Watch Party
The user who creates this party is entitled as the admin and only he could control the playback. So if you have created this party, then only you could pause, play, fast forward or rewind the video. The other users who join this group would only be in a position to control the audio and the subtitles on its end. On that note, what are its prerequisites? Well, to begin with, all of you should be having Amazon Prime subscriptions. Non-prime users wouldn't be able to create or join this party. '
Along with that, this Watch Party is only available for the Amazon Prime Video desktop version, its mobile app doesn't have this feature right now. Talking about which, Chrome and Firefox are the two supported browsers, Safari isn't part of this list. So if you qualify for all these requirements, then here are the steps to set up the Amazon Prime Video Watch party. Follow along.
Instructions
Launch the Amazon Prime Video's website from your browser.
Then head over for your favorite TV shows/movie. You should see the Watch Party option at the bottom right, click on it.

You will now have to enter your Chat name, type it in, and hit the Create Watch party button.

The video will then start and on the right, you will be given the Amazon Prime Video Watch Party link. Copy it and share it with other Prime members.

Likewise, there is also a Chat window next to the Settings tab. Once other users have joined, you could start your discussion right in here. And there are some cool emojis as well, don't forget to check them out too!

Once you are done with the show, just hit the End Watch Party button and reply Yes in the confirmation dialog box. Other participants will still be able to watch that video, however, the Chat section would no longer be available to them.

That's it. This was all from this guide on how to set up the Amazon Prime Video Watch Party. Do let us know your views about this feature in the comments section below. Rounding off, here are some other iPhone Tips and Tricks, PC tips and tricks, and Android Tips and Tricks that you should check out as well.