Sims 4 the most liked game in the life simulation genre of all time. As with most of the games, this life simulation game features in-game weather. That means you got the precise intention of what we are talking about. Weather changing allows you to play the game according to your mood.
With so many benefits you get from changing your weather, it is worth it that you learn to do that. We will help you out with how you Change the Weather in the Sims 4 with fun. So let's dive into the main highlight of this topic directly.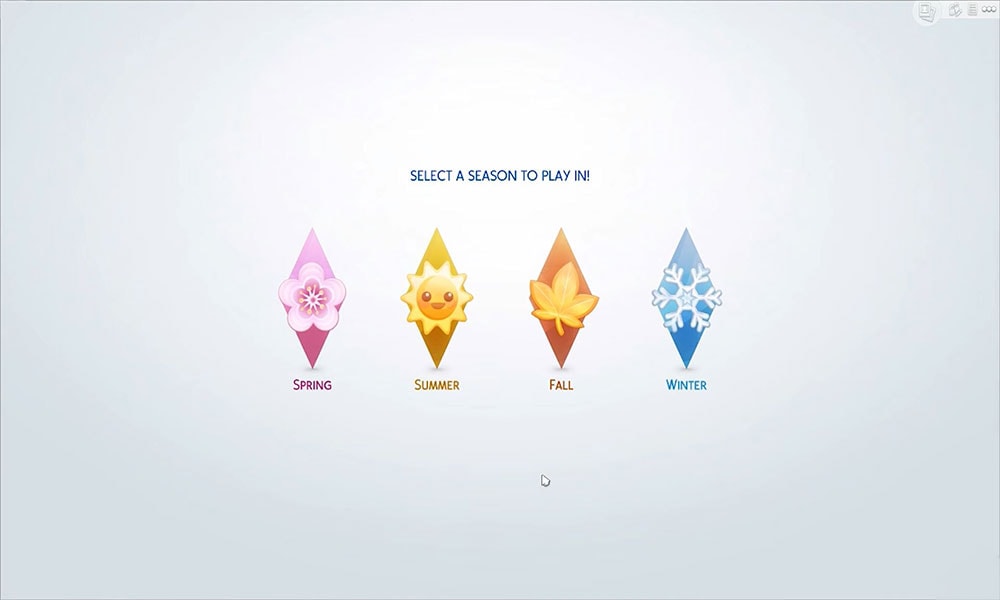 Sims 4: How To Change The Weather
Did you one of those who might be wondering how you'll change the weather in your game? Wonder no more. I have your answer right here! This guide will also show you how to change the temperature in the Sims 4, in which we instruct you how long and what type of weather you will experience.
It is relatively easy to control the weather from within the game without using a single cheat. Initially, you'll need to buy your sim family, the new item, and Dr. June's weather control device. Its cost is about 1,500 simoleons, and it will allow you to flat out change the weather to anything.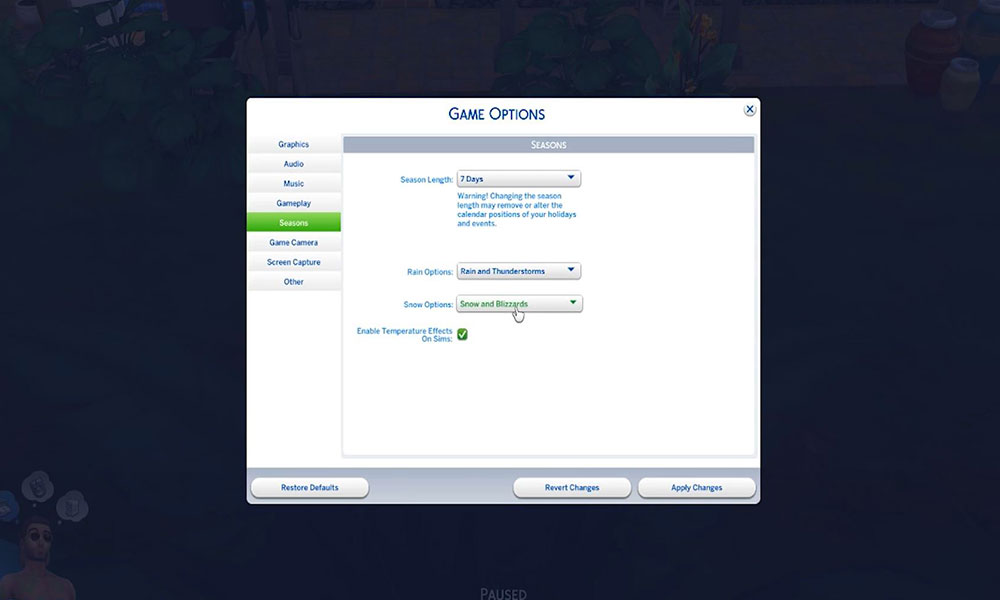 With these items, you'll be able to choose from rain, summer, snow, cloudy, clear skies, thunderstorms, etc., whether in the game. It is not needed for this magic to be some exceptional scientist, and anyone can buy this gadget and play as a God.
There are many options out there within the in-game menu, too. Go directly to the Options and then select the Seasons tab, but this will only allow choosing between either snow, blizzards, rain, thunderstorms, or any combination of all of them. There is an option to disable the temperature effects for sims permanently.
Codes to Change Weather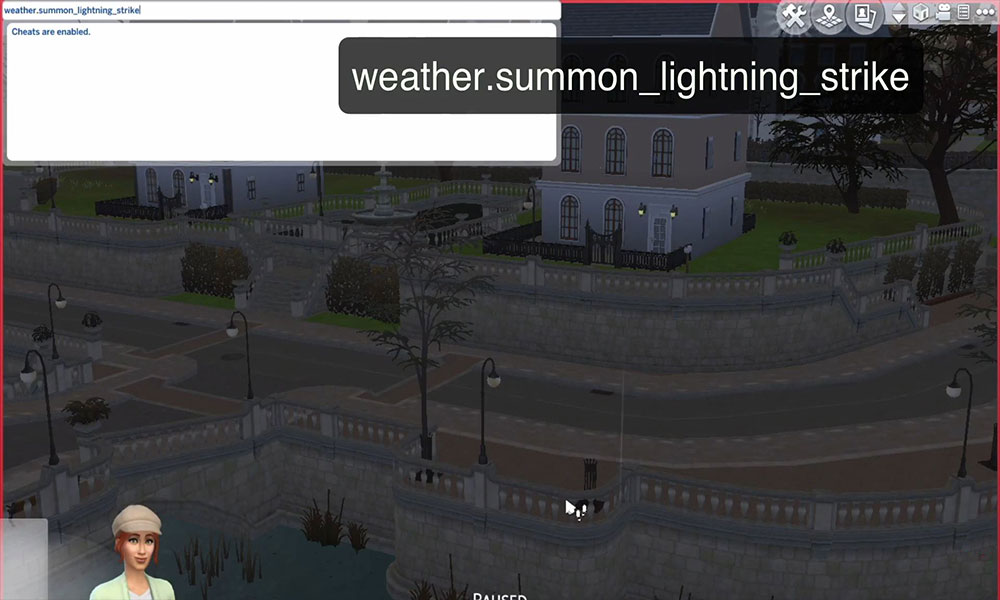 That's all we have for you on how to change the weather in Sims4 without using a single cheat code. If you want, then you may use the cheats also such as: –
Lighting: – weather.start_weather_event weather_snow_strom (for snow, rain, heatwave), weather.start_weather_event weather_rain_strom_cool (for cold, warm, instead of cool)
Misterious: – weather.start_weather_event, weather_snow_thunderstrom, weather.start_weather_event, weather_cloudy_drylightning, weather.start_weather_event weather_sunsnow.
Rain: – weather.start_weather_event weather_Rain_Heavy_cold
Snow: – weather.start_weather_event weather_snow_heavy_freezing
Sunny: – weather.start_weather_event weather_sunny_hot
That's all there on cheat codes for a weather change in Sims4. We hope this guide helped you. For more gaming and other updates, subscribe to our YouTube Channel. Also, check out our Gaming Guides, Windows Guides, Social Media Guides, iPhone, and Android Guides to know more.