When it comes to the best-in-class life simulation video games, The Sims lineup titles are so much popular in the gaming industry and so 'The Sims 4' edition. However, the game seems to have had multiple errors or bugs whatsoever since its launch. Meanwhile, several players have reported that they're getting The Sims 'One or more online services is currently offline' Error.
This particular error message appears whenever The Sims 4 players are trying to play the game or connect to the online services. It's quite frustrating because this prevents players to get into the game. Luckily, there are a couple of possible workarounds mentioned below that may fix the issue completely. According to multiple reports online, this is one of the server-related issues.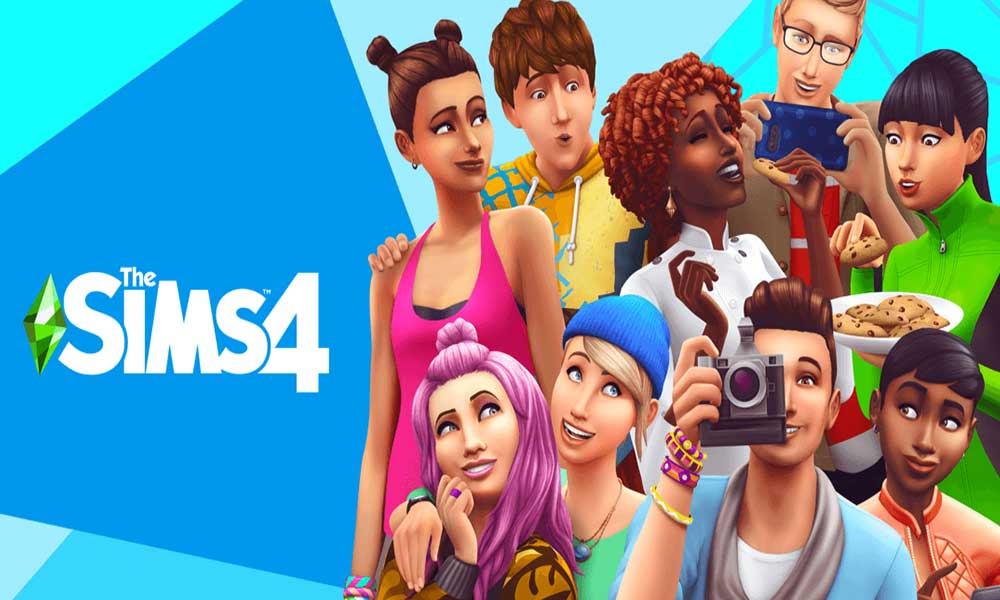 Fix: The Sims 'One or more online services is currently offline' Error
There are some possible reasons behind such an issue like maybe your game needs to be restarted to refresh its data or cache, rebooting the console or PC can also do the job. Checking the internet connection and checking the game server status are also recommended. So, without getting further ado, let's jump into it.
1. Reboot The Sims 4
Make sure to completely restart your 'The Sims 4' game to ensure there is no temporary glitch or data cache issue triggering such an issue. Just close and exit the game and re-launch it.
2. Reboot Your PC or Console
Another thing you can do is simply reboot your gaming console or the computer in order to refresh the system. Sometimes a system reboot can resolve The Sims 'One or more online services is currently offline' Error.
3. Check Your Network
If the above methods don't work for you, try checking your internet connection properly. You can browse multiple websites and try playing some other online multiplayer games on your console or computer using the same network.
If you're sure enough that your internet connection is running well, try following the next method. Otherwise, contact your ISP to fix the technical issue related to your network.
4. Check The Sims Server Status
If none of the methods worked for you, try following the official @TheSims Twitter handle for all the real-time updates, info, server outage reports, etc. Alternatively, you can try checking the server status on Down Detector The Sims 4 link.
Whereas if you're still experiencing issues with The Sims 'One or more online services is currently offline' Error continuously then make sure to visit the EA Help webpage and check the server status for Nintendo, Xbox Live, PlayStation Network, and PC.
Still, the server connectivity issue persists? Make sure to wait for a couple of hours and cross-check the problem. Otherwise, we'll recommend you contacting EA Help and submit a ticket to get a quicker resolution.
Till then stay tuned for more info. For further queries, you can comment below.