If you are curious to know who is Stalking your Facebook profile or page. Then there are multiple methods that you can try to check out. However, never utilize those apps that claim to show you your Facebook Stalker accounts because there is a good chance that those websites will steal your account. Even more, such apps can inject a malicious file into your device.
However, here we will discuss some methods that actually work. But you will have to be little patience and do the work to get any results. If you don't like stalked by someone and want to defend yourself from stalking, then you can guard your Facebook Profile or set your Profile view to only your Friends.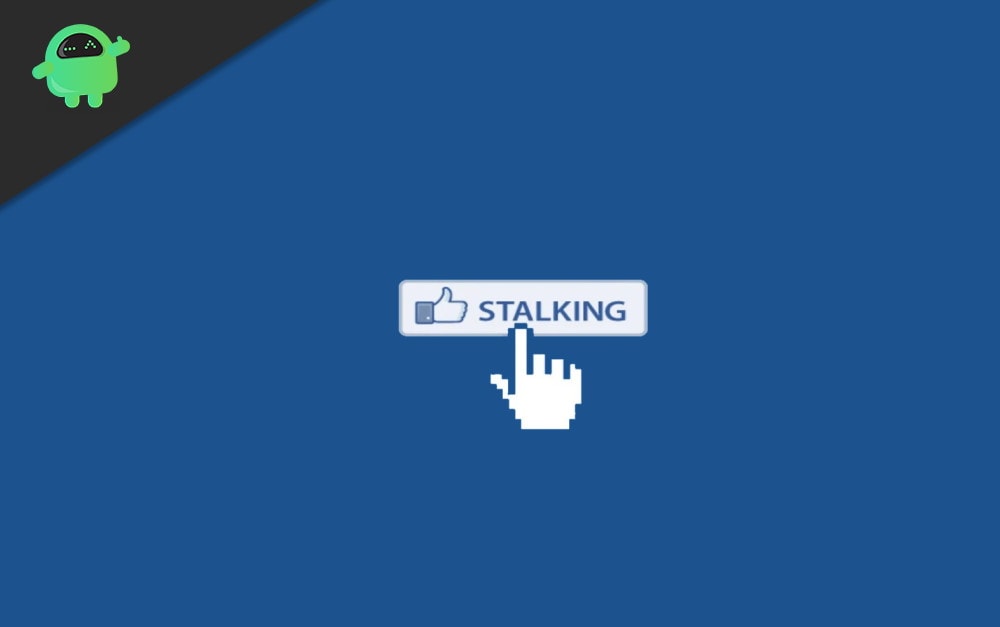 How to Find If Someone Stalking Your Facebook Profile?
If you are clever enough, then you have already figured out some of these methods. However, most of the time, these tips actually work. Hence, it is important that you try these few tricks to figure out your Facebook stalker.
Method 1: Facebook View Source Page
This method utilizes the unique strings of number that is assigned to every Facebook users. You will need a Windows PC for this method. Basically, you will find those numbers in the HTML code and then use them to view the profiles that are viewing your Facebook Profile.
Step 1) Firstly, open your preferred Browser, then Visit Facebook.com and then log in to your account using your credentials after you logged into your Facebook Profile, right-Click on your mouse and select the View Page Source option from the Menu.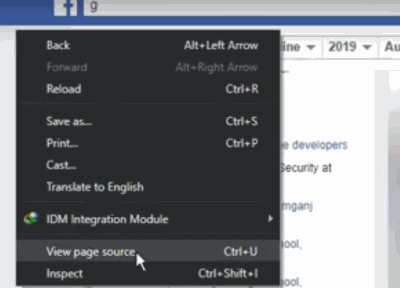 Step 2) The Souce page will open up automatically. There you can see all the HTML and Javascript codes. To minimize the effort, just press the Ctrl + F keys on your keyboard and type InitialChaFriendsList. Press enters to search.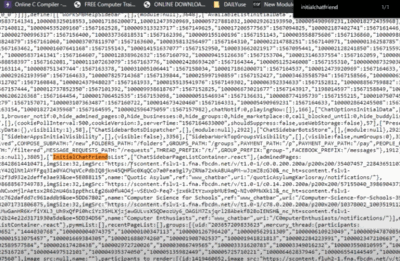 Step 3) Once you have found the Keywords in the Source code, then look further below in the page for strings of numbers.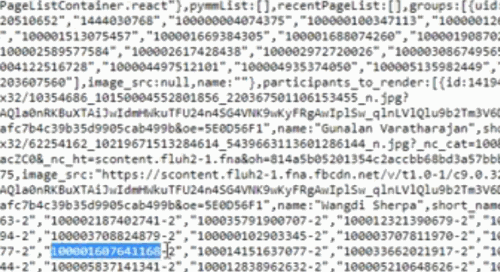 These strings are the unique user ids for Facebook Profiles. The string will begin with the keyword uid, then copy any one of the number strings, avoid copying -2 or a number of strings with any other special character.

Step 4) Lastly, you will have to open up your Facebook Profile in your Browser, and then click on the URL Address Bar. Clear everything after facebook.com/ and paste the strings of the number that you have copied earlier.
Press the Enter button, and then you will view the Facebook profile of the person who has viewed or stalked you on Facebook.
Method 2: Check your Friend List and Friend Request
Due time Friend Request gathers up sometimes, we may look at the request and accept it according to the people we know. If possible you have never noticed people you knew in the Friend Request. Then it is possible they are your stalker because when a person sends a Friend Request to someone on Facebook, they are also following you.
Hence, they can keep tabs on your Pictures and posts. So definitely, you must check to open up Facebook and look on the Friend Request page if anyone you are suspicious of. If you have set your account to Private, only for Friends, then it is very clear that the stalker can be from among the friend Requests.

The Facebook algorithm might include the list of people who are visiting your Profile.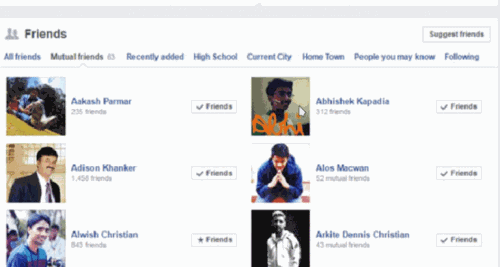 Just open up your Friends List and check out the profiles from the top-most. The profiles in the first Friends List page might the ones that are visiting your Facebook Profile.
Method 4: Check who is Viewing your Stories
If you post one or two stories on your Facebook from your smartphone Facebook app. Then click on your Stories and swipe up to see the people who have viewed your Post.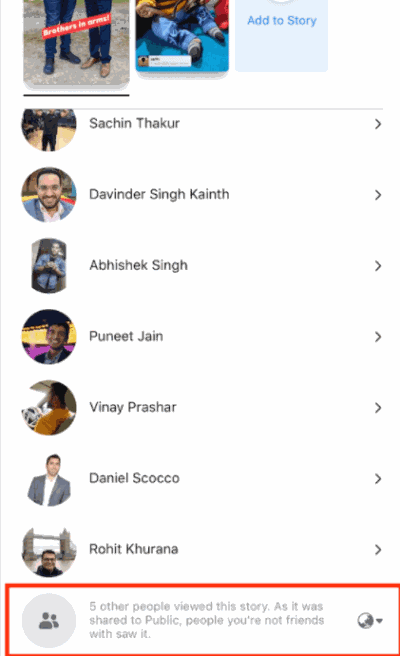 There you won't be able to see the profile of people that aren't added as a friend. However, you can click on the option down below. To check the profiles or even set your Post to your Friends only from Public.
Conclusion
These are some of the working and latest methods by which you can track and find if someone is stalking your Facebook profile. However, if some of these methods might not work for you, then do not worry; others might work. Also, make sure not to download any Facebook spy tools, as these tools do not work legitimately and will not give authentic results. The best way to find the stalked is the inspects element method.