Known as Warframe's fairy queen, Titania is trending now among the players and they're all rushing in to get Titania. With the ability to shrink down and fly through levels, Titania is pretty much powerful and versatile. As the players are all trying to get their hand on Titania at any cost, there is a lot of things that you must know in order to get her in Warframe.
In this guide today, we'll discuss how to get Titania in Warframe. Getting Titania might be easy but there's actually a lot that you need to go through. Because the quest you take to get Titania is not the most straightforward and you must know how to get through it. So without any further ado, let's dive right into the core of our guide about how to get Titania in Warframe.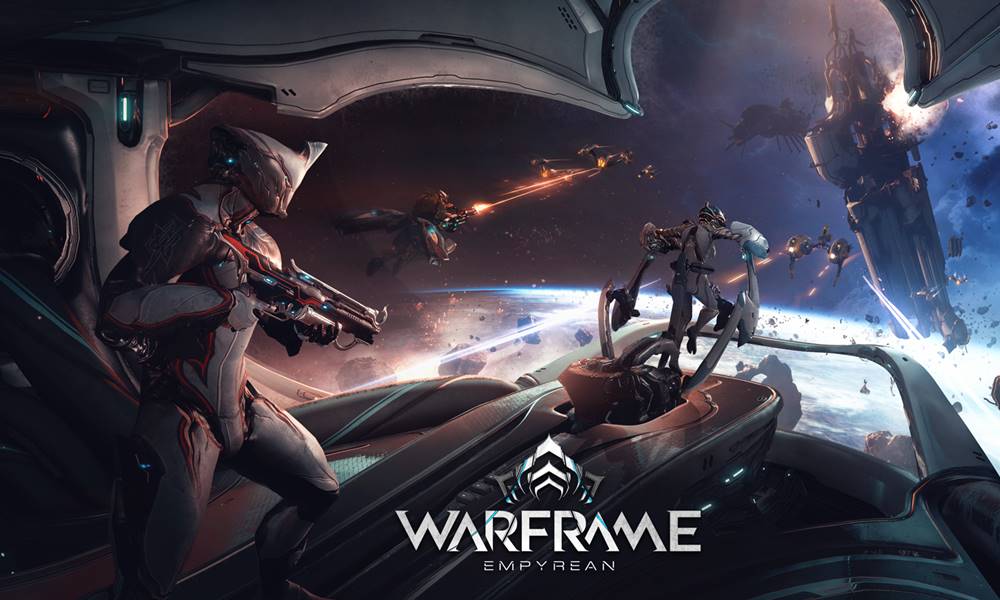 How to get Titania in Warframe
The Silver Grove quest in the game is your ticket to get Titania. This quest will come up after the Second Dream quest in the Codex. So once you're done with the Second Dream quest, go and talk to Amaryn, and load in for the Silver Grove quest. In order to come to an end in this quest, you are to collect resources or plants that will help you to craft different Apothics. This crafting process is in fact the core purpose of this quest. There are 3 different Apothics that you'll need to make. We'll list down these Apothics, the resources needed to craft them, and where to find these resources below:
Nightfall Apothic
2 Dusklight Sarracenia – swampy waters of the Grineer Shipyard Missions (Ceres)
6 Moonlight Dragonlilies – nighttime in Grineer Forest missions (Earth)
12 Sunlight Threshcones – daytime in Grineer Forest missions (Earth)
Twilight Apothic
2 Moonlight Jadeleaf – nighttime on Grineer Forest missions (Earth)
6 Ruk's Claw – Grineer Settlement tilesets on Mars
6 Lunar Pitcher – Orokin Moon tilesets on Lua
Sunrise Apothic
2 Sunlight Jadeleaf – Grineer Forest tileset on Earth, in water areas during the day
8 Frostleaf – Corpus Outpost tilesets on Venus, normally near cliffs
25 Vestan Moss – Grineer Asteroid tileset on Mercury
Each time you complete an Apothic, you will further progress into the quest. To collect the resources for the Apothics, we suggest that you equip a special Simaris-pattern scanner. Because upgrading this scanner will provide a double scan in which you can get two resources instead of one. You can find this particular scanner on the second floor of a Relay. Once you're done with all the Apothics and finish the quest, you will get everything you need to build Titania.
Conclusion
Summing up our guide, you are to play through and complete the Silver Grove quest in order to Titania in Warframe. This particular quest will make you find certain resources or plants to craft different Apothics, which will take you further into the quest. Once the quest is done, you'll get everything needed to build Titania. That said, we hope reading the guide above has brought some valuable information and help to you. Please let us know by commenting down below if you have any further queries regarding the same.
Also, check out our iPhone Tips and Tricks, PC tips and tricks, and Android Tips and Tricks if you've got queries for it or want help. Thank you!