In this guide, we will show you the steps to turn off nudity and disable the censor nudity in Rust. Surviving in the wilderness has always been quite an intriguing challenge and this multiplayer survival game has further added more flare to this quest. The game, which first made its way around seven years ago is still going pretty strong across both the Windows and macOS platforms. Now that the latest December update is on its way coupled with the OTV Rust Server saga, there has been a sudden spike in its userbase.
Furthermore, the game beholds quite a few weapons, missions, and feature sets. Likewise, it isn't short on customizations. You could easily customize the various aspects of your character as you deem fit. Talking about which, you could choose both the Male and Female, but they are naked by default. This is something that might not go down the wire as an acceptable part of the game for some. Fortunately, the game has taken note of the same. You could easily turn off nudity and disable censor nudity in the Rust game. Let's check out how it could be achieved.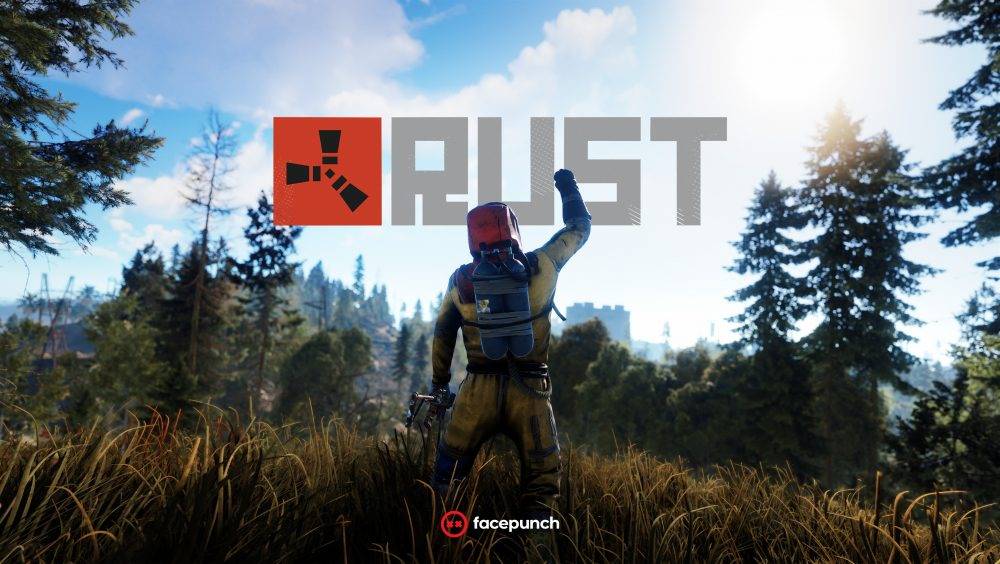 How to Turn Off Nudity in Rust
There are quite a few concerning users asking for the method to carry out the aforementioned task. The below Reddit thread is just one of the many such examples:
Along the same lines, there have been some queries about the same over the Steam Forums.

So if you also echo these thoughts and are looking for ways to turn off nudity and disable the censor nudity in Rust, then here are the required instructions:
Start off by launching the Rust game.
Then hit the F2 key to bring up the Settings overlay menu.
Scroll to the Censor Nudity option and just enable the toggle.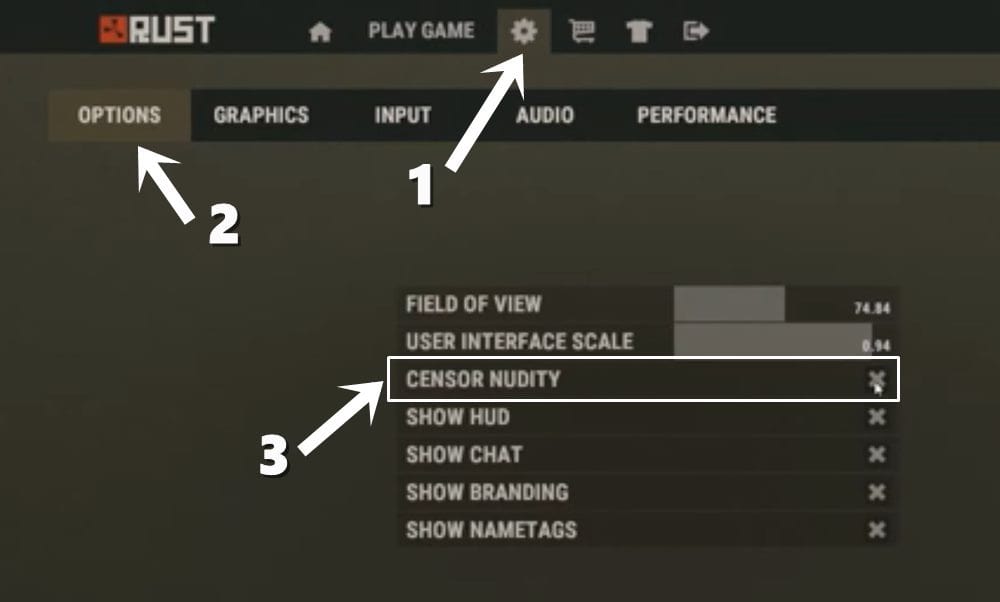 That's it. These were the steps to turn off nudity and disable the censor nudity in Rust. If there is a change in plan and you wish to re-enable this feature, then go to Settings > Censor Nudity and set it to Off. Rounding off, here are some iPhone Tips and Tricks, PC tips and tricks, and Android Tips and Tricks that you should check out as well.