Sometimes, your Windows PC won't recognize the iPhone you connected to it. This happens when you use a USB cable to connect them. When this issue pops, there is nothing much you can do further but to resolve this issue. If you need to continue what you were meaning to do in the first place, then you must find a solution to this issue by updating your iPhone driver on Windows.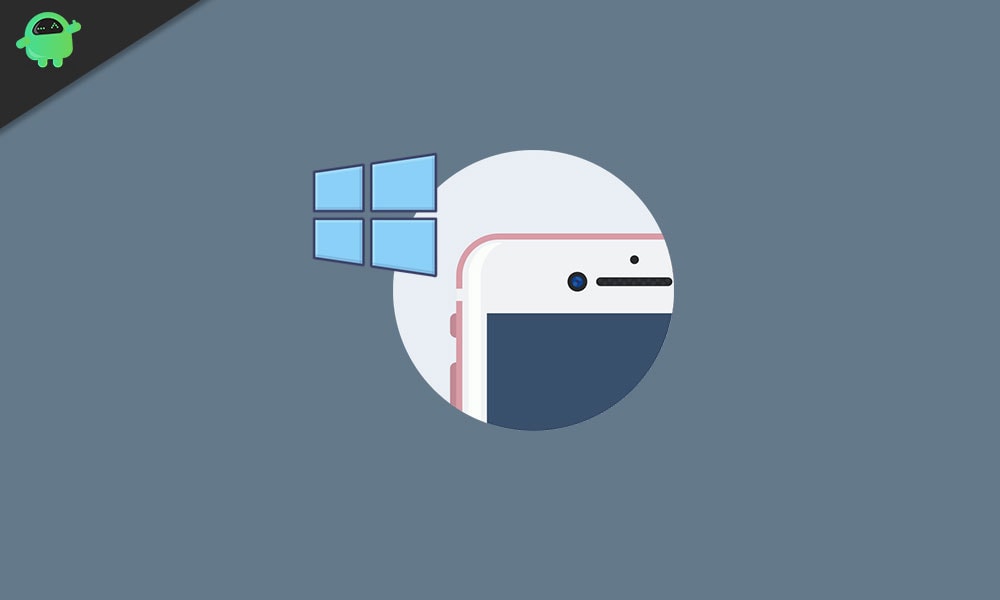 How to Update iPhone Driver on Windows 10
In this guide today, we'll take you through 3 different methods that will help you update the iPhone driver on Windows 10. So if you own an iPhone and a Windows 10 PC, and have been facing this issue recently, then this guide is for you as the methods given below will fix this. So without any further ado, let's see how to update the iPhone driver on Windows 10.
1. Using Windows Update
To start with, connect your iPhone to your Windows PC using the USB cable
From there, go into your Windows' settings
From there, go into Update & Security
Under the Windows Update section, simply click on Check for updates and Windows will automatically update the iPhone Drivers on Windows 10

2. Using the Device Manager
Connect your iPhone to your Windows 10 PC using the USB
Right-click on your start menu icon and go into Device Manager


In the new screen, look for Portable Devices. Expand this and you'll see Apple iPhone


Right-click on this Apple iPhone and choose the Update Driver option

Finally, from the next screen that appears, click on the Search automatically for updated driver software option and Windows will make the needed driver update

3. Manual install
Connect your iPhone to your Windows 10 PC using the USB
Click on the Windows button and then the R button to open the Run window

Copy and paste %ProgramFiles%\Common Files\Apple\Mobile Device Support\Drivers into the text field and then hit OK
This will take you to the driver's folder for your iPhone
From this folder, right-click on the file named usbaap164.inf and click on the Install option to manually install the driver

Conclusion
Summing up our guide, we have 3 different methods of updating the iPhone driver on Windows 10. We suggest you to try out every method to see which one actually does the job for you. That said, we hope reading the guide above has brought some valuable information and help to you. Please let us know by commenting down below if you have any further queries regarding the same.
Also, check out our iPhone Tips and Tricks, PC tips and tricks, and Android Tips and Tricks if you've got queries for it or want help. Thank you!