We are just a few months away from the Android 12 update, and as per the reports, it may be released in November this year. But are the smartphone brands ready for this update? Of course, big smartphone giants like Samsung, OnePlus, Oppo, Asus, etc., have already started beta testing of the Android 12 for their devices. But, the Vivo smartphone owners are worried about not getting any information regarding the update because Vivo still didn't reveal anything regarding the update to the general public.
However, if Vivo didn't reveal anything, it didn't mean that our team didn't find anything regarding this. Yes, this time, after researching, our team found some great news regarding the Android 12 Funtouch OS 12 update for the Vivo X70, X70 Pro, X70 Pro+. So, if you are interested to get the information about this, make sure to be with us till the end.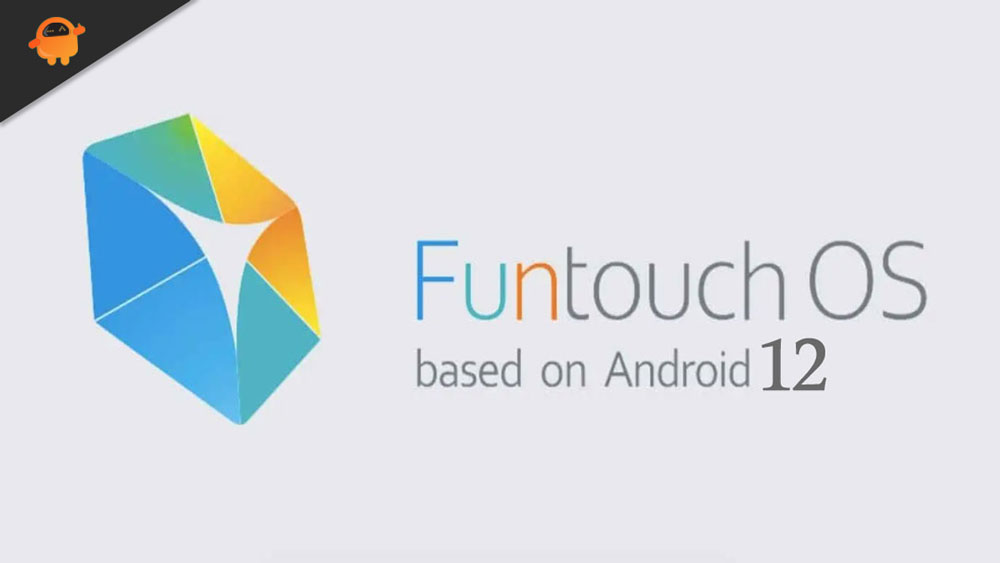 Will Vivo X70, X70 Pro, And X70 Pro+ Get Android 12 (Funtouch OS 12) Update?
We have already known that the Funtouch OS 12 web page is recently went live, which indicates that Vivo has soon planned something for their premium segment smartphone concerning this update. However, from some strong internal sources, we got to know that Vivo will launch the Android 12 Funtouch OS 12 for the Vivo X70, X70 Pro, and X70 Pro+ by the end of 2021 or at the starting of 2022. Well, this is really big news for all those Vivo fans who are eagerly waiting for the announcement.
However, this also clearly means that soon Vivo will announce the same thing for all the eligible devices. Therefore, if you have any other mid-range or budget-range smartphone, then soon, there will be some great news coming out from the official's side.
Also, talking about these devices, then these devices fall under Vivo's premium category segments. So, therefore, there's no doubt that these aren't managed to be in the eligibility criteria of the Android 12 Funtouch OS 12 update.
Also Read: Will iQOO Z3 5G Get Android 12 (Funtouch OS 12) Update?
Android 12 (Funtouch OS 12) Update Tracker:
Regrettably, we don't know the exact release date, but it is now confirmed that the X70 series will be one of the very first devices of Vivo that will get the Android 12 Funtouch OS 12 update. Don't worry! We will soon add an update tracker to this page. So, make sure to visit this page regularly in order to get the latest updates.
New Software Update Tracker:
Updated on January 06, 2022: Today Vivo has rolled the December 2021 security patch update for the Vivo X70 Pro globally with software version PD2135F_EX_A_3.19.4. The update is based on Android 11.