War Thunder players are getting so many errors and bugs on PC and other platforms since the recent update. It's quite obvious that most of online multiplayer games do come with plenty of issues, and sometimes the latest patch updates can also ruin the game's stability or performance. War Thunder Operation Timed-out error is one of them, and if you're also facing the same issue, check this article.
According to some players, since the recent update of War Thunder, the game is occurring plenty of issues like crashes, other error codes while launching, and more. Meanwhile, the operation times out error is also included in the list. However, this particular issue is happening for a single reason which can be checked or followed below.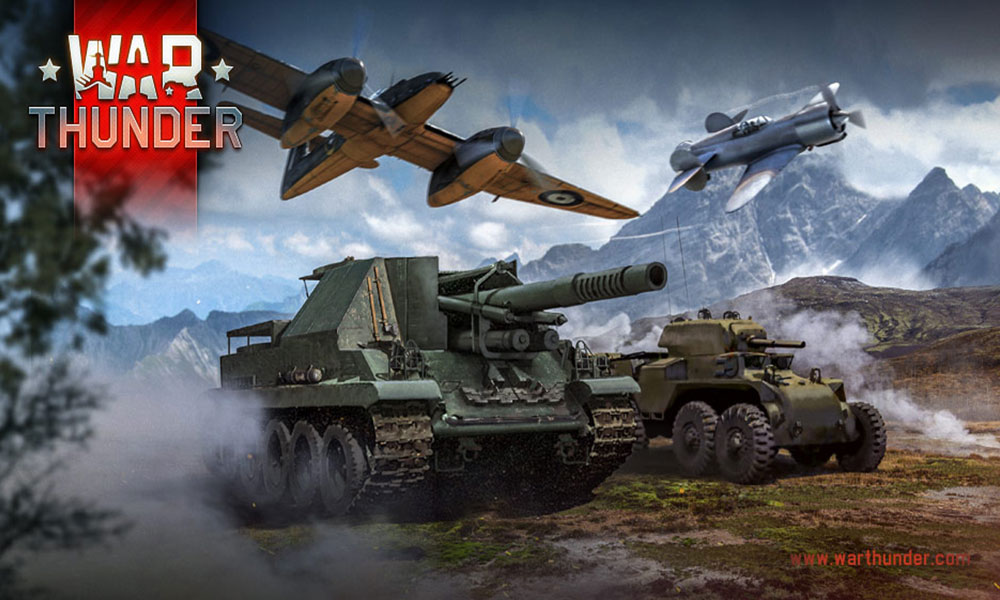 War Thunder Operation Timed out error: Is there a fix?
One Redditor has recently reported that even after restarting the War Thunder game on PC and restarting the Steam client, the mentioned issue not solved. To be specific, it seems that the issue happens due to the server problem.
Either the server isn't responding due to the increased number of users or there may be some downtime as well. Now, if you're also encountering the same issue and can't understand whether there is a server issue or not, then you can visit the Down Detector website and search for the War Thunder to check for the server-related problem. This service offers real-time status or outages with user reports, timing, live outage map, server connection issue, and log-in-related issues.
That's it, guys. We hope this article was informative to you. Feel free to ask in the comment below for more queries.