Shiro Games and Shiro Unlimited has done a great job by releasing 'Wartales', an open-world RPG that works as a turn-based strategy in which the player can lead a group of mercenaries for searching wealth across a massive medieval universe. Since the title has been launched only for the Microsoft Windows platform via Steam, plenty of players from the gaming community are eager to know Is Wartales Coming to PS4, PS5, Xbox Consoles, or Nintendo Switch?
If we take a quick look at the Wartales game, players can explore the world, recruit companions, collect bounties, unveil the secrets of the tombs of the ancients, and more in the gameplay. The game is quite new in the market and it has already received positive reviews on Steam which is a great thing. Now, if you're coming from a different gaming platform such as Xbox or PlayStation or even Nintendo Switch & are interested in playing this title, read this article.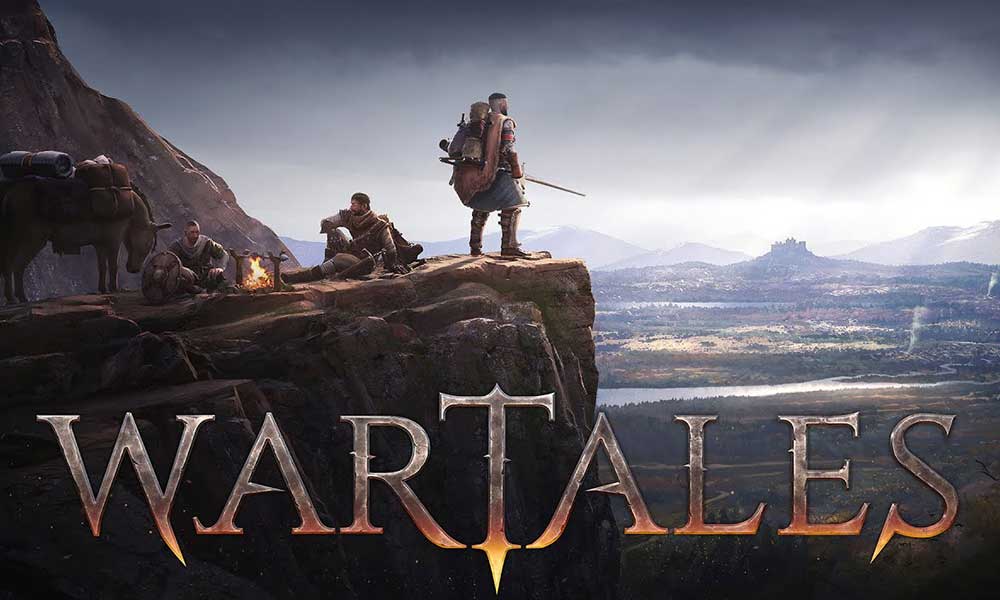 Is Wartales Coming to PS4, PS5, Xbox Consoles, or Nintendo Switch?
Well, it seems that there is not enough or you can say an official statement available yet on this topic. As the Wartales game is only available for Microsoft Windows right now via Steam, the chances are high enough that it may take a couple of months or more for the other platform players to get it. We don't think that right now the Shiro Games developers are really interested to bring Wartales on PS4 or PS5 or Xbox consoles or even Nintendo Switch.
However, we'll have to wait further until the developers come up with an official announcement on it. It may also be possible that the game is in early access mode right now and developers are trying to make the title stable enough before working on other platforms. So, there are a couple of possibilities that should gonna unveiled in the upcoming months once the Wartales game becomes available as a stable one.
Till then, keep an eye on the @Wartales_Game Twitter handle for further updates or info.
That's it, guys. We hope you've found this article useful. Feel free to ask in the comment below for further queries.