Grand Theft Auto (GTA) is an incredibly successful game series that has maintained its popularity for over two decades. The franchise continues to thrive as new instalments are released, featuring enhanced graphics, fresh features, weapons, and maps. As an action-adventure game series, GTA stands as one of the highest-selling franchises of all time.
GTA games are known for their open-world city environments, offering players the freedom to explore and complete various missions and tasks. While earlier games in the series were released more frequently, the development timeline has extended in recent years. The first GTA game debuted in 1997, with subsequent versions being released annually or biennially until Grand Theft Auto: San Andreas in 2004. It took another four years for Grand Theft Auto IV to arrive, followed by GTA V in 2013.
As of now, nearly nine years have passed since the release of GTA V, and fans eagerly await the launch of GTA 6. Although the company has not made any official announcements regarding its release date, rumours suggest a potential 2025 release. In the meantime, fans can revisit the franchise's history by exploring the entire GTA series in chronological order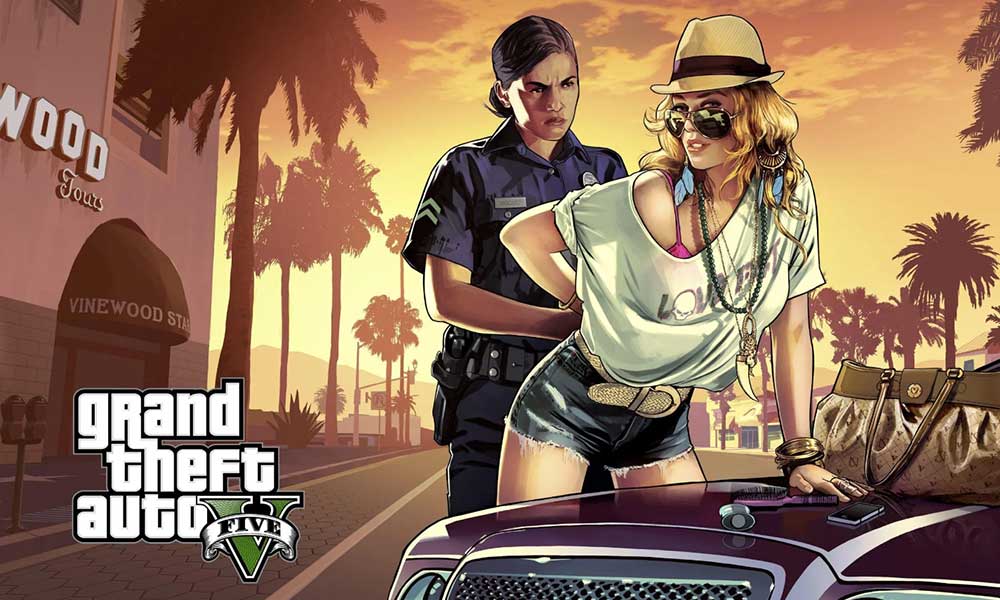 All GTA Series Games in Order of Release Date
There are a total of 15 GTA games divided into three groups: Main Series, Expansion Packs, and Handheld Device Games. Let's now take a look at all of them in order of their release date.
1. Grand Theft Auto – 1997 (Main Series)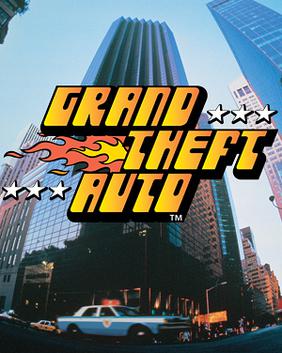 The first generation of the GTA game series was released back in 1997. It has three cities – San Andreas, Liberty City, and Vice City. The game has eight playable characters – Travis, Nikki, Katy, Divine, Bubba, Troy, Ulrika, and Kivlo – and six action-packed levels.
The player is allowed to roam freely in any of these 3 cities and can do activities like stealing cars, violence, killing, and creating emergency situations. So, most of the features or activities are also present in the original GTA game, but they kept getting advanced with each new release of the game. Initially, the game was available for MS-DOS and Windows computers. Later it became available for PlayStation and GameBoy Color.
2. Grand Theft Auto: London 1969 – 1999 (Expansion)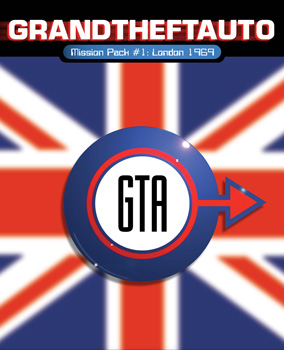 Released in 1999, London 1969 is the first expansion of the GTA game. Players get to experience a new urban playground leaving behind Miami, New York, and Los Angeles. The first expansion pack offers eye-catching graphics, new missions, and vehicles in one of England's finest cities.
The GTA expansion was released for MS-DOS, Windows, and PlayStation. The game takes players back to London in 1969 to play as an underworld leader. It is filled with all criminal activities like robbing people, stealing high-speed cars, killing people, and more.
3. Grand Theft Auto: London 1961 – 1999 (Expansion)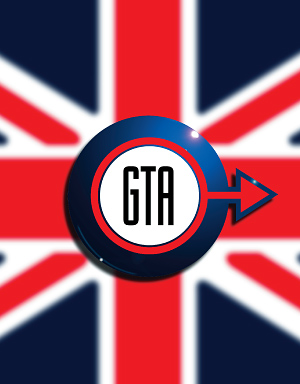 The second expansion of GTA was released in 1999. It takes you a couple of years back than what you experienced in the first expansion (London 1969). The GTA London 1961 features a new part of beautiful England with brand new vehicles and better graphics.
4. Grand Theft Auto 2 – 1999 (Main Series)
The developers were actively working on the second generation of GTA 2 as a result it didn't take so long for the release of GTA 2. It was announced in 1999, the same year when London 1961 got released. GTA 2 debuted for Windows. Later it became available for PlayStation, GameBoy Color, and Dreamcast.
Grand Theft Auto 2 features a city known as Anywhere City with three districts. The player requires money to enter the other areas. There are many ways to earn money in the game with the best one being mission completion. Not just the money, you also get a boost in your respect level.
GTA 2 also introduced the start system that you see in the top-right of the screen in the game. As the number of stars increases, the police will start running after you. And, you might already know how to increase starts – by doing criminal activities like killing people, robbing, etc.
5. Grand Theft Auto III – 2001 (Main Series)
Released in 2001, the GTA 3 brought a lot of improvements and the ability to view from a third-person perspective. It is the first GTA game to have 3D graphics. This change dramatically impacted driving and exploration.
The game premiered for Xbox and PS2. Later, it was announced for macOS, Windows, Android, iOS, and PS3. It takes place in Liberty City where Catalina joins Miguel and cuts ties with Claude before killing him. The game offers a new level of excitement with 3D graphics, new cars, and elements.
6. Grand Theft Auto: Vice City – 2002 (Main Series)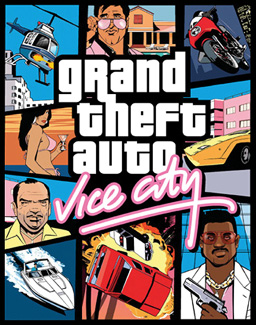 Released in 2022, GTA: Vice City is one of the most popular and best-selling games in the GTA game series. Inspired by Miami, the game features real-life gans such as Cubans, Haitians, and biker gangs.
GTA: Vice City follows Tommy Vercetti trying to get stolen from his boss, Sonny Foirelli after he's released from prison. One mission in this game where the player must initiate a gang war between Haitian and Cuban gangs came under criticism.
On this criticism, Jean-Robert Lafortune of the Haitian American Grassroots Coalition said, "The game shouldn't be designed to destroy human life, it shouldn't be designed to destroy an ethnic group,". He also criticized the game for including a line that says "kill the Haitian dickheads". After a lawsuit by Haitian-American Grassroots Coalition, the game owner removed the word "Haitians" from that phrase in the subtitle.
7. Grand Theft Auto: San Andreas – 2004 (Main Series)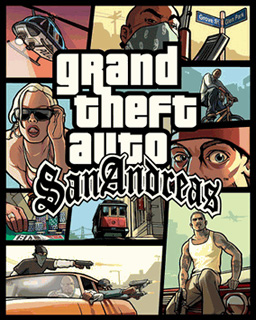 GTA: San Andreas was the first from the GTA series to be available across several console generations and operating systems. It debuted for PlayStation 2, Windows, Xbox, Xbox 360, PlayStation 3, and macOS. Later on, its availability was expanded to PS4, Xbox One, iOS, and Android. With more than 5 units sold, the game became very popular among video gaming lovers.
San Andreas offers all the usual criminal activities, but it adds lots of exciting activities like buying outfits, driving a train, climbing walls, swimming, exercising, and more. This makes the game more appealing and interesting.
8. Grand Theft Auto Advance – 2004 (Handheld)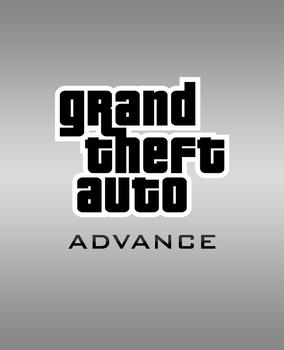 The GTA Auto Advance begins was debuted in October 2004. It marked the return of the top-down perspective and has a similar style as early generations of the game. The story begins with a beautiful backdrop of Liberty City. The title didn't feel much impressive as compared to the first two generations of the game. However, it added some interesting features such as street racing, ambulance missions, taxi missions, and more.
9. Grand Theft Auto: Liberty City Stories – 2005 (Handheld)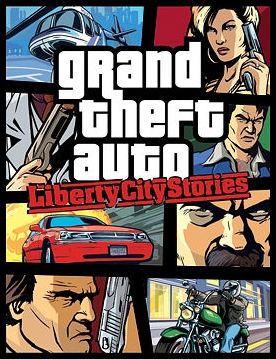 The Grand Theft Auto: Liberty City Stories is some improvement over the Grand Theft Auto III. It's a GTA III spin-off that features Toni Cipriani as the protagonist. The game shows off why he deserves to get a higher ranking. He aims to rise as a crime boss of the Leone family.
The game was released in 2005 for the PSP. Later, it premiered for the PlayStation 2, iOS, Android, and Fire OS. Although the title is quite similar to GTA III, it features some new and improved features such as new interior places, bikes, improved camera movements, and more.
10. Grand Theft Auto: Vice City Stories – 2005 (Handheld)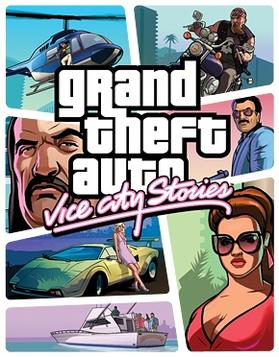 GTA: Vice City Stories was the last game in the series to use the RenderWare engine for the 3D universe. The title was premiered in 2006 for PS2, PSP, and PS3. Vice City Stories features a new protagonist, Victor Vance.
Vice City Stories was the first game in the series to feature a construction mode. It allows players to buy a store with money and use the construction mode to reform the place.
11. Grand Theft Auto IV – 2008 (Main Series)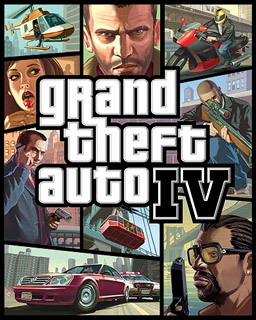 GTA IV took us back to Liberty City, once again. It was released back in 2008 for PS3, Windows, and Xbox 360. Although the title features the same place, there have been a couple of major changes. The GTA IV runs on a new gaming engine, Rockstar Advanced Game Engine (RAGE).
The latest iteration in the GTA series features Niko Bellic as the protagonist. The outcome in GTA IV depends on the decisions you make. This is the first game in the GTA series to feature a decision-making option. The game emphasizes storytelling and personalities. In addition to this, the title features loads of small changes.
12. Grand Theft Auto: Chinatown Wars – 2009 (Handheld)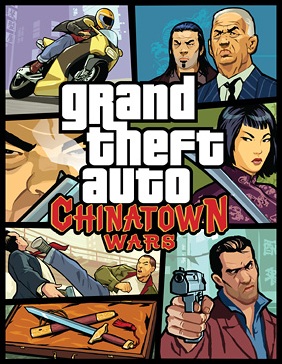 The GTA: Chinatown Wars revolves around Liberty City. The game was released in 2009 for Nintendo DS, PSP, Android, iPad, iPhone, and iPod Touch. This GTA game is available for handheld devices only and it's the only game of such kind in the GTA series.
Huang Lee is the protagonist and being a member of the Triads, he understands the importance of his job. After his father's assassination, Huang delivers a sword to uncle Kenny. The game is jam-packed with over 100 missions and the amount of content you'd expect from a GTA title for a handheld device.
13. Grand Theft Auto IV: The Lost and Damned – 2009 (Expansion)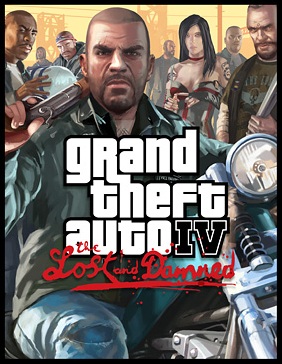 GTA IV: The Lost and Damned is the original expansion pack for GTA IV. It was released in 2009 for Windows and then became for PS3 as well.
The game features Jhonny Klebitz as the protagonist. The title includes a new story, missions, outfits, and vehicles. Those who want to spend a little free time can go to the clubhouse or participate in games such as arm wrestling, pool, and more. The extension pack has the ability to shift through different modes.
14. Grand Theft Auto: The Ballad of Gay Tony – 2009 (Expansion)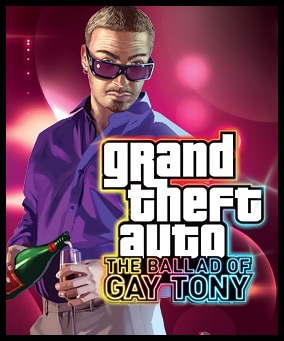 Released in 2009, GTA: The Ballad of Gay Tony is the second expansion pack for GTA IV. It's even a standalone game as it does not require a GTA IV copy to run. The game is available for Xbox 360, Windows, and PS3.
Grand Theft Auto: The Ballad of Gay Tony introduces a new character in the form of Luis Fernando Lopez. He is a retired Dominican militia officer and works for mafia boss Tony Prince. The entire game plays out at night, giving a new experience to GTA lovers.
15. Grand Theft Auto V – 2013 (Main Series)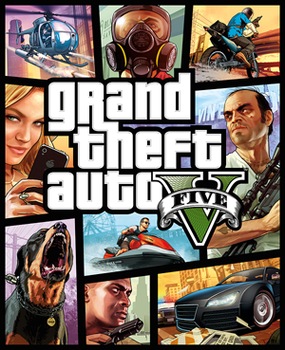 GTA V is the most successful game in the GTA series. According to some reports, it has sold over 140 million units. It debuted in 2013 for PS3 and Xbox. It can also be played on PS4, Xbox One, and Windows.
With a $265 million budget, it's the most expensive game in history. It's the first in the series to feature three protagonists – Michael Townley, Trevor Philips, and Franklin Clinton. GTA IV has amazing graphics with a more emphasis on world-building. Players can easily switch between the three characters at any point in the game.
GTA IV has great storytelling mostly focused on corruption and friendship. The game features new cars, missions, illegal activities, and powerful graphics that are still unmatched today.
It's been over 9 years since Rockstar Games launched the Grand Theft Auto V. But still, no release date has been announced for the GTA VI. Earlier this year Rockstar confirmed that a new GTA game is in development, but it didn't confirm whether it will be called GTA VI or something else. Rumors are that the first trailer will drop sometime later this year that'll showcase the gameplay.