Grand Theft Auto Online (GTA Online) is an online multiplayer action-adventure video game that has been developed and published by Rockstar Games back in 2013. This ever-evolving dynamic online universe is all set up for 30 players to get into the gameplay including upgrades & content. As GTA 5 Online allows players to race in the game, it becomes so much fun. Meanwhile, some players are interested in how to get the Deathbike in GTA 5 Online.
Interested players are able to race bikes, rob cars, punch fists at the grandma's face, hunt down snipers, and more. Now, if you're also one of the GTA 5 Online players and want to get a deathbike to ride faster for free of cost and similarly have a great look or appearance then you're not alone. Here you can check out how to get that bike in GTA V Online. It's worth mentioning that Deathbike is considered one of the fastest bikes that you can get in this game.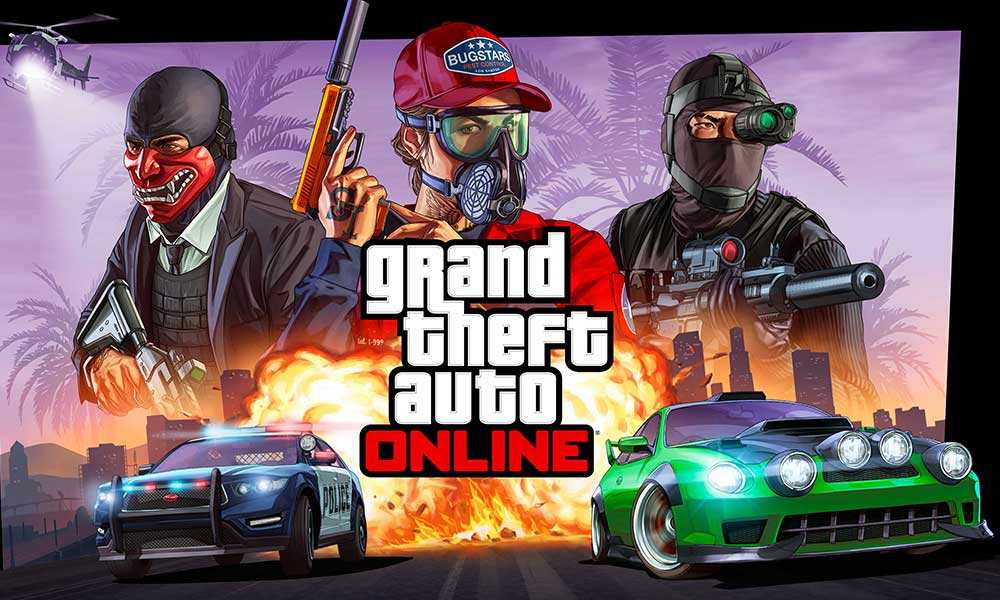 How to Get the Deathbike in GTA 5 Online
You can ride the Deathbike up to 150MPH which will leave other players in splits while racing bikes in the game. Additionally, doing stunts with the Deathbike in the game might level you up in the GTA Online Community. You'll also be going to save some money because Deathbike is costlier and you're getting it for no cost in the gameplay. Now, if you're trying to get it then follow the steps below to do so:
First, you'll have to get the Arena War arena workshop.
Then you'll need to convert a Gargoyle bike that costs $1,269,000 GTA money. So, you'll have to save up to $2M.

After saving that money, you can get the Gargoyle bike, and then you'll have to upgrade it to become the Deathbike. Including the custom variant, you can get the Deathbike.
Top Motorcycles in GTA Online
If you're not searching for a Deathbike due to the lack of GTA money because you're not being able to afford it to get a Gargoyle bike and then convert it then you can check out the listed motorcycles below in GTA Online. These bikes are also quite fast and good-looking and don't cost that much.
BF400 – 137 mph ($95,000)
Bati 801 – 135 mph ($15,000)
Hakuchou – 134 mph ($82,000)
Ruffian – 127 mph ($10,000)
That's it, guys. We hope this article was helpful to you. For further queries, you can comment below.