In this tutorial, we will show you how could one become an exorcist in BitLife. This real-life simulation game has a lot to offer to the users. Then it also has to offer new and intriguing challenges from time to time. Surprise Millionaire Challenge, Dog House challenge, Tiger King challenge, House Flipper, are just some of the noteworthy ones. Furthermore, right since the time you set your feet, you have to deal with some pretty important life decisions.
The course you select, the school you end up going to, and most importantly, the job you settle for. The latter in itself beholds a plethora of options. For example, you could become a chef, dentist, farmer, a famous movie star, and even the President of the Bitezens. And now, you could Exorcist to this list as well, which we could surely say isn't for the faint-hearted ones. So with that in mind, if you are ready for this ride, then here are the instructions to become an exorcist in BitLife.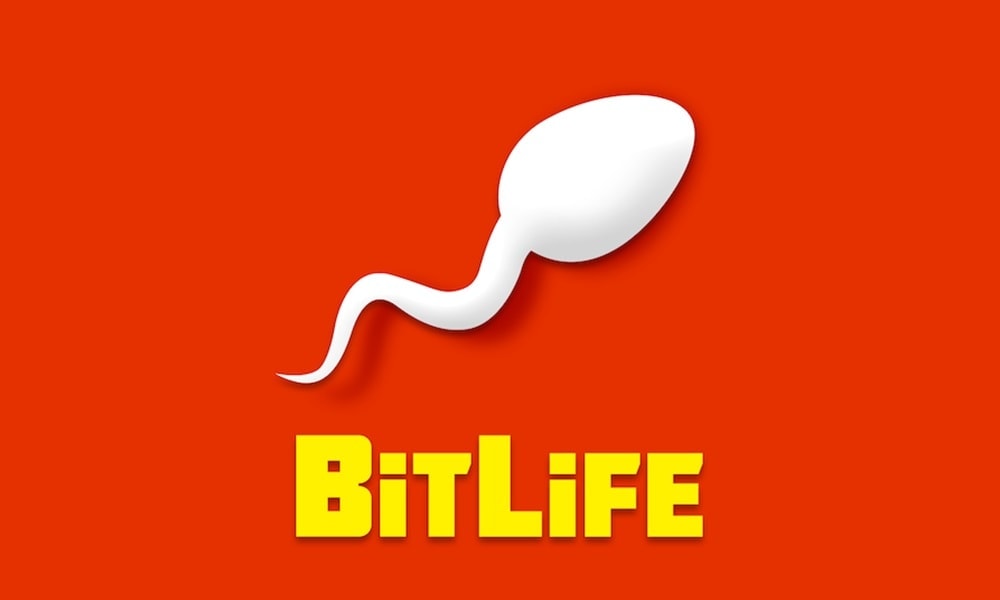 How to Become an Exorcist in BitLife
While most jobs in the game call for educational qualifications and a certain degree, fortunately, that's not the case with the exorcist. There isn't any prior specific schooling or degree that you would need. The only two prerequisites are that you should have graduated from high school in any stream and should be 18 or above. Once you tick mark both these requirements, then you could directly head over to the game's occupation section and search for becoming an exorcist in BitLife.
However, being able to get hold of this job is mostly based on luck. It appears on a random basis. If it doesn't appear on the first try, then you would have to age one in-game year and then check out the job listings again. And as soon as it appears, accept it without any second thought. However, if you have any pending criminal investigation, then make sure to clear all of them, otherwise, your job proposal might not get accepted.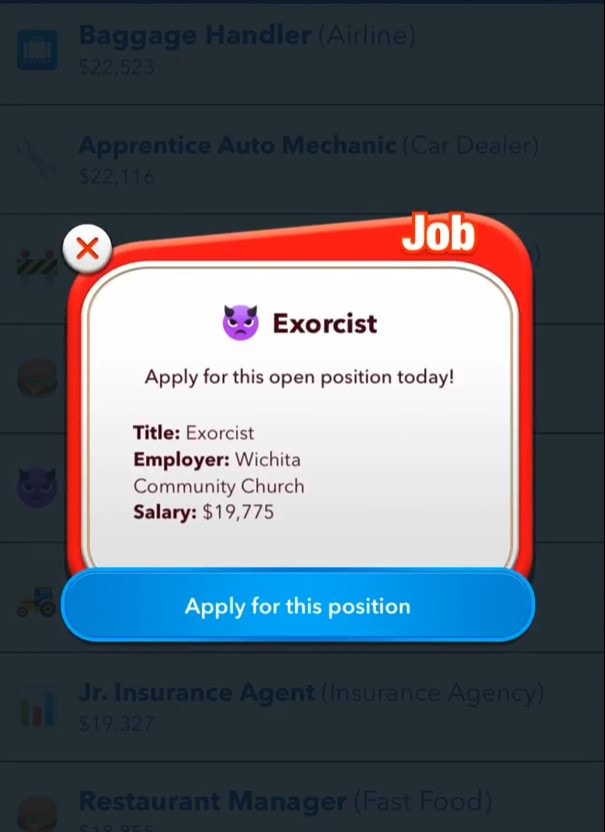 Anyways, once you have become an exorcist in BitLife, your next step is to search for the haunted house. Then select the residing ghosts and spirit and try your best to exorcise them. However, this isn't an easy job, and you might not get success n the first attempt. The good thing is that there are no restrictions on the number of attempts. You could again have a shot at conjuring these spirits at a different time of the year.
While these ghosts might not hold you back from your ambitions, the income could be challenging. This is because it isn't a high-paying job and you might have to search for some side gigs to meet your daily expenditure. So with that, we conclude this guide on becoming an exorcist in BitLife. If you have any queries, do let us know in the comments, Rounding off, don't forget to check out iPhone Tips and Tricks, PC tips and tricks, and Android Tips and Trick as well.