In this tutorial, we have listed out detailed instructions that will help you become a lawyer or a judge in BitLife. This real-life simulation game has a lot to offer to the masses. At every stage of your life, you would have to make some decisions that will ultimately shape your future. To begin with, there are a plethora of intriguing challenges in the game. Some of the recently concluded ones include the Brangelina Challenge, Ferris Bueller Challenge, I Hate Work Challenge, and the Forrest Gump Challenge.
Along the same lines, the game isn't short of career options as well. These include the ability to become a chef, dentist, farmer, fisherman among others. However, as of now, many people are looking for an answer as to how they could become a lawyer or a judge in BitLife. If you have this doubt as well, then below given instructions shall come in handy. Here we will list out all the requirements that you need to complete in order to successfully get hold of the aforementioned job. Follow along.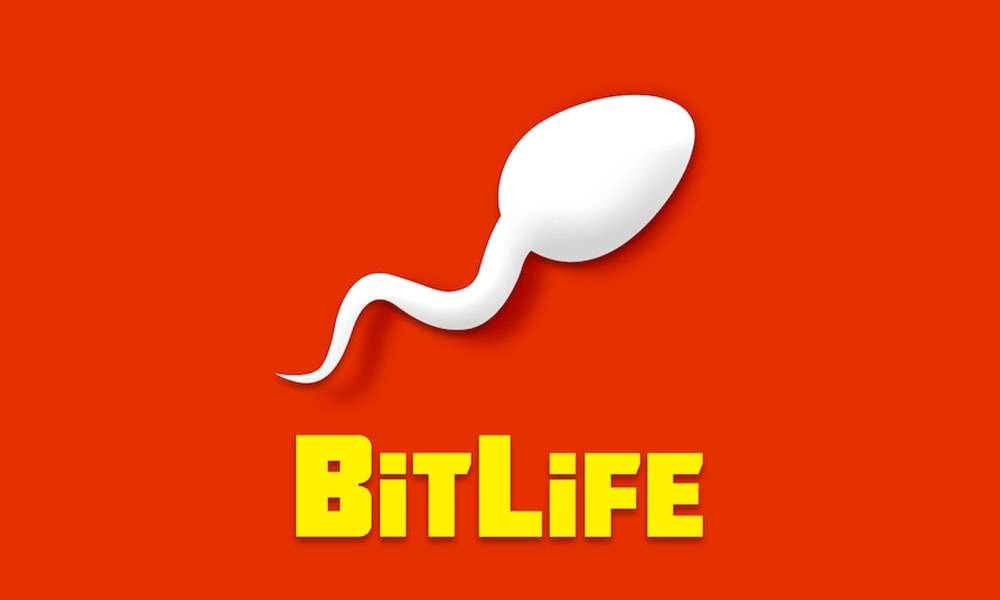 How to Be A Lawyer or Judge in BitLife
Many people have also voiced their concern regarding how they could choose either of the two career options. Below Reddit thread is just one of the many examples:
So without further ado, here is everything that needs to be done from your end to become either a lawyer or judge in BitLife.
Start with a Decent Smartness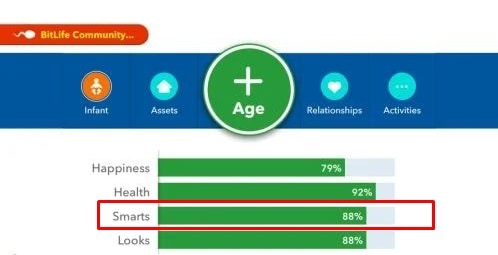 To begin with, make sure your character has at least 80 or higher smart levels. If that is not the case, then it is recommended to start a new life. This is because an average or below average smartness wouldn't do any good, at least for these professions. So once you have managed to maintain a healthy smartness, you may proceed to the next requirement.
Maintain that Smartness Level
Not only does your character needs to start off with decent smartness, but he or she also needs to maintain that smartness level. For that, there is a couple of things that you should keep in mind. To begin with, once you are enrolled in a school, make sure to head over to the library and keep on studying hard. For the former, you could visit the Activities section of the game, go to Mind & Body and select the Library option.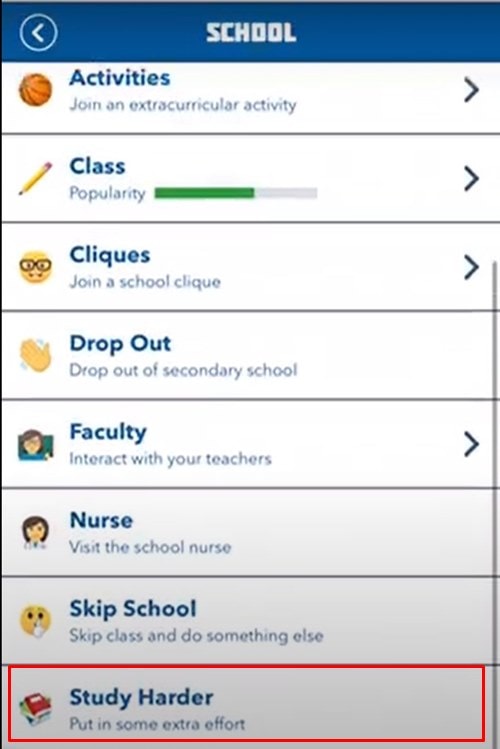 As far as the latter is concerned, go to the School tab, select Primary/Secondary, and tap on Study Harder. Inculcate a habit of doing do regularly and your smartness level wouldn't witness any dents as such. Let's now check out the third requirement in your quest to become a lawyer or a judge in BitLife.
Higher Education
Once you have passed the high school, then you might get a chance to get enrolled in the University. We have used the word "might" here because it ultimately depends on your grades. If your grades aren't satisfactory, then you will have to go to the Community College first.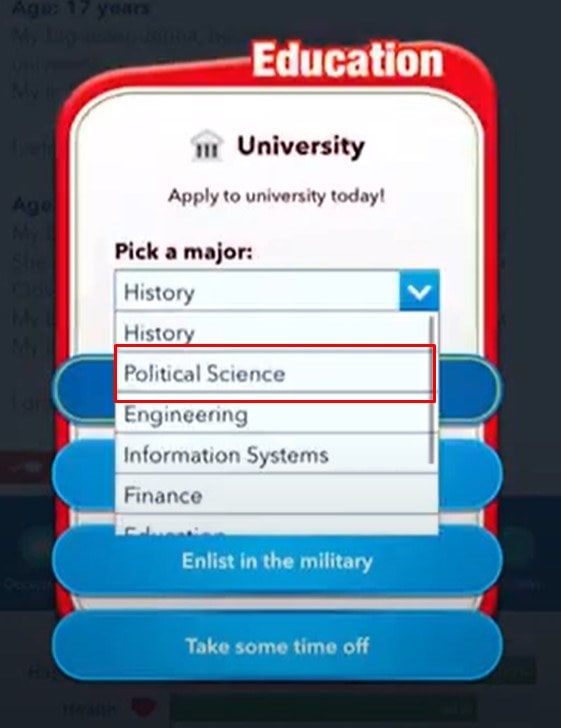 Anyways, once you are into the university, you should consider choosing Political Sciences as the subject. As for the finance of the course, you might have to apply for a loan or take help from your parents. Just keep in mind to study hard and maintain a healthy smartness level throughout (this might even reward you with a scholarship).
Going to the Law School
Once you have graduated from the University with flying colors (and of course higher grades), then you have reached a step closer in your ambition to become a judge or lawyer in BitLife. You could now select the Law School option from the menu. If the option isn't available, then you should study hard, improve your grades, and then re-check for the school on a later date.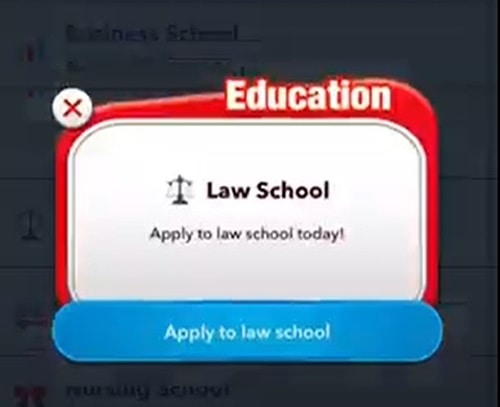 Getting the Job
Now that you have graduated from the law school, its time to become a lawyer or a judge in BitLife. If you have passed with high grades, then head over to the game's Occupation menu. Go to the Jobs section and look out for your preferred job. Do keep in mind that you wouldn't find the lawyer's job in the first instance. You will have to start off as a start as a Law Clerk.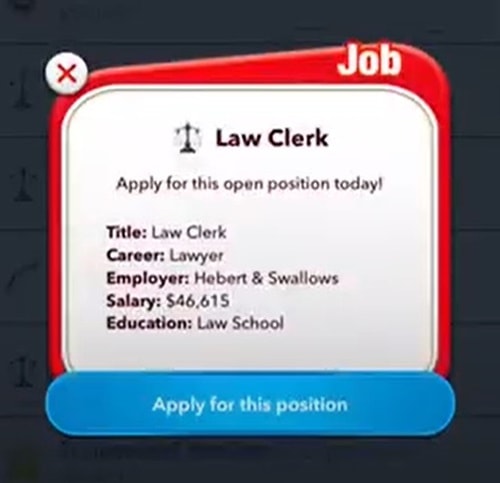 Or you could also apply as a Junior Associate or Junior Partner. Then, slowly but surely, you should reach the peak, i.e. the Partner level. Talking about a Judge, you will first have to spend 30 years as a lawyer. Once the said period has elapsed, head over to the Law School, and apply for the Magistrate or Judge's post.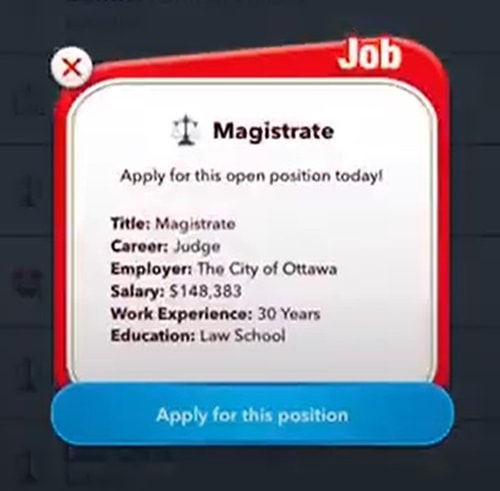 With this, we conclude the guide on how to become a lawyer or judge in BitLife. If you still have any queries, do let us know in the comments. Rounding off, here are some iPhone Tips and Tricks, PC tips and tricks, and Android Tips and Trick that you should check out as well.