In this tutorial, we will show you how to become a fisherman in BitLife. While this real-life simulation game is no short of opportunities, its career section seems to take the game one step ahead. Taking major decisions right from your birth to the death bed, none requires more careful thinking than selecting the kind of job to settle in. With the game itself offering a plethora of jobs to choose from, it becomes all the way more difficult for the user to select the desired one. In this regard, you could become a dentist, chef, farmer.
The little ambitious ones might try their hands on becoming the President or Prime Minister of the country. Along the same lines, if you work hard, there is no stopping you from becoming an overnight social media star. And now you could add fisherman to this list. The recent career opportunity in BitLife allows one to becomes a fisherman. In that regard, we will list out all the necessary requirements that you need to fulfill before you head over to deep down waters to catch fishes.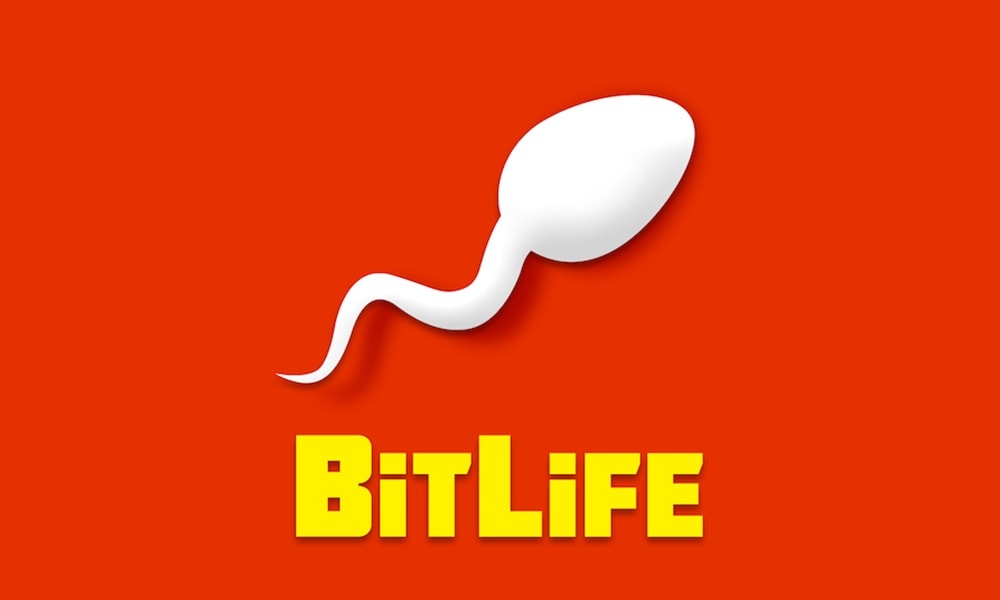 How to Become Fisherman in BitLife
This job option is slightly different than the rest. The reason being the fact that it requires for successful completion of one of the BitLife challenges. For the unaware, the game already beholds a plentitude of challenges. These include the Surprise Millionaire Challenge, Dog House challenge, Tiger King challenge, House Flipper. As of now, the Forrest Gump Challenge is the latest entry to this long list.
So in order to become a fisherman in BitLife, completing this challenge is one of the major prerequisites. Talking about the educational qualifications, there isn't any specific degree or high school certificate that you need. What really is required is the luck to be on your side and a little bit of patience as well.
Once you are ready to apply for this job, head over to the jobs and career section. Under the occupation section, you should see the Fisherman job. But here's the thing. More often than not, you wouldn't find it in the first attempt. You might have to age one in-game year (or even more) before the said job becomes available.
On your end, there isn't anything as such that you could do to increase the chances and visibility of this job. Just keep in mind that if you cannot find the job in the first go, then engage yourself in some temporary jobs so that you may continue to earn some bucks for survival.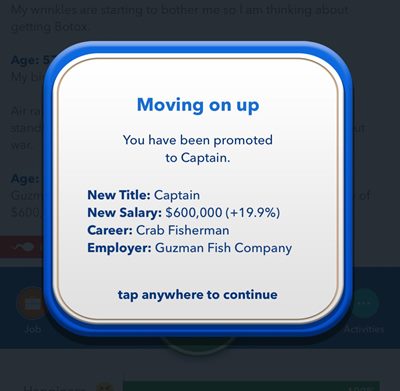 With that said, you should keep visiting the game's jobs and career section. And once you see the Fisherman job in BitLife, apply for it right away. In the initial phase, you will start your job with a fishery company. The starting salary might be around $15,000 to $20,000. In order to get a raise and hence promotion, keep on working hard and a raise will be on the way. Along the same lines, you could manage this job anytime from the occupation section.
On that note, we conclude the guide on how to become a fisherman in BitLife. As you might have noticed, there isn't a special education that you need to have for this career. Luck, patience, and the successful completion of these are the only requirements that need to be dealt with.
While the first two aren't entirely in your hands, the third one is definitely under your control. With that said, if you have any other doubts regarding this career option. do let us know in the comments section. Rounding off, here are some iPhone Tips and Tricks, PC tips and tricks, and Android Tips and Trick that you should check out as well.