In this tutorial, we will show you how to complete the Forrest Gump Challenge in the BitLife game. The game probably beholds a plethora of challenges, quests, and missions and that is what makes it among the most interesting ones. In this regard, there have already been so many challenges in this game that it is really a tough job keeping a track of the same. For example, the Surprise Millionaire Challenge, Dog House challenge, Tiger King challenge, House Flipper are some of the noteworthy ones.
⌚️ The Forrest Gump Challenge really is live now, Bitizens! Don't mind our early announcement, 'twas just a little East Coast/West Coast time zone thing…😘

— BitLife (@BitLifeApp) August 22, 2020
And now, the Forrest Gump Challenge is currently going on live in BitLife. The developer has themselves left no stones unturned in keeping the hype up and running. The above Twitter thread is just one such example. With that said, if you are looking for the instructions to complete this new challenge, then this guide will come in handy. There are a total of five requirements that you need to complete in order to get hold of the aforementioned challenge. Here are all the information that you will be needing in this regard.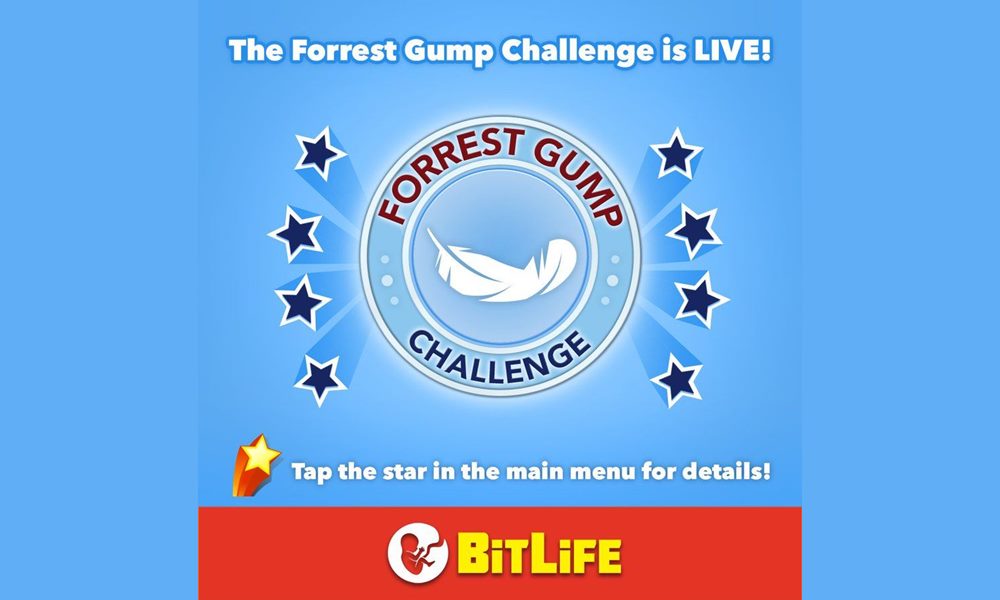 How to Complete the Forrest Gump Challenge in BitLife
This challenge requires you to complete a total of five quests in the exact same order as mentioned below:
Be a male
Play football in college
Join the army and go to war
Be a fisherman
Have a son named Forrest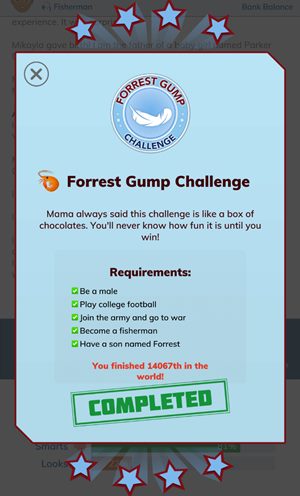 Be a Male
First and foremost, you will have to be a male. If that is not the case, then you will have to start all over again. There isn't anything else to discuss about as far as the first quest goes.
Play Football in College
Next up, make sure that you remain a healthy adult and shouldn't get addicted to drugs and alcoholics drinks. At the same time, while you are in high school, join the football team. Although it isn't a requirement, but it goes a great length towards meeting the second requirement- and that is to play football in college.
By inculcating this habit, you might get talented enough and learn a few football tricks along the way right from high school itself. This will also make sure that you remain in a good shape and athletic as well. Then once you join the college, you will have to get into its football team. There isn't any other education qualification that you need to have a look at to complete this quest of the Forrest Gump Challenge in the BitLife.
Join the Army and go to War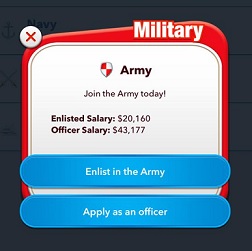 The next requirement calls for your joining the army. For that, you will have to head over to the game's occupations section, head over to the military category, and select the army job. While that shouldn't be much of an issue, what could be the second part of this challenge that requires you to go to the war.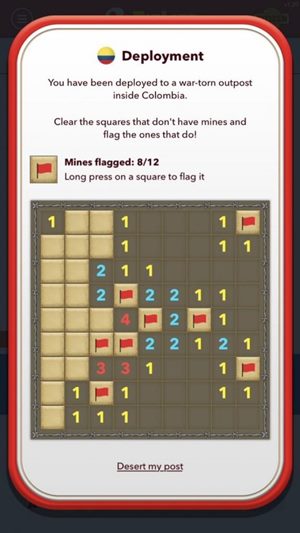 The thing with war is that it isn't something that would be having every now and then. If you are lucky enough, then you might be able to go to war in the first attempt itself. Otherwise, you might have to age one in-game year (or even more) until you are able to go to war and hence complete the third quest of the Forrest Gump Challenge in BitLife.
Be a Fisherman
Once that is done, you will have to choose the fisherman as a career. The game already beholds a plentitude of career options including the ability to become a dentist, chef, farmer. If we talk about the fisherman, then there isn't any education qualifications that you need prior to selecting this career, It is again based on your luck and patience. You will have to keep visiting the career tab of the game until you are able to see the fisherman job. Apply for it and this will complete the fourth quest of the Forrest Gump Challenge in BitLife.
Have a Son named Forrest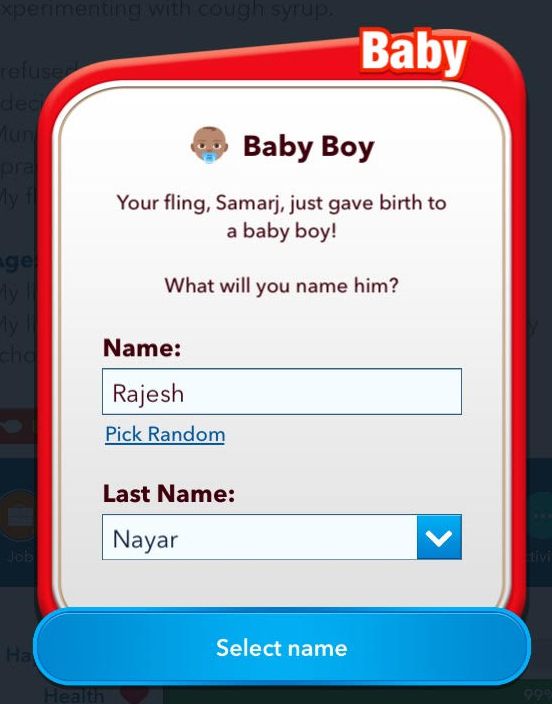 The last and final quest calls for you to have a baby and name it Forrest. It is advised to engage in hookups and sleepovers while you are doing the fisherman job itself. So that by the time you are through with the penultimate quest, you could try your luck on becoming the parent without much delay.
So this was all from this guide on how to complete the Forrest Gump Challenge in BitLife. We have mentioned all the five quests that you need to take note of. If you still have any queries, do let us know in the comments section below. Rounding off, here are some iPhone Tips and Tricks, PC tips and tricks, and Android Tips and Trick that you should check out as well.