There are quite a few things going on in this real-life simulation game. Likewise, it also gets blessed with new challenges every now and then. In this regard, it has already gone through the Surprise Millionaire Challenge, Dog House challenge, Tiger King challenge, House Flipper Challenge, among others. And now, BitLife has welcomed the Baby Mama Challenge.
This challenge is among the most interesting ones to make its way over to the game. Add to it the quests that you have to complete and it further spices up the interest factor. In this guide, we will list out all the requirements that your character needs to qualify in order to successfully complete the Baby Mama Challenge in BitLife. Follow along.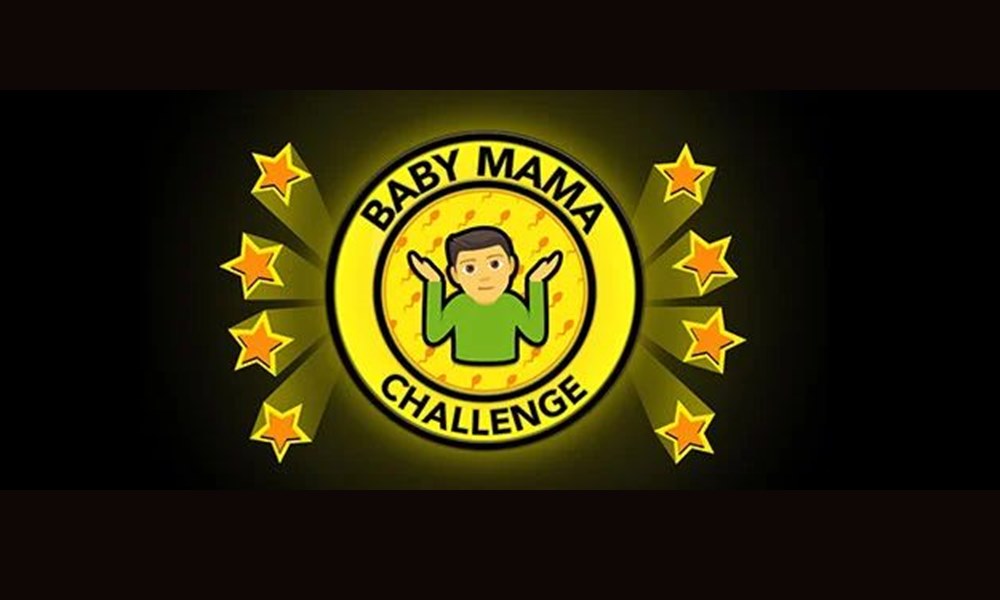 BitLife Baby Mama Challenge Guide
This quest requires you to live a care-free life and have loads of money. This is because the challenges require for the completion of the following four tasks, and if you are a man of fixed principles and ethics, then it might have to be bent for this challenge! On that note, here are the requirements:
Be a male
Have 20+ wives
Father 20+ children
Each child must be born to a different wife
To begin with, your character needs to be male. If that is not the case, you will have to start your career all over again and select the male counterpart this time. Then right from childhood, you should focus on studies, go to the library, and gain knowledge. The fruits of the same will come in handy later on in your life. Also, try and get yourself rewarded with scholarships. Engaging yourself in some extra co-curriculum activities might come in handy as well.
The reason for the same is two-fold- it will give you a high-paying job in the future and might also make you famous. Both of these will go a great length in the successful completion of the Baby Mama Challenge in BitLife. While there are a plethora of career options to choose from, including dentist, chef, farmer, or a social media star, yet not all of them are equally rewarding. So go through all the pros and cons before resting your decision on a particular job.
Tips to Have 20+ Wives in BitLife
Next up comes the most difficult part of the Baby Mama Challenge in BitLife. You need to have 20+ wives, which in no way is an easy job. In that regard, there are a few tips that might come in handy. To begin with, you might have to date all these women for a year or two and only then pop-up the marriage question. And while you are dating, make sure to reward them with plenty of gifts. Likewise, some women will only wish to reply in affirmative once you have spent some quality time with them.
So it is recommended you at least spend a year or two with them before asking the all-important question. We would also suggest you search for women that have a higher crazy stat. Because the chances of their eloping with you would be much higher in such cases. Some other points to keep in mind is that the women shouldn't be too old or it might have some complications during birth-time. Also, if she is taking birth-control pills, make her stop it right away.
As soon as you have married a woman, have a baby with her right away. Then quickly divorce her and try your fling with another woman. This is because you could only have 0ne children with one woman. Furthermore, you will also have to marry that woman before trying out for a baby. In some cases, you might find a woman, propose her, marry her, have a baby, and divorce all in the same year. Although chances for the same are rear, there is always a silver lining.
Nearly all the requirements of this job require loads of money. From buying gifts for your would-be wives to the expenditure for the child support. That is why we suggested, in the beginning, to study hard so that you earn up with a high paying job. So just keep all these points in mind and you should have no trouble in completing the Baby Mama Challenge in BitLife. Rounding off, here are some iPhone Tips and Tricks, PC tips and tricks, and Android Tips and Trick that you should check out as well.