The real-life text simulation game allows you to try out many different vehicle modes. These include Flight, helicopters, all kinds of boats, jet skies, and luxurious (and not so luxurious) vehicles. Likewise, now you could get to shore off in the deep blue sea. Similar to how becoming a dentist, chef, or even a farmer is possible, now you could also add a sailor to this long list of the profession. Just get your boating license in Bitlife and off you go.
Not only in real-life but as a Bitizen (the citizen of BitLife) as well, to live a lavish lifestyle you will have to shell out money, loads of money. If drifting ships through the water shores was your childhood dream, then this game makes it possible. However, everything comes at a cost, and license too, at least in BitLife. So, first of all, you will be required to have a considerable amount of money to purchase any boat. Plus you will also have to qualify the boat test and earn yourself a license. Once you do both these things, there's no stopping you from getting your boating license in BitLife.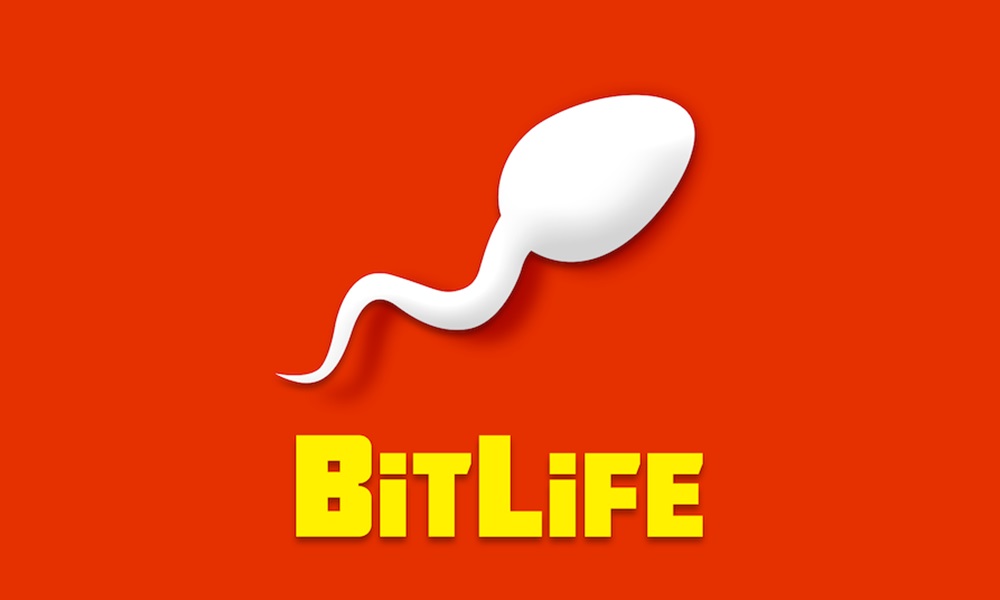 How to Get Your Boating License in BitLife
First of all, you will have to get a boating license. And not only that, but you will also need to have a substantial amount of money. Live a rich lifestyle so that you may be able to purchase a boat as and when needed. And when you go for the boating license, you will have to pass a test. The qualifying age for this test stands at 18 or above. Once you reach this age, head over to the game's activities section and look out for the License feature.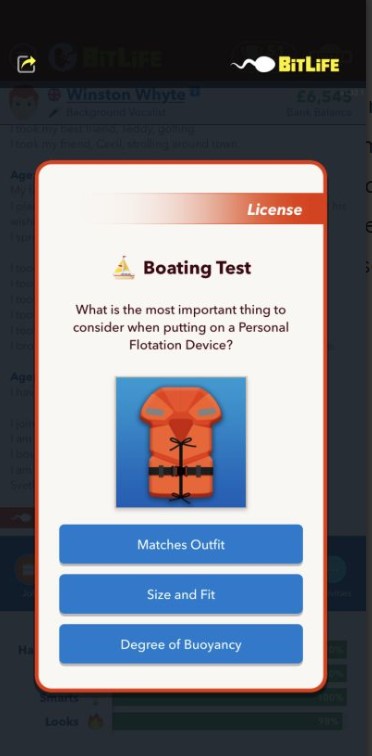 There you could see licenses for driving, pilot, and boating. Choose the latter and pay a small licensing fee to begin this journey of yours. Then it will ask you with a randomly generated concern. You will have to address this concern and then complete the boating test to get your hands on this license in BitLife. Likewise, there is also a slight chance that you might end up crashing your ship during the testing phase and head over to the heavenly abode. So drive safe and but at the same time skillfully.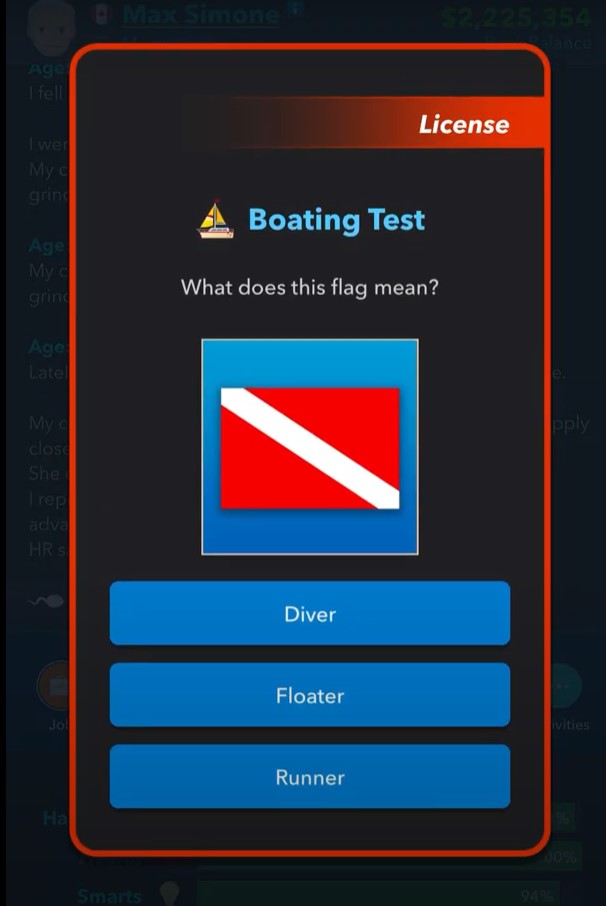 Next up, you will also have to purchase a boat as well. Under the Shop section of the app, head over to Assets and then scroll to the bottom. There you could find a large variety of boats available for your purchase, including the likes of Marine and Cruise ships. But all these boats come at a price.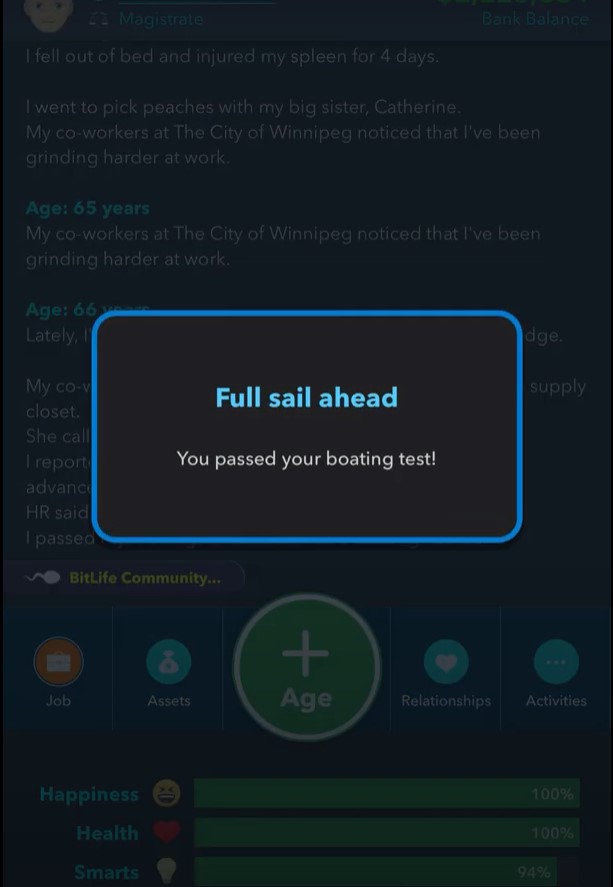 Therefore, make sure that you both your pockets full, something along the lines of 50,000 to 2,000,000 currencies. So whereas the license doesn't cost too much, these ships will likely burn a hole in your pockets. Keep in mind to have enough fortunes at hand, otherwise, just getting the boating license in BitLife wouldn't do much good.
So this was our guide on how to get a boating license in BitLife. We hope the above instructions will come in handy. On that note, now that you have become a sailor, don't forget to check out our guide on becoming a pilot as well. Likewise, here are some iPhone Tips and Tricks, PC tips and tricks, and Android Tips and Trick that you should check out as well.