Call of Duty: Vanguard is now live with a new campaign, zombies gameplay, multiplayer mode, and more for players to get into the ultimate gaming experience. Although there are a couple of editions of the COD Vanguard title to choose from, you might experience multiple bugs or issues whatsoever. Meanwhile, there are a couple of issues appearing including Call of Duty Vanguard Input Lag While Activating HDR mode.
So, if you're also facing the same issue, make sure to go through this article to know more about it. Now, according to some affected players on the CODVanguard subreddit, even after turning on the HDR mode in the Vanguard game, they're facing too much input delay than anything else which is really frustrating as well as strange. Generally, the HDR mode doesn't cause such issues in gaming when you're using a gaming console like PlayStation or Xbox.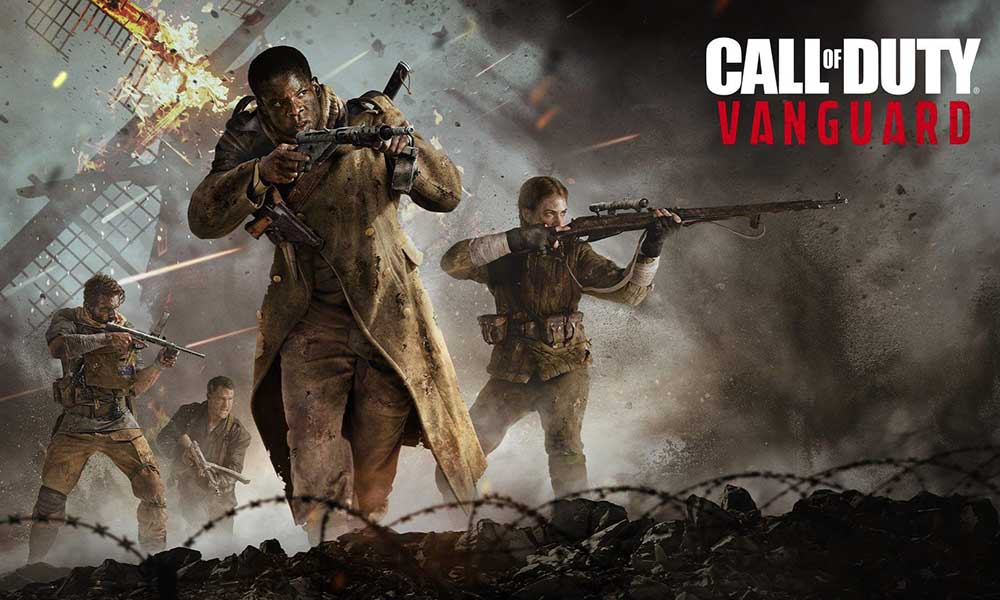 Call of Duty Vanguard Input Lag While Activating HDR mode
Whereas some users have mentioned that they're unable to find out the HDR mode under the in-game Settings > Graphics on Xbox consoles. The same didn't happen with Call of Duty Cold War or Warzone before. Now, the main issue with not having HDR is that the game graphics may look dull and washed out in several scenarios. Graphics or textures may also look bright overall without any kind of in-depth detailing.
However, some players have claimed that there is no HDR support for Vanguard available as of now. But that might not be true because there are several players who can actually tweak HDR options in the Vanguard settings menu. So, somehow the particular feature isn't triggering in some cases with the specific hardware combinations or the feature doesn't get registered properly.
Additionally, some affected players have also mentioned that even after enabling HDR in Vanguard, the graphics look washed out completely (almost like SDR). Meanwhile, it's also worth mentioning that HDR calibration is pretty much useless in Vanguard graphics settings right now and it's none other than a bug. Developers need to fix this issue as early as possible by pushing a patch update soon.
We should also mention that most of the Xbox Series X users are facing this HDR-related issue which basically indicates that either the game's HDR calibration isn't supported on Xbox Series X or there is some conflict going around in the software side that needs to be addressed by the respective team. Alternatively, if you're using an OLED display monitor or TV then make sure to tweak the display settings menu a bit to adjust the visuals.
Some other Redditors did also mention not to use any kind of capture device like 'el gato' and try connecting HDMI cable directly to the monitor or TV to get better connectivity and visuals. It seems that there is nothing to do from your side right now except wait further until the patch update fixes the HDR input lag or graphics quality issue.
That's it, guys. We assume this article was helpful to you. For further queries, you can comment below.