Vanguard is a huge step up from Cold War in terms of its multiplayer mode, gunplay, and overall performance. I've been playing Vanguard on my Xbox Series S, and the 120hz mode is spectacular and beautiful to look at. The character models in multiplayer look a bit blurry and unpolished, but the rest of the environment is really nice, and I have enjoyed all of the maps.
In addition, the gunplay is so smooth and satisfying that I can't help trying all of them. But, sometimes, the world chat may bother you. So, to get rid of this, you need to mute all players and disable game chat on Call of Duty Vanguard. But, in case you don't know how to do this, you can simply follow this guide till the end, and you'll get what you want. So, let's get started with this.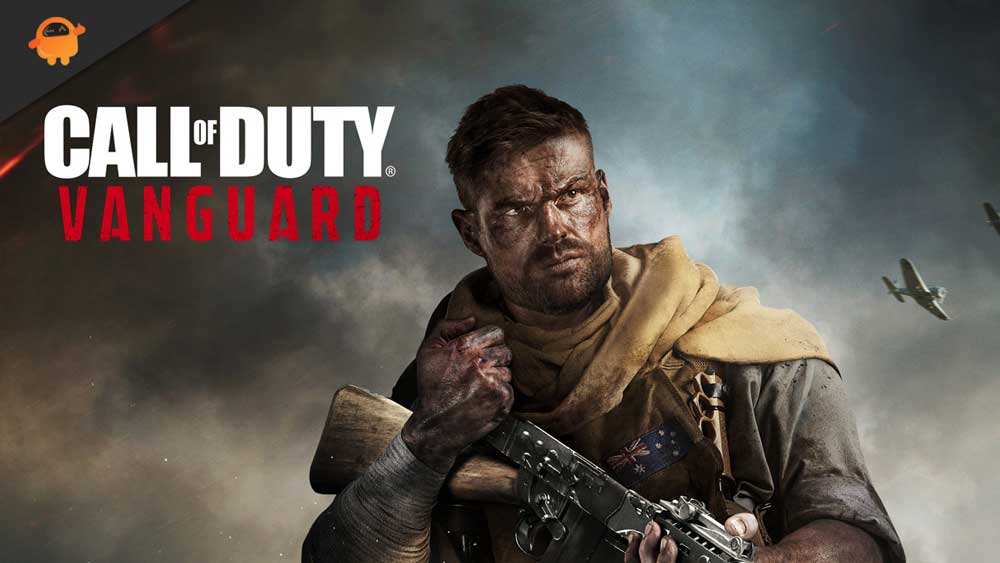 How To Mute All Players And Disable Game Chat on Call of Duty Vanguard
To mute all the players and disable game chat on your Call of Duty Vanguard, you need to follow some simple and easy steps. But, from where do you get those steps? Just kidding! We are here to talk about that, right? So, let's take a look at them.
Steps to Turn off Voice Chat
When it comes to disabling the voice chat, you have many options that you can use. However, one of them is simply to lower down the volume of your PC. Meanwhile, another method is to use the in-game setting to disable it. So, let's start with the steps to disable the voice chat using the in-game settings:
First of all, launch the game and navigate to the

Settings menu

.

Then, click on the

Audio settings

.

After that, hover over to the

Voice Chat

option.

Now, next, you will get the following options:
On

Off

Mute Everyone Except Party

Mute Everyone Except Friends
Also Read: Fix: Call of Duty Vanguard Black Screen Issue on PC, PS5, PS4, or Xbox Consoles
So, you can choose one option as per your preference and disable the game chat on your Call of Duty Vanguard. However, in case you want to mute any particular player, you can do so while playing the game. Therefore, you can this out. So, that's all from our side. We hope this guide has helped you.