People in the Apple Ecosystem gets access to their tons of premium services. One of those is the Apple News Plus service, which charges a $9.99 subscription fee per month. Now, what if you were an Apple News Plus subscriber, and now you don't need it more? Maybe you are just not interested, or maybe you no longer need it. This guide here is to guide you through the process of unsubscribing the Apple News Plus service in few simple steps.
Apple News is an application that is present by default in all of Apple devices, which includes an iPhone, iPad, and Mac. By default, users get access to various magazines and newspapers free of cost, but the plus subscription comes with unrestricted access to any ebook present in the news App. Now since it is a service accessible to all, from iPhone users, iPad users to Mac users, we will provide the guide for all these devices. For iPhones and iPads, the process is similar, but with Mac, it is a bit different but still really easy. So, irrespective of the device you are using, we will guide you through it.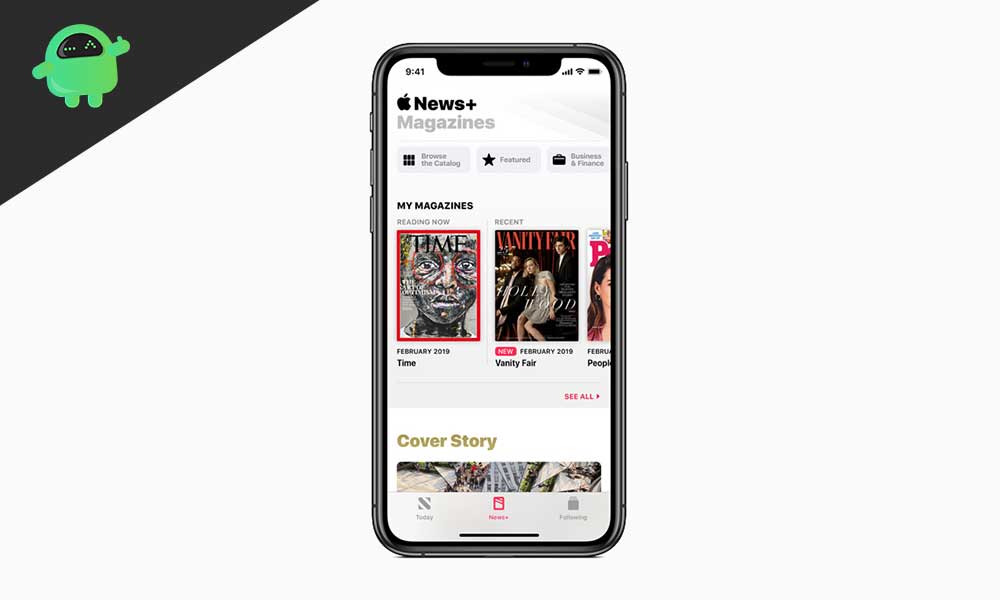 Cancel and Unsubscribe Apple News+ on iPhone:
Open the News app on your iPhone or iPad.
On the iPad, tap on the sidebar icon on the left corner and scroll down to look for the option "Manage Subscriptions."
On the iPhone, tap on the "Following" tab on the bottom and scroll to look for the option "Manage Subscriptions."
Now on both devices, you will see an option that says "Edit Subscriptions," tap on it and select "Cancel Subscription."
A confirmation message may pop up here, so confirm your action of unsubscription.
Tap on Done.
After this, your Apple News+ subscription will be canceled, and you will no longer be charged $9.99 monthly. However, you will still have access to the free services of Apple News App. If you don't want to have that too, then you will have to uninstall the application from your device.
Cancel and Unsubscribe Apple News+ Subscription on macOS:
The process for canceling subscription is fairly easy on a Mac too. All one needs to do is get into the iTunes app or the Mac App Store and log in to their Apple ID. Hereunder manage subscriptions, users will see the option to edit their subscriptions, and from there all that you need to do is select "cancel the subscription," and you are done.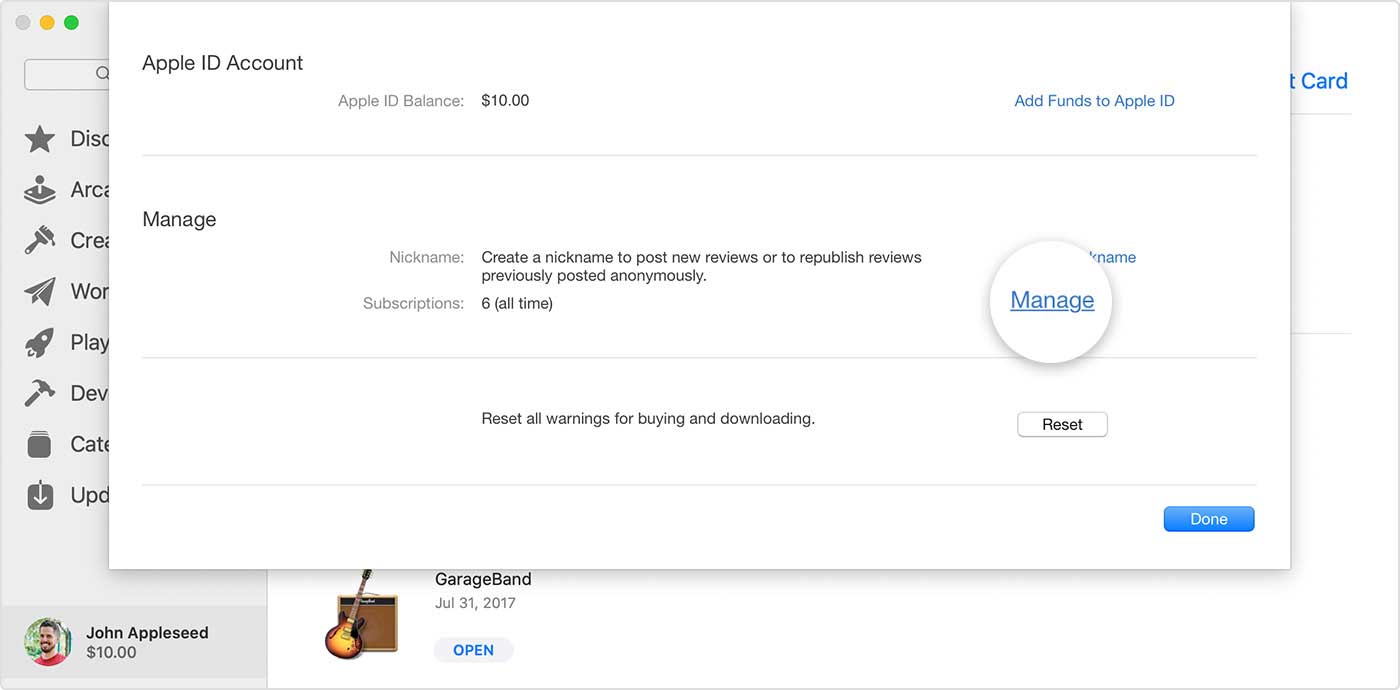 A point to remember here is that these methods require your device to be running on the latest version of the software. Subscribing for services requires the latest version, and similar is the case with unsubscription. Make sure that your iPhone, iPad is running on the latest version of iOS or iPad OS. For Mac users too, ensure that you have the latest version of macOS running on your system. Only then can you go through with the unsubscription process.
Now, if you have everything updated, but still you are having difficulties in unsubscribing, then feel free to send your comments, and we will help you. Before rounding off, do check out our detailed iPhone Tips and Tricks, PC tips and tricks, Games Tips and Tricks, and Android Tips and Tricks as well.