Windows 11 provides us with more personalization options than ever. We can give any shape to our desktop and customize it the way we want. The personalization features also include changing the taskbar color, which will be our major concern for this article. Today, we will see how we can change the taskbar color in Windows 11 and what other customizations can we apply to it.
Windows 11 sure has bought many interesting changes, especially in its interface and settings. The Microsoft team has given their best on the interface level to come up with a much-optimized interface while making it to the user's satisfaction. The split-screen feature in Windows 11 has now come out to be a true success for the developers. Moreover, the taskbar items, including the start button, have now been moved to the center by default, which looks pretty cool along with the round-edged corners of the applications.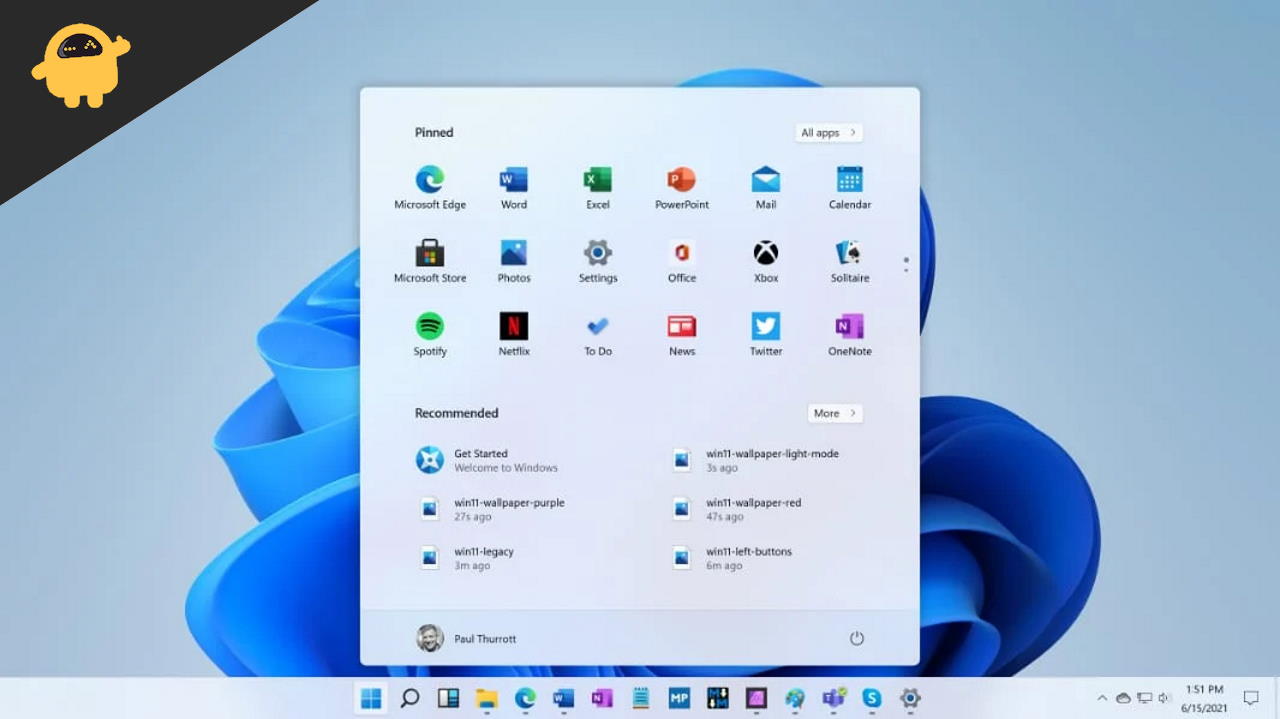 How to Change the Taskbar Color on Windows 11?
You can now adjust the taskbar color on Windows 11 according to your preferences, no matter which theme you are using. This gives you the freedom to maintain the interface of your desktop and make it look cool. The steps to change the taskbar color are as follows:
Open the start menu and search for 'Settings'.
Now, click on the Personalization tab.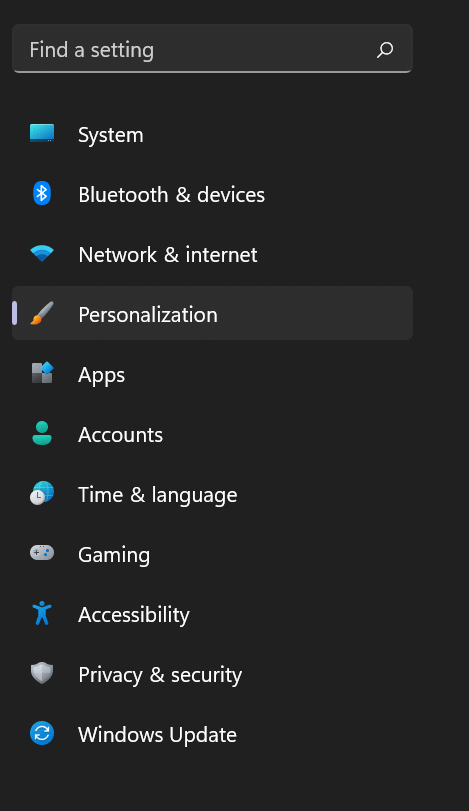 Under 'Accent color', choose the color you want to apply on your taskbar.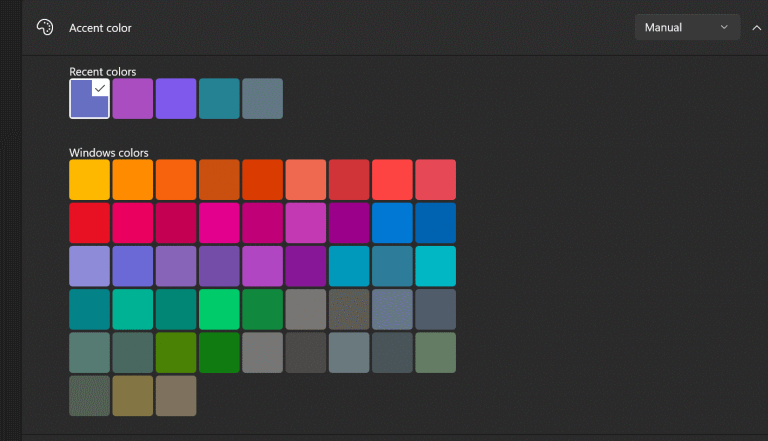 You can also click on the Custom colors option to apply custom-made colors to the taskbar.

Click on Done to save changes and enjoy your new taskbar.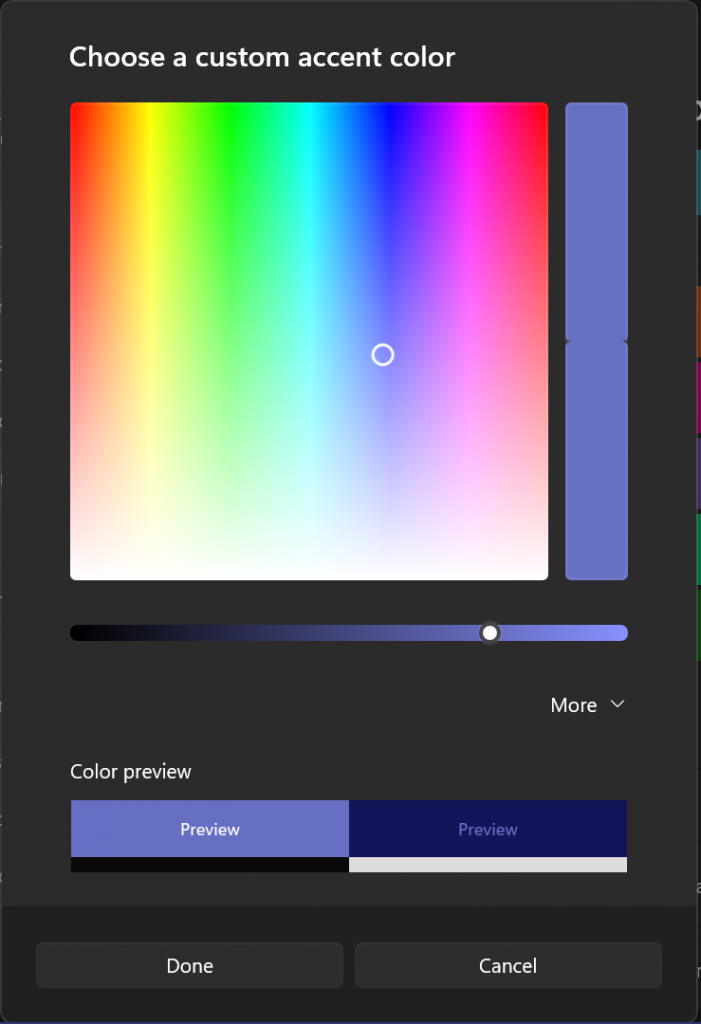 This is how you change the taskbar colour on Windows 11. If you feel the process is too complicated to follow, then you may also take reference from our video guide below.
If you do not prefer the centred taskbar items, you can always replace them to the left of your taskbar to get the native Windows 10 feel. Besides, Windows 11 also allows you to apply accent colours even on the Start button. You can entirely match your desktop interface and put out any colours and customization of your wish.
Conclusion
The Settings option in Windows 11 is almost the same as it was in Windows 10. However, you can see quite a great number of customization options on your screen. It certainly gives you more interesting options to customize your PC. The process to change the taskbar color on Windows 11 is very simple, and it would take less than a minute if you follow the above steps. For more queries about Windows 11, reach out to us, and we will be glad to help you out.