Facebook is responsible for keeping us connected with friends from all over the world. Users of different ages access Facebook regularly to keep track of friends and families. It feels good when you send good vibes to someone by a simple message and make them feel special.
The best tool for this is the Birthday feature of Facebook. Many of us have a habit of forgetting the birthdays of our loved ones. But Facebook helps us by keeping track of their birthdays. However, finding these birthdays can be a bit tricky for some. If you want to know how to check your friend's birthday, then our article will help you.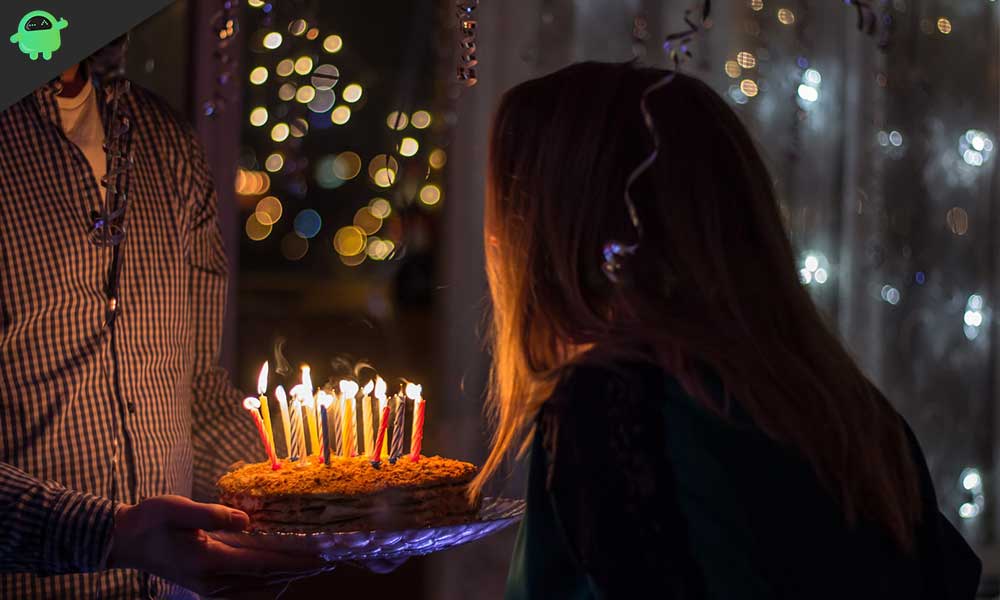 How to Check Birthdays using a computer?
Whether you are using a PC or a Mac, the process is the same for all. You only have to follow the steps given below.
Open your browser and log into your Facebook account.
Go to the "Events" tab on the left corner.
Click on the "Birthdays" option.
The Birthdays are present in separate sections:

Today's Birthdays: The friends who have their birthdays on that same day will be on top.
Recent Birthdays: The friends who celebrated their birthdays recently.
Upcoming Birthdays: The friends who have their birthdays soon.

If you select the Calendar tab, you will also be able to see the names of your friends who have birthdays in the near future. But their birthdays will be mixed up with other events for that month.
If you are searching for a particular friend's birthday, go to the Search bar.

Type the friend's name and go to their profile.
You will be able to see their birthday in their About section.

How to Check birthdays using the Facebook App?
It was possible to see all of your friend's birthdays under your profile tab in the past. Due to the updated Facebook app's latest security features, you can no longer see all the birthdays at once. If you want to check someone's birthday, you have to follow these steps given below.
Open your Facebook App.
Log into your account.
Click on the magnifying glass icon, and type the person's name whose birthday you want to check.
Tap on the person's profile from the search results.
Besides the "See (name) about info" option, click on the three dots icon.

In the Basic Info section, you can see the birthday.
Why can't I find my friend's birthday?
Sometimes users fail to find a person's birthday even after following the steps given above. It suggests that the person may have kept his/her birthday hidden. Facebook has a strict privacy policy. It will not reveal hidden information about a person no matter what you try. Some users prefer to hide their birthdays. In this case, you will never find their birthdays through Facebook. If you want to know the person's birthday, you have to ask them politely by yourself.
Facebook makes sure you don't miss your friend's birthday by giving you birthday notifications. But these notifications generally arrive around nine in the morning. If you are someone who wants to wish friends early, you have to know their birthdays beforehand.
To check your friends' birthdays, you can follow the detailed guide given above. You can use Facebook's calendar or individually go to your friends' profile to know their birthdays. We hope you found everything you wished to know about the birthday feature of Facebook in this article. After reading this article if you have any queries or feedback, please write down the comment in the below comment box.