In this guide, we will show you how to create PS5 US and Japan PSN accounts. The latest iteration of the PlayStation was already the talk of the town even before its release. Now that is available for the everyday users, and the hype seems to be totally justified. The ability to record gameplay/take screenshots, stream games via Twitch or YouTube, or enjoy the gameplay at 120Hz are just some of the noteworthy features.
All that is needed is to create an account log in to it and get going. But what if you are about to switch regions? Well, in that case, your current account might not be valid in the foreign country you are about to visit. As a result, you might have to create an account for that region itself. And in this guide, we will help you with just that. Today, we will show you the steps to create PS5 US and Japan PSN accounts. Follow along for the detailed instructions.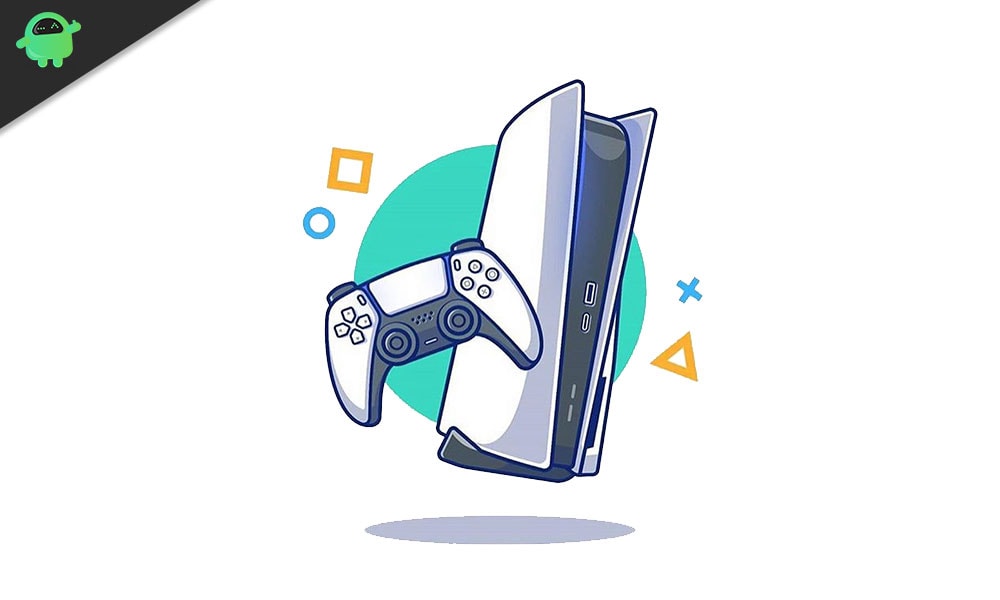 How to Create PS5 US and Japan PSN accounts
Not only will the below instructions come in useful for the region switch, but there is another associated advantage with it. If you prefer to browse the PSN Store and wished to know what all titles are available in different regions, then the below steps shall come in handy as well. So without further ado, let's get on with the guide.
To begin with, you will need to have a new email address that you will be using for the PSN Account.
Apart from that, the following information will be needed:

Your first and last name.
The location from the new country for which you are creating an account.
Likewise, the complete address for that location
The associated Pincode, City, State, and Province

Furthermore, you will also need to create a new Username that will act as your Online ID.
Finally, set up the Privacy and Settings for the account as per the requirement.
When everything is done, just sign in with this account and that's it.
This was all from this guide on how to create PS5 US and Japan PSN accounts. If you still have any doubts related to the aforementioned steps, do let us know in the comments section below. Rounding off, here are some iPhone Tips and Tricks, PC tips and tricks, and Android Tips and Tricks that you should check out as well.