In this guide, we will show you the steps to record gameplay or take a screenshot on your PS5. This latest console from Sony is just about to be released and the anticipation is touching new heights. Well, the reasons for the anxious waits are all the more justified. PS5 has tons of new features and under the hood changes, that will provide a much-improved gaming experience to the end-users.
This coupled with the DualSense controllers, and the gamers couldn't have asked for more. Plus the fact that it also supports backward compatibility with many PS4 games will be a boon to the users. And when you are engaged in your favorite titles, you would definitely wish to share your favorite moments with your friends. This is where the latest offering from Sony has hit the right mark. You could now easily record gameplay or take a screenshot on your PS5. Here are the required instructions for the same.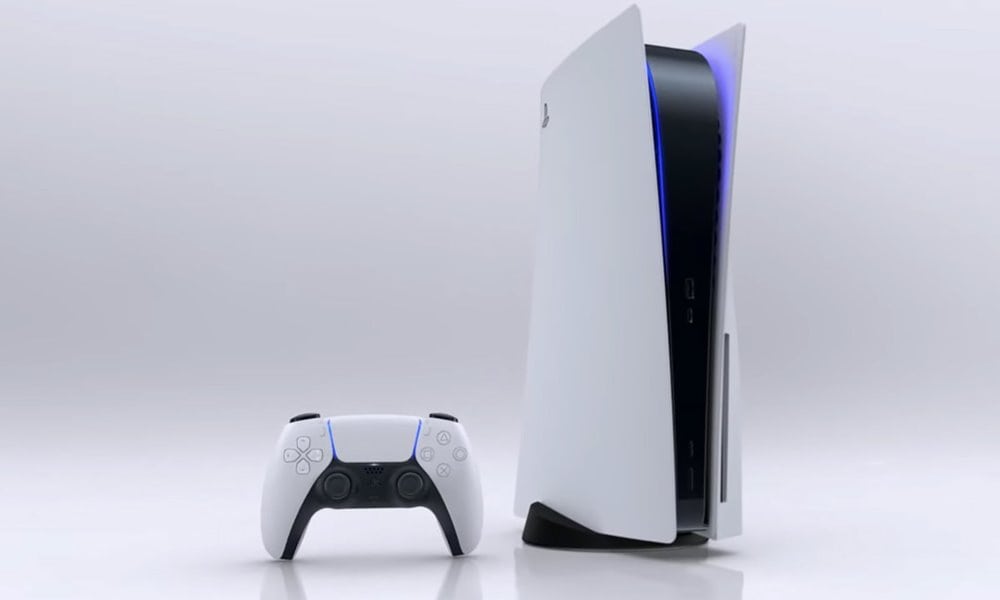 How to Record GamePlay or Take Screenshot on PS5
PS 5 allows you to capture screenshots of up to 4k quality with just a single press of a button. Well, it couldn't have got any much easier, isn't it? So grab hold of your DualSense controller and jump over to the below steps.
Launch your preferred game on the PS5 console.
When you come across any moment that you find worthy of taking a screengrab, just hit the Create button on your DualSense controller.

Doing so will bring up the Create menu, select the Take Screenshot option.

With this, you have successfully taken a screenshot of your PS5. You could now share it with others as well.
For that, press the Control Center button on your DualSense controller (the PlayStation look-alike symbol).

Then navigate to the captured screenshot and select it. As soon as you do so, you should see the option to Share, Edit, or delete your screenshot.

Select the Share option and specify where it needs to be shared. You could select social media platforms such as Twitter or even share it with your friends
So this was all from this guide on how to record gameplay or take a screenshot on your PS5. Since PS5 supports backward compatibly, some of you might also use the DualShock 4 controller. So is it possible to carry out the aforementioned task via this controller? Well, the answer is in the affirmative.
All you have to do is press the Share button on your DualShock 4, as opposed to the Create button on your DualSense controller. Apart from this, if you have any other queries, do let us know in the comments section below. Rounding off, don't forget to check out our iPhone Tips and Tricks, PC tips and tricks, and Android Tips and Trick section as well.