Sony PlayStation brand has finally released the PS5 console after a long wait. PS5, as a next-gen gaming console, has some impressive and useful features. However, Tethering comes to a different level, allowing users to easily connect their console to the internet via a mobile hotspot. Cool, isn't it? But somehow, some of the PS5 users are reporting that the PS5 Tethering Not Working. So, if you're also one of them, check out this guide on How to Tether Your Phone to a PS5 console easily?
PS5 tethering is handy when users don't have a strong or working internet connection like an ethernet or Wi-Fi router. In that scenario, users can easily connect the PS5 console to their Android/iOS devices using the hotspot feature to use the internet. But if in case, the PlayStation 5 tethering is not working for you, then don't worry. Here we have got a solution for you. So, without wasting any more time, let's jump into it.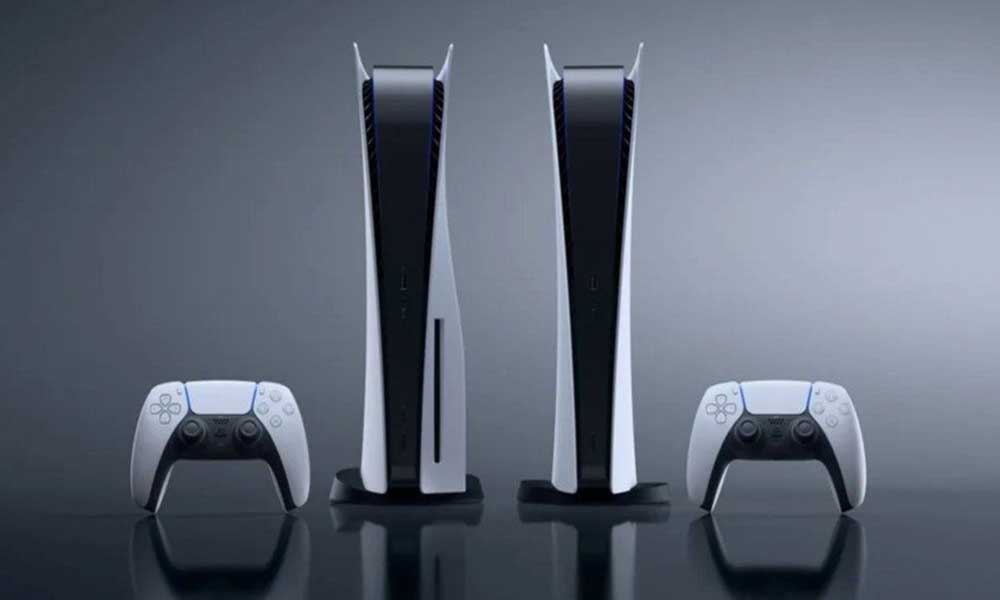 Fix: PS5 Tethering Not Working | How to Tether Phone to PS5?
Usually, most of the gaming devices, PCs, and other networking devices allow users to physically connect their mobile devices via a USB cable for tethering. But in this case, the PS5 console doesn't let users physically connect their mobile devices. It only allows wireless connectivity which can easily reduce the internet strength.
The following method is applicable to both Android and iOS devices.
Head over to the device Settings > Turn on Mobile Hotspot (Tethering).
Set a name and password for your device hotspot.
Now, go to the PS5 Connectivity Settings > Wait until the device name appears in the list of Wi-Fi devices.
Then you can connect your PS5 console to the Android phone by entering the password.
Finally, run speed tests on your PS5 network settings to check out the results.
Steps to Improve PS5 Tethering Connection
Try reconnecting your PS5 to the tethered device.
Now, move the phone or tablet device into a different position or closer to your console.
Ensure that the mobile data connection is fast and stable enough to hold the connectivity up.
Check out whether anything is preventing your console from getting good connectivity.
That's it, guys. We hope you've found this guide pretty helpful. If in case, you've any queries, let us know in the comment below.