The Apple TV is used for watching television shows and films sent by Apple to consumers' electronic devices. In addition, the Apple TV includes a video on demand service called Apple TV Channels and a subscription service called Apple TV+ that offers original content. Other video-on-demand services can be indexed and accessed using the app as well, including iPads, iPod Touches, iPhones, and Apple TVs.
But unfortunately, due to some random glitches, many users started reporting that the Discovery Plus app is not working on their Apple TV. There could be different reasons behind why you are getting this issue, and the good news is Discovery officials have considered this issue and assured their users that they would soon roll out some fixes to resolve this issue. But, until they provide you with something, you may follow the fixes that we have discussed below.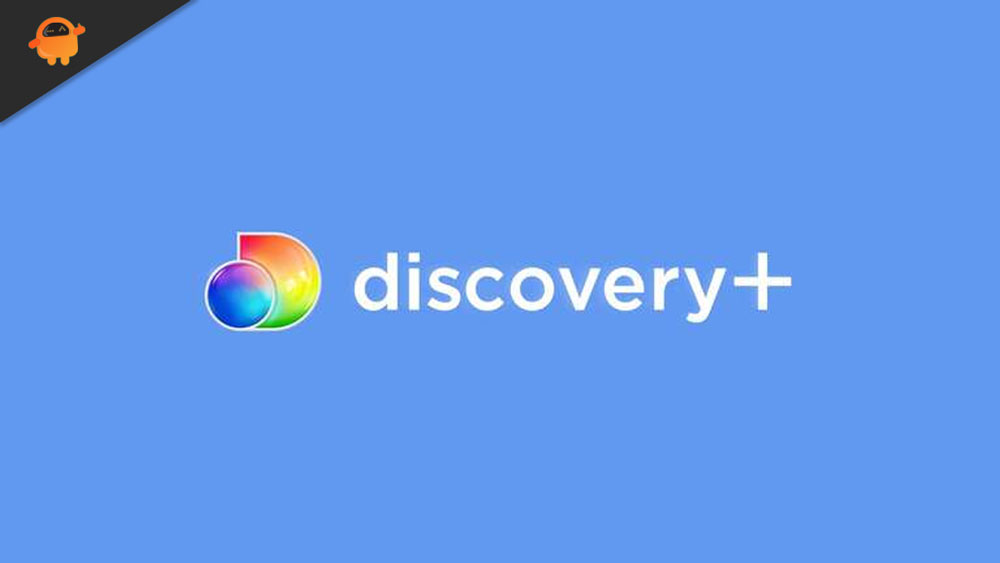 How To Fix Discovery Plus Not Working on Apple TV
If you are also bothered just because the Discovery Plus app is not working on your Apple TV and are tired of performing different fixes, then make sure to read and perform the fixes we have discussed below in this guide. So, now without being late, let's get started with the fixes:
Fix 1: Restart Your Discovery Plus App
Every time we have seen that due to a cluster of cache files, our apps stop working or crash frequently. So, is there any way that helps us to remove those cache files? Well, of course, you just need to restart the app on your device. Restarting the app will break its current state and give it a fresh new start to perform better.
Therefore, we advise you to try restarting your Discovery Plus app on your Apple TV and check if it helps you resolve the error or not. However, in case you find that this wouldn't help you in a way that can resolve the error for you, then don't get panic as we have more options for you. So, let's take a look at them.
Fix 2: Power Cycle Your Apple TV
So, in case you have tried restarting your app a number of times but still do not see any changes on it, then you may try power cycling your device. This will break your device's current state by flushing the RAM and give your device a fresh new start to run the apps properly. However, there is no hit and hard to on how you will power cycle your Apple TV.
You can simply turn off the power button and plug out all the cables and wires that are attached to your Apple TV. Then, wait for 1-2 minutes and plug in all the cables again. That's it. Now, turn on the power button and launch the Discovery Plus app and check if the issue gets resolved or not.
Fix 3: Re-Login To Your Account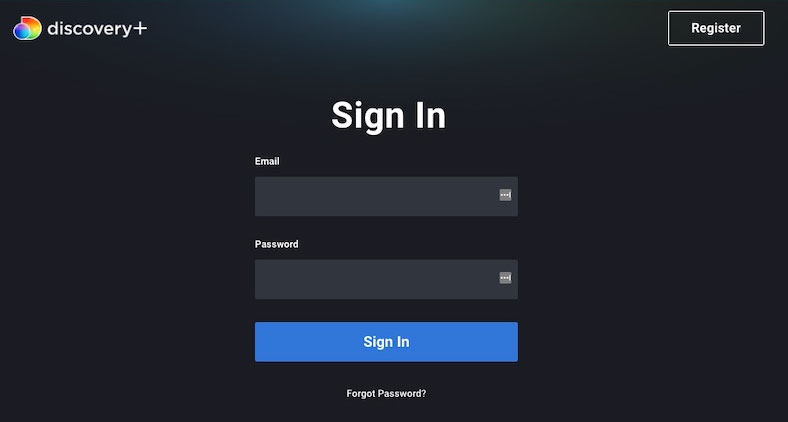 Did you try re-login to your Discovery Plus account? If your answer is no, then we suggest you do so as possibilities are there that you may have changed your premium account previously and forgot to update it on your Apple TV. So, you should try this out and check if it helps.
Therefore, to do so, you have to log out from your account, restart the app, and log in using your account credentials. After that, check if the not working states get a break or not.
Fix 4: Make Sure The HDMI Cable is Working
A faulty HDMI cable is also sometimes why you are getting this type of random error on your device. So, it is very crucial to check if your HDMI cable is working fine or not. You must also switch the ends of the cable.
Moreover, make sure to check your HDMI cable thoroughly to whether there are any cuts or damage that occurs on your cable. If so, then make sure to replace it with the new one. After that, you'll see that the Discovery Plus app not working issue automatically gets resolved.
Fix 5: Check Your Internet Connection
Discovery Plus is a subscription-based online video streaming platform that requires a good internet connection to reach to its servers. Therefore, you have to make sure that you have a good internet connection connected to your device. So, how will you check your internet speed?
It is really simple; you just have to reach the Ookla speed tester website. Then, hit the Go button to start the test. After that, if you find that your connection speed is not that much good as you think, then try power cycling your router/modem and again run the test.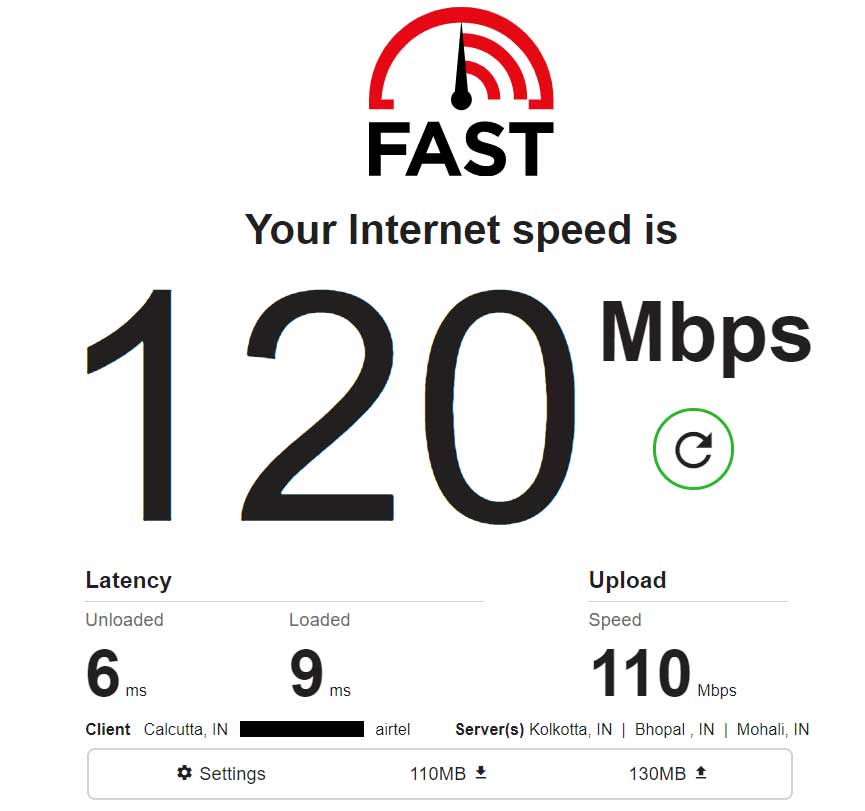 Meanwhile, if needed, then you can also contact your ISP and ask them to fix the connection error. However, you will see that the issue with your Discovery Plus app automatically gets vanishes like magic after that.
Fix 6: Check The Servers
It is worth mentioning that as Discovery Plus is a server-based service; therefore, it is possible that your app may not be able to connect to its server because the servers are under maintenance. So, make sure that the servers are live and don't have any ongoing maintenance.
To ensure this thing, we suggest you hover towards the DownDetector/Discovery Plus. There you will get to know whether there are other users in this globe who have reported the same or not. Also, we advise you to tap on the I Have a Problem With Discovery Plus button. This voted on DownDetector about the issue.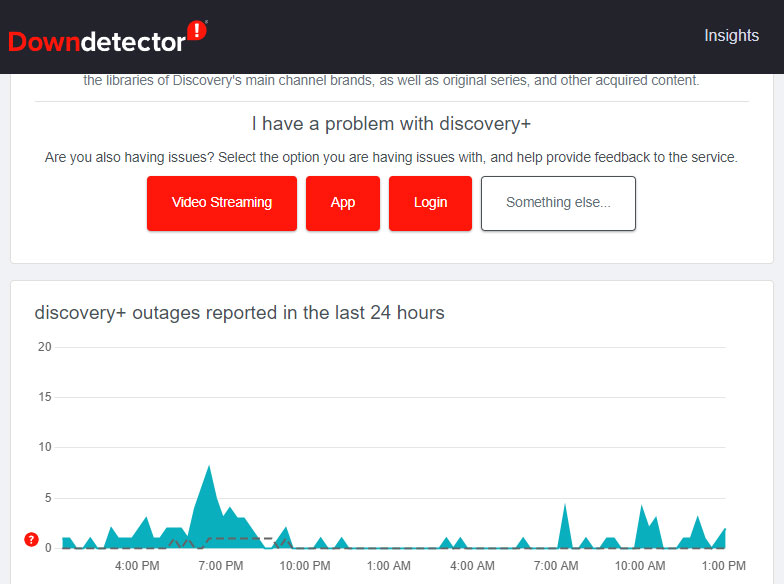 Fix 7: Update Your TV OS
Are you sure that the Apple TV is running on the latest OS version? Well, chances are there that your Apple TV may be running on an older OS version, due to which it faces compatibility issues with the Discovery Plus app. So, we suggest you to immediately check if your device has any pending firmware updates or not. However, to do so, you need to perform these steps:
Initially, hover over towards the

Settings

on your Apple TV.

Then, tap on the

System > Software Updates

and hit the

Update Software

button. However, if an update is available, a message appears.

After that, you need to hit the Download and then the Install button to start downloading.
Also Read: How to Fix Discovery Plus Error Code 504
Fix 8: Reach To Help Desk
Still, no luck? Don't worry! I will suggest you to reach to the help desk of Discovery Plus services and register you're complaining about this issue. After that, depending upon the situation, you may get a reply from an official within 24 hours, along with some fixes.
So, that's all on how to fix the Discovery Plus app is not working on Apple TV. We hope that you find this guide really helpful, and now you can enjoy your favorite show on Discovery+. But, if you want to share your thought regarding this topic, use the comment box below and let us know.