USB debugging is a feature on Android phones that, when turned on, enables seamless communication between the smartphone and a computer. You need this option turned on if you intend to work on your smartphone with your PC for developmental purposes.
Installing custom ROMs, clean formatting the entire smartphone, and even for rooting purposes, you will need this feature turned on. If you are someone who owns a Samsung S22 device and likes to tweak your smartphone, this article will help you out by showing how you can turn on the USB debugging feature on your smartphone. So without any further ado, let's get into it.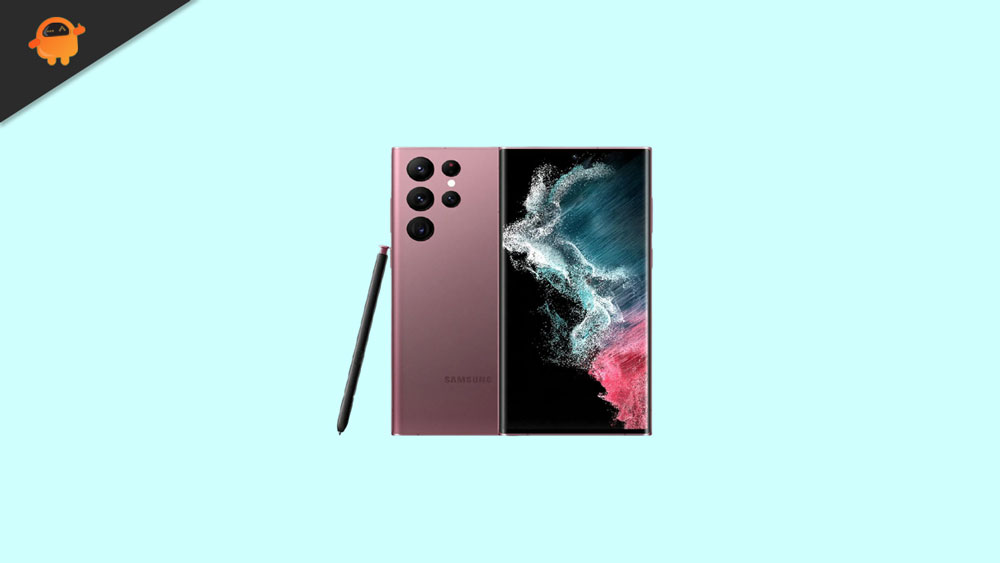 How to Enable USB debugging on your Samsung S22, S22+, and S22 Ultra?
The process to enable USB debugging on a Samsung Galaxy S22 is identical for all three devices. So no matter which S22 you own, this process will work for you.
Firstly, you need to open up Settings on your S22 device. You can do this by pulling down the notification bar and tapping on the gear icon at the top right corner of your screen. You can even find settings in the list of applications on your phone's application drawer.
Scroll and look for the option "Developer options." It will be there in the settings menu if you have turned it on. If you do not see it, follow the steps mentioned below.
Open Settings again and tap on the "About phone" option at the bottom.
Then tap on the Build number 7 times, and you will see a small pop-up message on your screen that says you are now a developer.
Now, go back to the Settings main menu, and there if you look for Developer options again, you will find it this time around.
Tap on it to open it up and then scroll through the options inside it. You will find USB debugging somewhere inside the developer options menu. Once you find it, tap on the toggle to turn it on.
With the USB debugging turned on, you can now close the settings menu and connect your phone to the PC. You have unrestricted access with your smartphone now. But whatever you decide to do with it, be sure to follow a proper process. Any mistake while rooting or installing ROM could result in a bricked smartphone.
So this is how you enable USB debugging on a Samsung Galaxy S22, Samsung Galaxy S22+, and Samsung Galaxy S22 Ultra device. If you have any questions or queries about this article, comment below, and we will get back to you. Also, check out our other articles on iPhone tips and tricks, Android tips and tricks, PC tips and tricks, and much more for more helpful information.