In this tutorial, we will show you how to enable the WiFi Calling feature on any Samsung Galaxy device. This functionality has picked up pace in recent years and owing to the benefits that it brings with itself, the reason is for everyone to see. For the unawares, WiFi Calling does exactly what it names suggests- allows you to make and receive calls directly over WiFi. So in places where you are having a weak carrier network, you could easily switch over to calls via WiFi.
Apart from this, there are no extra charges incurred on making these calls, it's just your network bandwidth that is consumed. Furthermore, this functionality is independent of the fact whether the recipient has this feature enabled in his device or not. The reverse is also true He could make a normal call and if the WiFi calling feature is enabled on your device, the call will be routed accordingly. But what about in situations where the WiFi signal is weak?
Well, in those cases, your device will automatically route the calls over to the carrier network, bypassing the WiFi. So every time a call is made, your device will first check which is the stronger signal and will then route the call accordingly. With so many associated perks, it is no doubt you might be interested in this feature. In this regard, the below instructions will help you enable WiFi Calling on your Samsung Galaxy device.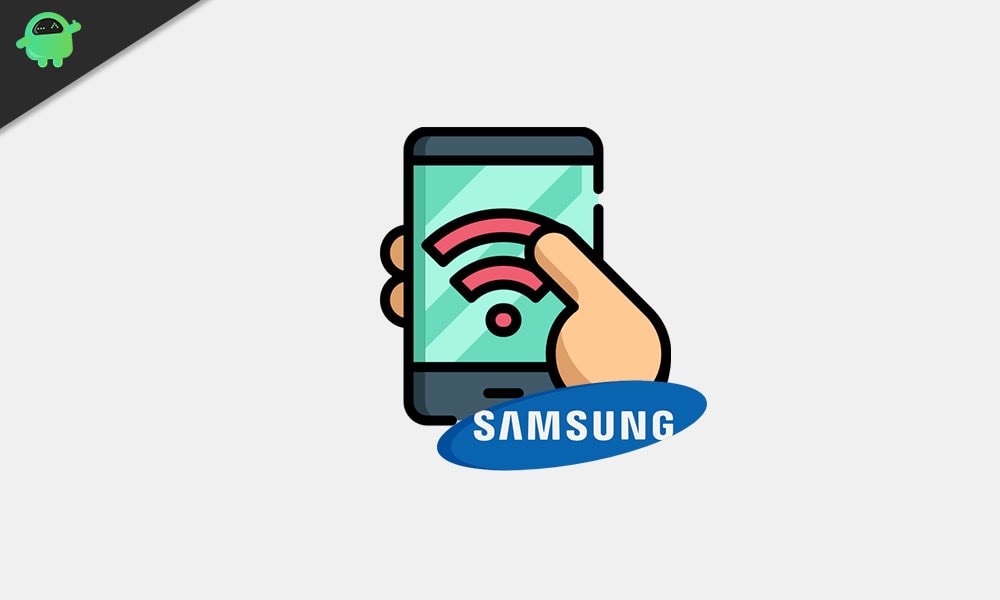 How to Enable Wi-Fi Calling on Any Samsung Galaxy Device
The only prerequisite that is required for this feature to work is that your carrier should support WiFi Calling. For example, in India, Airtel and Jio are two of the major players supporting this feature. If you aren't able to make or receive WiFi Calls, then it could be attributed to the fact that your carrier doesn't support it as of now. With that said, here are the required steps to enable WiFi Calling on any Samsung Galaxy device. Follow along.
Steps to Follow
Launch the Phone app on your Galaxy device. Then tap on the overflow menu situated at the top right.

Select Settings from the menu that appears. You should now be taken to the Call Settings page.

Scroll to the WiFi Calling option on your Samsung Galaxy device and just enable the toggle.

On some carriers, you might also need to head over to the Roaming network preference or When Roaming section. This should be presented under the WiFi Calling page itself. Within that, you should see two options:


Cellular Preferred: It will make use of the carrier network for placing calls and only when the cellular network isn't available, WiFi will be used.
Wi-Fi preferred: WiFi will be preferred for calls. When that isn't available, the cellular networks will be used.

Furthermore, from the next time onwards, you could also take a shorter route. Just head over to the Quick Settings panel and enable the WiFi Calling feature right from there.

On that note, we conclude this guide on how to enable the WiFi Calling feature on any Samsung Galaxy device. What are your views on this feature? Do let us know in the comments section below. And don't forget to go through our iPhone Tips and Tricks, PC tips and tricks, and Android Tips and Trick section as well.