As you've already known that Valve Corporation has developed a new, powerful PC gaming handheld device 'Steam Deck' like a Switch console based on SteamOS, interested buyers are unable to reserve the device. It includes reserve early errors for the new accounts and purchasing errors as well. So, if you're one of the victims to also getting Error Steam Deck Attempting a Lot of Purchases Wait a While then follow this guide to fix it.
According to the affected Steam users who're trying to complete the pre-order for Steam Deck are getting "It looks like you've been attempting a lot of purchases in the last few hours. Please wait a while before trying again." error message every time. Obviously, this is quite frustrating for all those who're really interested in purchasing the Steam Deck because it actually prevents them from pre-ordering the stuff.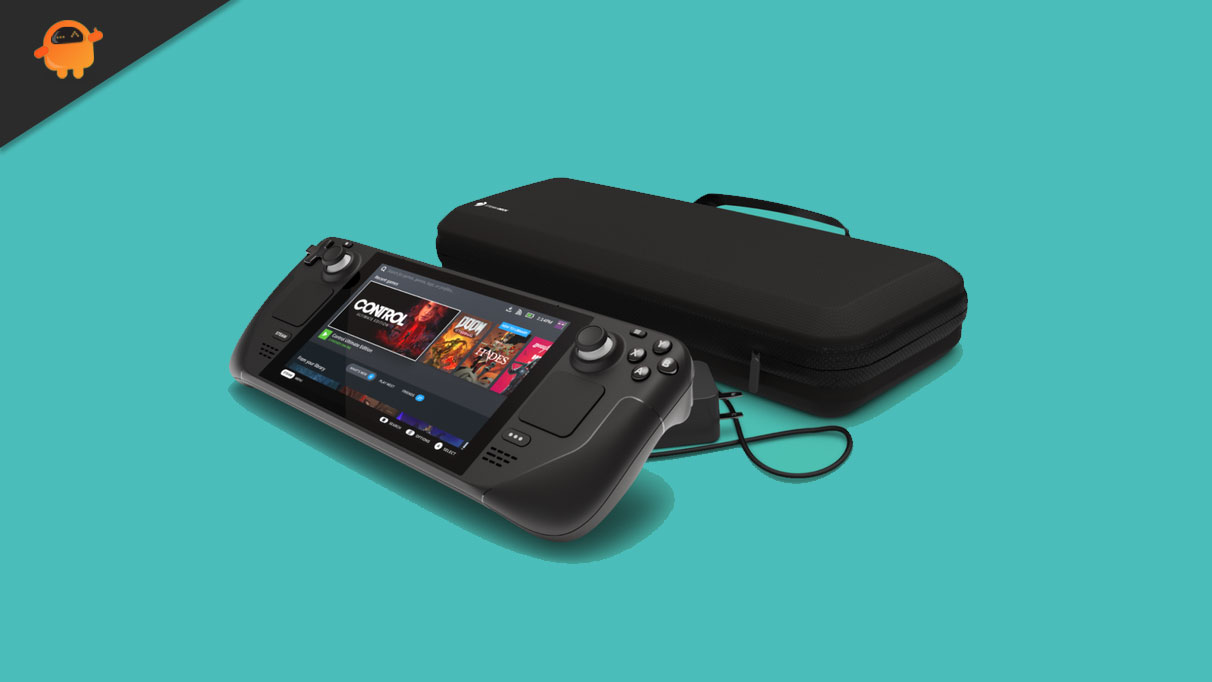 Getting Error Steam Deck Attempting a Lot of Purchases Wait a While
It seems that Steam is actually trying to prevent unnecessary purchases using pre-orders which could eventually lead to scams. Obviously, there should be tight security measures to block automated purchases using bots or hacks. But somehow normal and genuine buyers are also getting this error message which is unexpected for them.
However, multiple reports are coming out that the error happens due to the increased number of active users trying to complete the pre-order. Plenty of users are coming all once to purchase Steam Deck, and that's why the Steam servers are getting overloaded, which is also very common these days.
Whereas some of the specific error reports are coming out that this particular 'you've been attempting a lot of purchases' error is happening to those trying to complete the purchase using the PayPal purchase method. So, here we've provided two solutions for the affected buyers. Let's take a look.
Make sure to wait for a while and try purchasing the item again.
You should also try doing it during off-peak timing, such as when the active number of users becomes less general.
Otherwise, try using another payment method like debit/credit card, Steam Wallet, etc (except for PayPal) to check if that helps or not.
Of course, there is no sure-shot guaranteed workaround available yet, which can easily avoid such an error. But we assume that most of the issues related to the Steam Deck pre-ordering are happening from the Steam servers and nothing else.
So, it's always better to keep trying to purchase the item until you get succeed during off times or in a different time zone to check whether the problem is still bothering you or not.
That's it, guys. We assume this guide was helpful to you. For further queries, you can comment below.