Fallout 76 has been making people's lives way better every since its launch. But it's a game, it has codes in it. Well, that's the reason why players always come across some trouble when they try to play. For some time now, players have been hitting Fallout 76 with an issue where they can't change the display resolution for the game. This has been a trouble for quite some time and we'll see if there's a fix to it.
The problem exists with the Nvidia GeForce Experience application on your system. To counter our problem, we have a simple but effective solution. In this guide today, we'll take you through the simple process of fixing the issue. As we all know, the digital world always has a way past every trouble. So without further ado, let's see how to fix when Fallout 76 won't let you change display resolution in settings.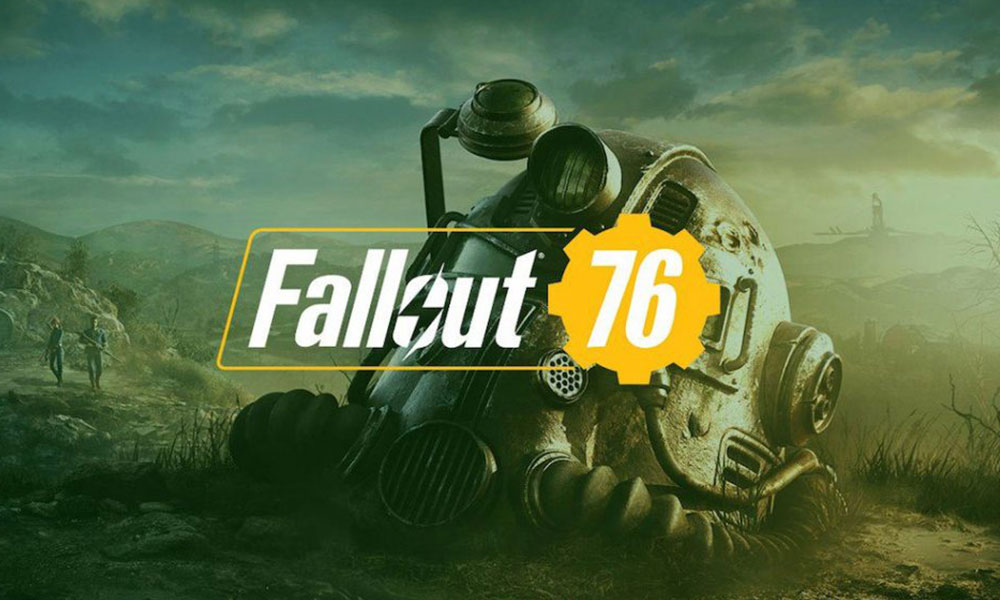 Fallout 76 Won't Let Me Change Display Resolution in Settings: How to Fix?
Launch the Nvidia GeForce Experience client on your system
Go to the Games tab

Open Fallout 76 from the list of games
Next, make sure that the game is not optimized. If it is, simply Revert back the settings

Summing up our guide, the fix when you can't change the display resolution in the game's settings exists within the Nvidia GeForce Experience client. It is possible that you might have optimized the game in the Nvidia Gefore Experience and to fix our issue, you must revert back the setting to make the not optimized. If you have any further queries, please let us know in the comments down below. Good luck!
Also, check out our iPhone Tips and Tricks, PC tips and tricks, and Android Tips and Tricks if you've got queries for it or want help. Thank you!