This guide outlines the steps to successfully become a fashion designer in the BitLife game. This offering from the Candywriter publishers has quickly scaled the popularity charts in no time whatsoever. Both the iOS and Android device owners are equally impressed with the game's quests, missions, and challenges. Talking about the latter, there are quite a few of them. These include the Surprise Millionaire Challenge, Dog House challenge, Tiger King challenge, House Flipper Challenge, and the recently concluded Baby Mama challenge.
Along the same lines, there are quite a few real-life scenarios incorporated into the game that notches up the interest factor. One among them is the plethora of career opportunities available to you. Some like the social media sensation or the President of the Bitizens aren't within everyone's reach. Others like the dentist, chef, farmer are the ones that you could look up to. In this regard, being a fashion designer in BitLife is something that a lot of users are looking forward to.
In this tutorial, we will list out all the prerequisites required for this career option. Likewise, the required education qualification for this job will also be mentioned. Just go through the below-mentioned tips and you should have no issues in becoming a fashion designer in BitLife. Not to mention the fact that if at any point in time your character gets ill or contracts a disease, our BitLife Health Guide should definitely come in handy.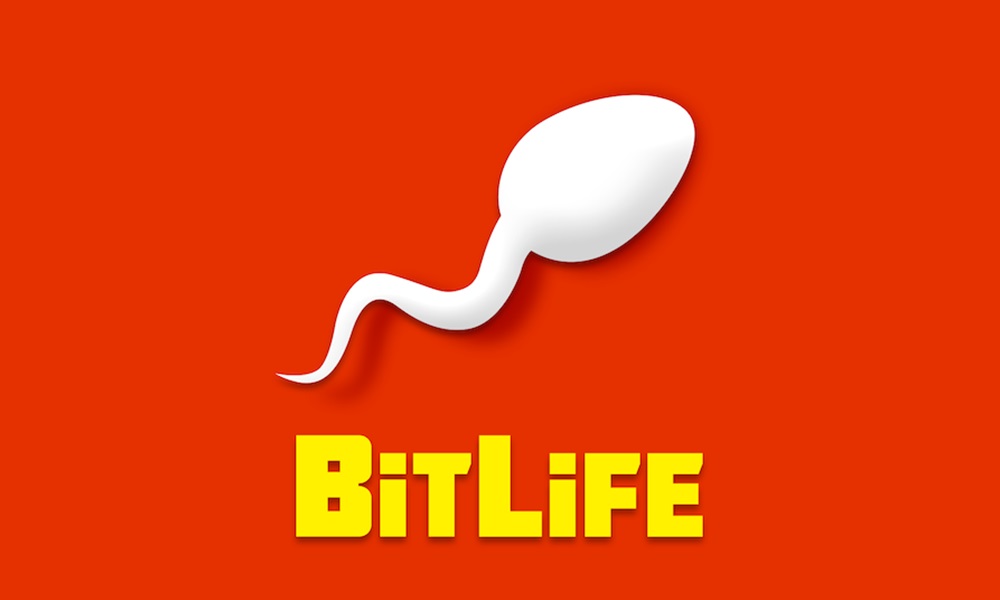 How to Become a Fashion Designer in BitLife
As far as the education qualification for this job is concerned, you don't need any specific degree as such. Just go through the High School and then successfully graduate from the University. To make things easy, we would suggest you get yourself associated with the Arts course. Anything related to Arts should do.
Now once you have completed your studies, shuffle through the jobs list and you should see the Fashion Designer job. However, for most of the users, it wouldn't be that easy. It is hardly the case that one finds the aforementioned job in the first try itself. Most of you might have to age year after year until you are able to get your hands on it.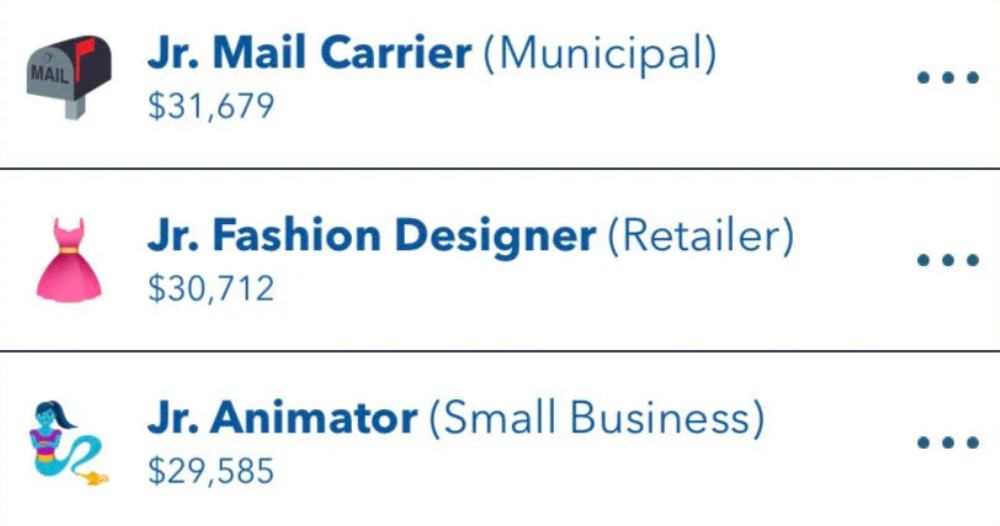 Furthermore, in the beginning, you would get the Jr. Fashion Designer job, which falls under the Retailer domain. So if this job isn't available for you as of now, you might try your luck with other Retailer jobs. This might increase the chances of you getting the Fashion Designer job in Bitlife. This doesn't always work but as and when it does, it's for the better only. Anyways, once you see that job, apply for it right away. Then you will have to face a short interview.
Promotion to Senior Designer
Give correct responses to all the questions and you should then see yourself as a junior designer. Talking about promotions, you will have to work pretty hard each year until you receive promotions. A couple of promotions should be enough to raise your stature to that of a Sr. Fashion Designer. Once you have reached the senior level, work for a couple of years and you should then be rewarded with the Fashion Designer career achievement pretty soon.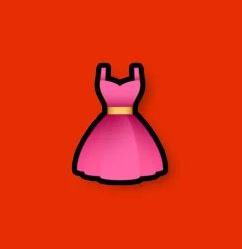 So this was all from this guide on how to become a fashion designer in BitLife. Your journey starts from a junior level designer which then reaches the senior respectable level until you end up with the badge. With this, we conclude this guide. All your queries are welcomed in the comments section. Rounding off, don't forget to check out our iPhone Tips and Tricks, PC tips and tricks, and Android Tips and Trick as well.