FIFA 22 is the official football simulation game from EA Sports that offers new HyperMotion gameplay technology on PS5, Xbox Series S|X, and Google Stadia. It's worth mentioning that EA is quite active to fix out multiple bugs or issues on the game but somehow players are recently started experiencing issues with the FIFA 22 Store Checkout Error 'There Has Been An Error With The FIFA Store Checkout' When Buying FIFA Points.
So, if you're also one of the victims then make sure to follow this troubleshooting guide completely. Although the issue isn't widespread, it's quite unfortunate that multiple players are getting affected by this. While trying to access to buy FIFA points, this particular error message appears which is really unexpected. It's quite inconvenient for the FIFA 22 players to encounter such an error. But not to worry because there are some solutions too.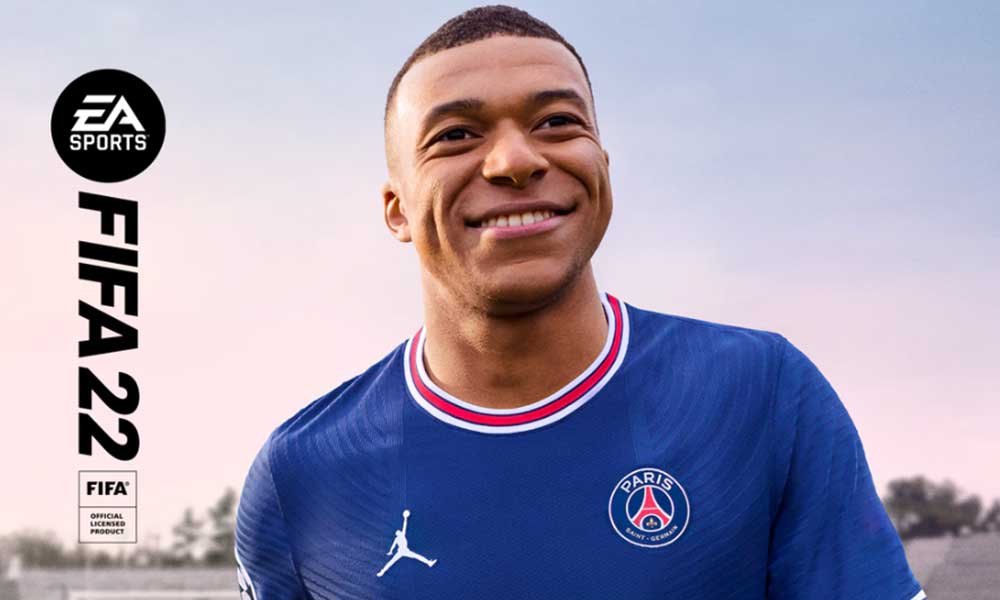 Fix FIFA 22 Store Checkout Error 'There Has Been An Error With The FIFA Store Checkout' When Buying FIFA Points
According to several reports, affected FIFA 22 players are getting the error message that says "THERE HAS BEEN AN ERROR WITH THE FIFA STORE CHECKOUT, PLEASE TRY AGAIN LATER." while checking out the FIFA points after buying.
The first step you can do is to retry buying and checking out the FIFA points multiple times from the in-game store to check if that fixes the issue or not.
Otherwise, you can also buy points via your console's store, through physical cards at retailers that you can redeem for FIFA Points, and through trusted retailers.
Another thing you can do is simply visit a retailer or buy a pre-loaded card.
If you're still facing issues from the FIFA 22 store checkout error, then make sure to try contacting EA Help for technical support or you can follow the EA Help Twitter handle for further assistance. However, it seems that EA hasn't any official solution yet and they're working on it to get it fixed soon.
Hi. Apologies for the delay. Our FIFA team is aware of the issues with the in-game store and this is under investigation. Please use other methods in the meantime and hopefully we'll have a fix soon. -Sue

— EA Help (@EAHelp) September 28, 2021
EA hasn't a good track record of fixing issues quicker and most of the FIFA series players are still having plenty of other issues that need to be addressed. As EA Help has officially responded to this issue then it's most likely to get fixed soon.
That's it, guys. We assume this article was useful to you. For further queries, you can comment below.