Tiny Tina's Wonderlands is one of the popular action role-playing first-person shooter video games that has been developed by Gearbox Software and published by 2K Games in March 2022. It's a successor version to Borderlands 2: Tiny Tina's Assault on Dragon Keep with stunning graphics quality. Now, some of the new players are eager to know Where to Find the Legendary Buffmeister Spell in Tiny Tina's Wonderlands because they're unable to get it.
If you're also one of them, you can read this full article to know more about it. Tiny Tina's Wonderlands consists of plenty of weapons and spells that players can find out on multiple occasions and stages throughout the gameplay. These weapons and spells come in handy to hunt down enemies in every corner. So, this stuff are pretty much useful overall, and a player should play precisely so that they can find out weapons and spells quite easily.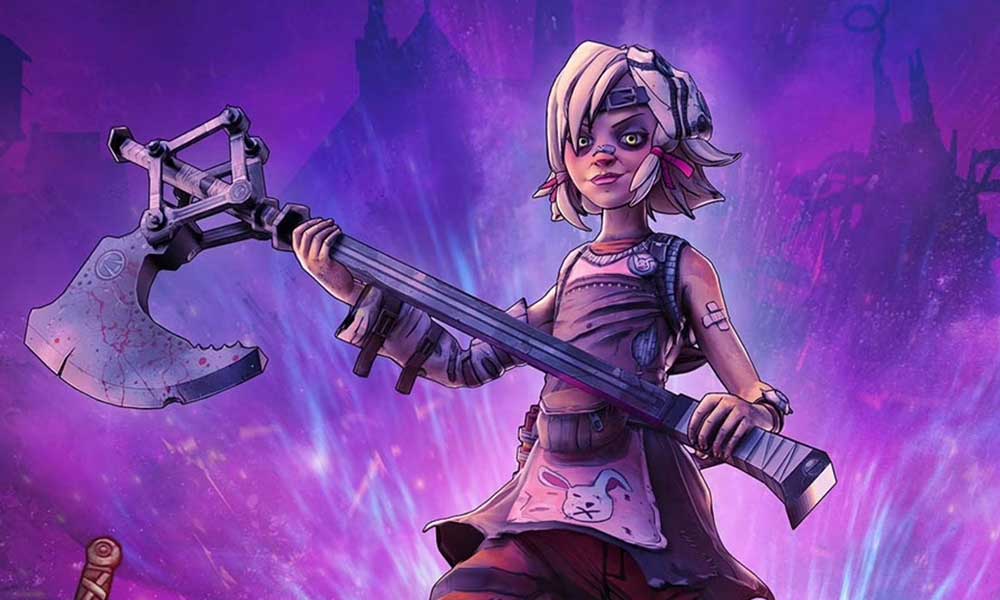 Where to Find the Legendary Buffmeister Spell in Tiny Tina's Wonderlands
Well, Buffmeister is a legendary spell in the Tiny Tina's Wonderlands game that you should find out and grab without thinking anything else. We've provided one of the fastest ways to get the Buffmeister spell during the end game's Chaos Chambers. You can easily farm plenty of weapons and spells that you would like to use by killing mini-bosses in the gameplay.
Meanwhile, if you get a maximum number of Loot Luck then it'll be much more helpful to you. There are plenty of ways to boost your Loot Luck such as leveling up, using Lucky Dice, finding the Shrines of Aaron G, etc. Alternatively, you can try giving away your crystals to the bunny statues in the loot room to get the spell or weapon whatever you want which will gonna increase the Buffmeister spell easily.
If you want it to find as a World Drop then fighting with bosses will be another key factor. You can find Zomboss at Shattergrave Barrow at the Grave Nave and carrying Loot Luck can help you to get the legendary spell a lot quicker. The Buffmeister spell helps to boost the damage stats of weapons and also offers you a 100% critical hit rate. The effect of this spell can last between 10 to 12 seconds so that you can eliminate enemies in your way.
That's it, guys. We assume this article was helpful to you. For further queries, you can comment below.