Just two months after the launch of ChatGPT, we are witnessing a bulk of AI apps coming out to the public for free usage. From informative chatting tools like ChatGPT, bark, and premium to image-creating apps like wonder, we do not have any scarcity of AI tools anymore.
However, the use and popularity of CHatGPT remain the first tool. Initially, people were unhappy that ChatGPT was unavailable in every country and region. After that, people complained about ChatGPT staying busy or at total capacity most of the time. Then there is also the error of too many requests. One particular error that has also crept up recently is the error of suspicious behaviour. If you want to eliminate this error, follow the solutions mentioned below. Indeed one of them will work out for you.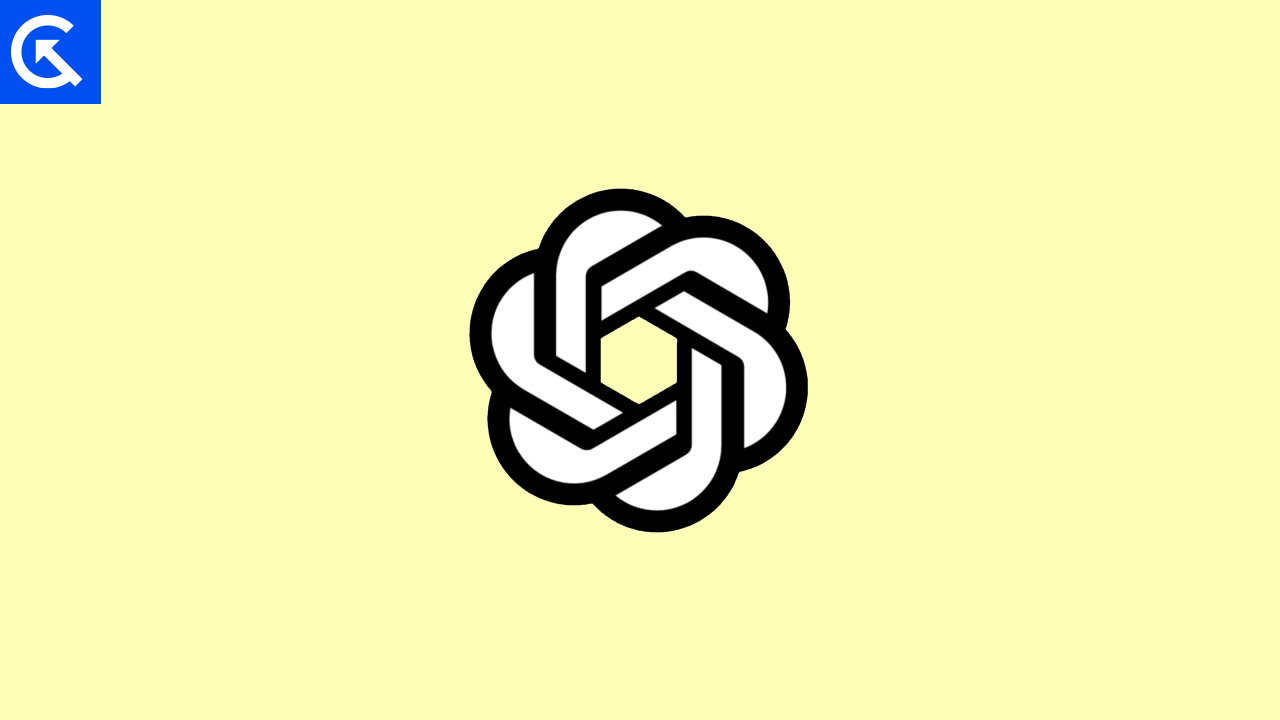 How to Fix ChatGPT We've detected suspicious behavior Error.
The error shows the message, "We've detected suspicious behavior from a phone number similar to yours. Please try again later or contact us through our help center at help.openai.com."
As the message suggests, the error appears when OpenAI's servers detect your account or system as a threat. This can happen if you use a suspicious email or number, specifically a temporary number generated online. The system might detect other users with the same email or number trying to access the services.
Now let's get on to the solutions you can try to fix this problem.
Reboot your device:
The device that you are using to access ChatGPT might have some inconsistencies. This is enough to show up the error sometimes. To fix this, restart your device and try again.
If restarting does not solve your issue, try the next solution.
Run a check for viruses on your system:
There is a slight possibility that the device you use to access ChatGPT has some malware. ChatGPT's server might identify some unidentified package trying to access their servers via your machine, which will show the unexpected error. To fix this, run an antivirus check on your device and clear out any possible virus or malware that might be there. Run a complete and not-quick scan to ensure you do not miss out.
If the scan does not show anything in the results, move on to the next solution.
Clear cache and history:
Sometimes we get into spammy websites even without realizing it. The hackers gain access to your device via this route, and most of the time, you are unaware of it.
To fix this, open up the history section on your browser and clear it up. Furthermore, clear up the cache and cookies stored in your browser. This will mean you must log in to your various accounts again. But this should clear up most users' suspected behaviour errors in ChatGPT.
If clearing up the cache and history did not solve your problem, move on to the following solution.
Use an authentic alternate number:
If you have used some online number generator to verify your ChatGPT account, that could also be the issue. To fix this, log out of your current account and sign up again using your exact phone number. After you have done that, login into the new version and try using ChatGPT again.
If it still shows the suspected behaviour error, move on to the final solution mentioned below.
Contact customer support:
If none of the solutions mentioned above worked for you, it is time you contact ChatGPT's customer support team.
Visit the Help Page of OpenAI.
Click on the small circle in the bottom right corner of your screen.
Scroll through the options and click on "Send us a message."
Click on "ChatGPT" next.
Choose from the on-screen options to interact with the customer support bot, and it should be able to provide you with a resolution to your problem.
So these are all the solutions to fix ChatGPT's "We've detected suspicious behaviour" error. If you have any questions or queries about this article, comment below, and we will get back to you. Also, check out our other articles on iPhone tips and tricks, Android tips and tricks, PC tips and tricks, and much more for more helpful information.