As of late, many Samsung Galaxy device owners are facing GPS Tracking issues on their smartphones. Apps such as Android Auto, Google Maps, and Uber that use the device's GPS are failing to track the current location more often than not. In some cases, the GPS remains stagnant at one single location and wouldn't move as per the users. So even if you are sitting inside the moving car, the GPS would remain lock at one specific location itself. This isn't a one-off issue and we have seen countless reports across Reddit and Samsung Community Forum with the said issue.
While this issue has bugged quite a lot of Samsung devices, the Galaxy S8 and Galaxy Note 8 seems to be the most affected ones. The reason behind this GPS issue is any one's guess, but many instances point to an OTA update rolled out by Samsung, most probably the March security patch update. However, there seems to be now a workaround through which you could fix this bug and in this guide, we will be sharing just that. So without further ado, here are the required steps to fix GPS tracking issues on Samsung Galaxy devices.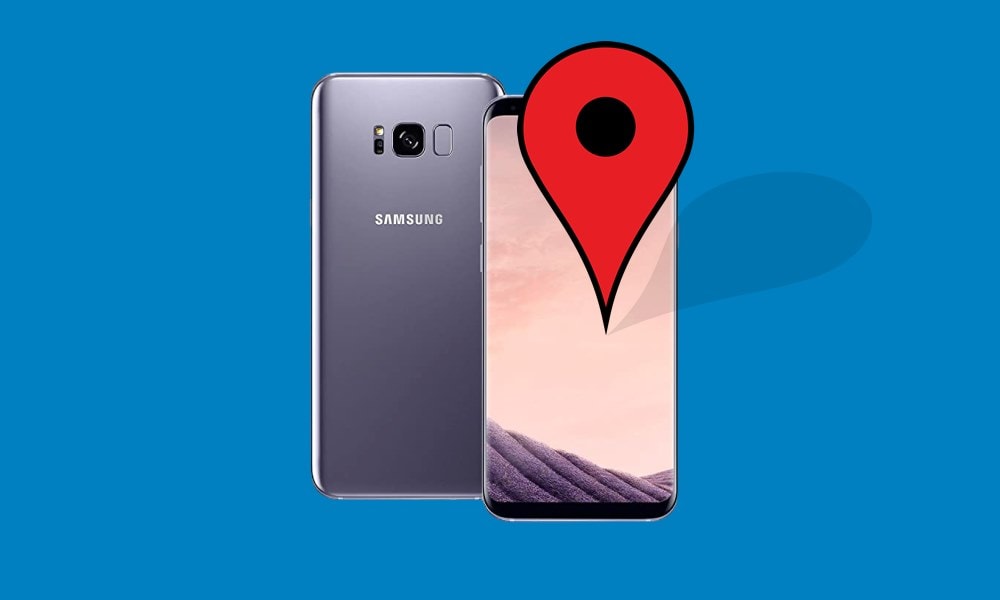 How to Fix GPS Tracking Issues on Samsung Galaxy devices
Fortunately, the fix for the aforementioned is pretty easy to execute and doesn't require much effort. All you have to do is head over to the Play Store and download and install the GPS Status – notification proxy plugin. At the same time, you should also install the GPS Status & Toolbox app to keep track of the GPS.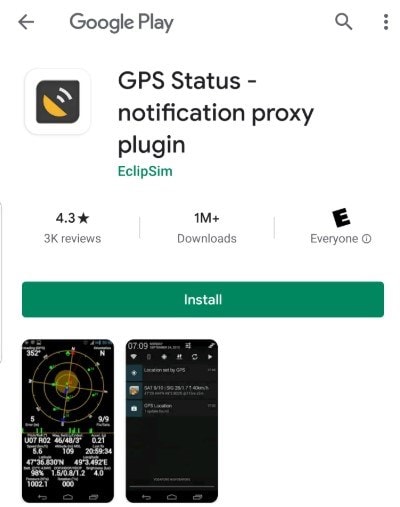 So keep both these apps running on your Galaxy device and the issue should be rectified. Many users on Reddit have achieved success after trying out the afore-mentioned fix. So there is every reason to believe that it should spell out success on your Galaxy device as well.
With this, we conclude the guide on how to fix GPS tracking issues on Samsung Galaxy devices. If you still have any queries, do let us know in the comments section below. Rounding off, here are some iPhone Tips and Tricks, PC tips and tricks, and Android Tips and Trick that you should check out as well.