It seems that the newly launched racing mixed reality game Mario Kart Live: Home Circuit has some issues with the QR code that multiple players are reporting it's not working properly. So, if you're also one of them, make sure to check out this troubleshooting guide. This is the 5th installment in the Mario Kart series for the Nintendo Switch platform. It's also worth mentioning that both the switch and kart needs to be connected to play the game.
Velan Studios has made the home circuit for the players to use physical radio-controlled cars in order to how players can play in the game. As the title suggests, first of all, players need to ensure that the kart's camera is properly scanning the QR code in order to simply connect the kart to the Nintendo Switch. If not properly scanning or something is blocking the QR code to scan, clear that stuff first.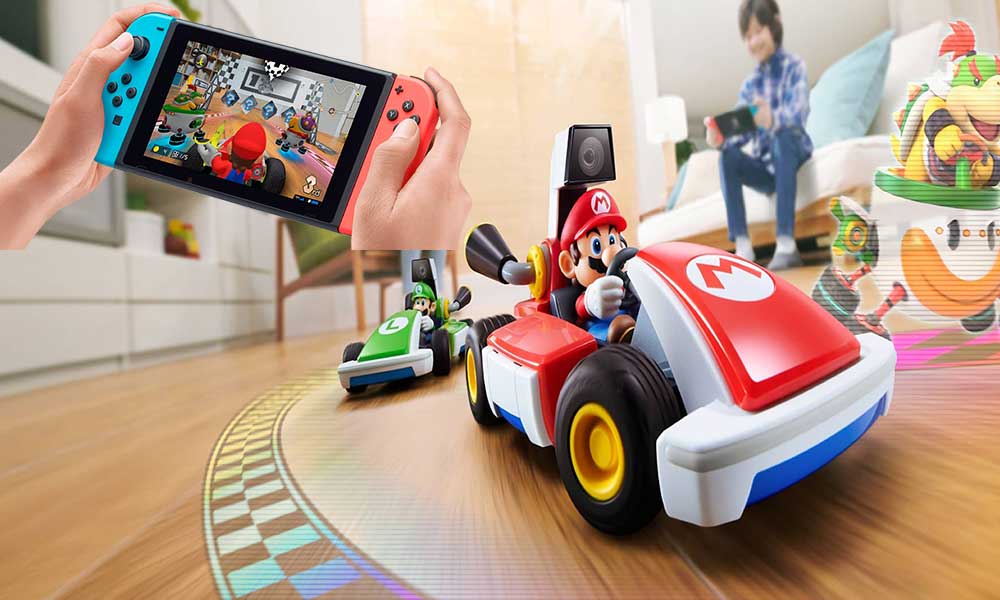 Fix Mario Kart Live: Home Circuit QR code Not working
One most useful and easy trick is that you need to make sure whether your switch and kart are in good lighting condition or not. If the QR code is properly visible in bare eyes without any low light issue or light reflection issue or even shadow issue then it will be no brainer to easily scan the QR code.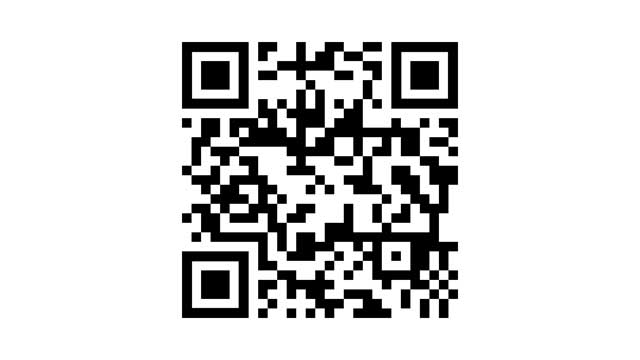 Try scanning the above-attached QR code properly by using the kart's camera. If not successful, follow the possible workarounds below:
Make sure that the kart's camera is clearly scanning the QR code.
If anything blocking the lines of the QR code then remove that thing and try again.
Ensure that there is no direct light or reflection is coming on the screen while scanning the QR code.
You should also try gently clearing the kart's camera lens with a soft and dry cloth, in case any dirt or moisture is there.
Finally, if none of the methods fixed your issue, make sure to simply contact to the Mario Kart seller or Nintendo Switch Custom Support for further assistance. If there is any hardware or technical related issue, you should ask for a replacement of the kart.
That's it, guys. We assume this guide was helpful to you. For further queries, feel free to ask in the comment below.