It seems that some of the Rocket League players are experiencing issues with the communications errors with Epic Online Services. Players are receiving multiple error messages while trying to connect the Rocket League game online that says "Having problems communicating with Epic Online Services. Please try again in a few minutes." Whereas some of the players are also getting "You are currently not connected to Epic Online Services. Would you like to reconnect?"
Now, if you're also one of them, this troubleshooting guide is only for you. It's also worth mentioning that some of the Rocket League players are also encountering issues while trying to access the friends' list in the game something like "Checking privileges". Fortunately, these errors are easy to overcome and check the steps below to quickly resolve them.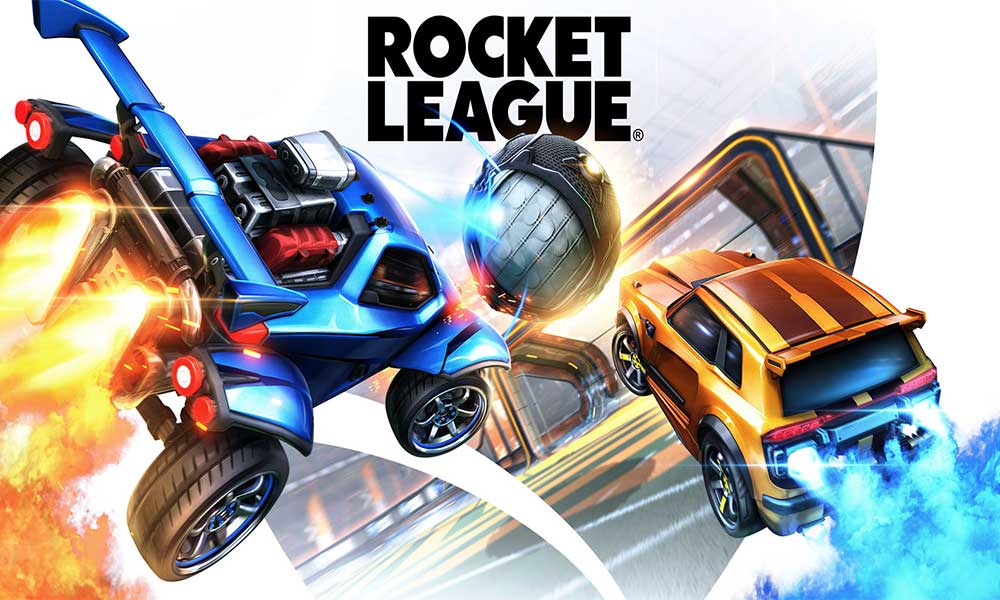 Fix Rocket League Communications With Epic Online Services Error
So, if in case, you're having this issue for a while, it's not happening from your end. First of all, you'll need to check both the Rocket League Twitter handle and Epic Online Services Twitter handle to check whether there is an issue occurring at that moment or not. If yes, then you'll need to wait for a couple of hours or so until everything gets back normal.
Update: Rocket League services are fully restored.https://t.co/8G02ExREQJ

— Rocket League (@RocketLeague) September 24, 2020
As the particular error is happening due to the Epic Servers downtime or maintenance issue, all the affected Rocket League players should try some of the possible workarounds below meanwhile.
Try restarting your PC/Laptop.
Power Cycle your Wi-Fi Router or Modem.
Alternatively, try playing the game using a wired connection.
Make sure that both the Epic Games launcher and Rocket League game are up-to-date.
Disable Antivirus program and Windows Firewall temporarily.
Ensure that you're not using any VPN or Proxy service.
Uninstall and Reinstall both the Epic Games launcher and Rocket League properly.
We'll suggest waiting for a while before trying to check the errors again if the above workarounds don't work for you. Because there is nothing much to do from your side in this scenario.
How to Fix Rocket League Duplicate Login Detected Error
Rocket League Ranks and Ranking System Guide
[/su_box]
We can hope that Psyonix and Epic Online Services will try to permanently fix this out soon. Till then stay tuned for more info. If you've other queries, let us know in the comments below.