There are certain instances where users have reported an issue with their Roku streaming player where although, they are able to connect Roku to their TV, but are unable to hear the content playing on the screen. Users have a complaint that the associated audio attached to the video playing on the Roku streaming player is not audible even though they could see the video.
If you are also one of such users and are looking for ways where you can fix this issue, then you are in the right place. As in this post, we will guide you on how to fix Roku streaming TV audio not playing or not hearing. We wil give you some tips and methods that you can make use of to resolve this issue. So, with that being said, let us take a quick look at the article itself: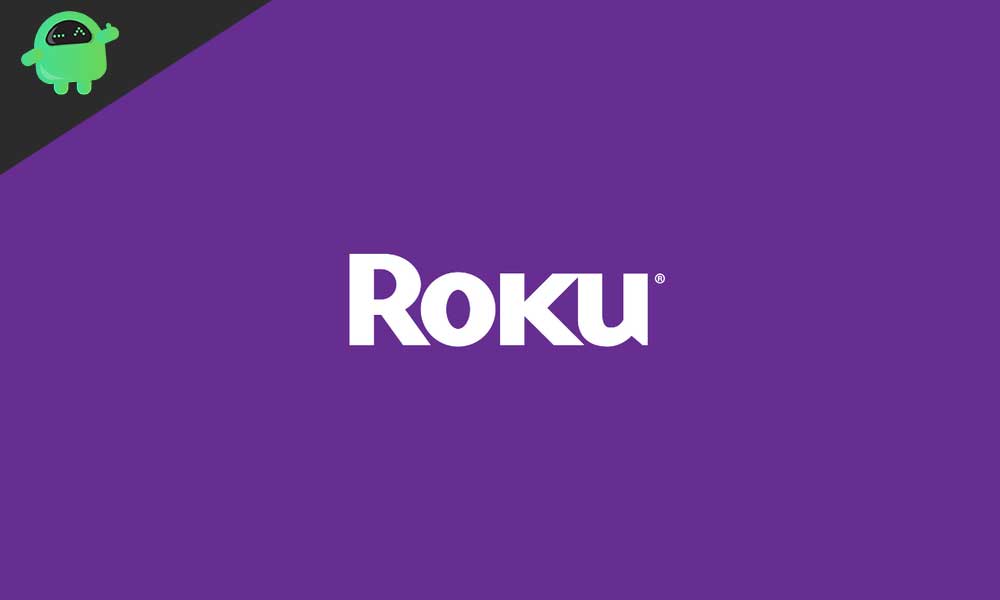 FIX Roku Streaming TV: Audio Not Playing or Not Hearing
Below are some of the situations along with the fixes that you should try when you are not hearing any audio from the Roku Streaming device on your TV:
Roku player is directly connected to the TV
In such situations, you should make sure that the volume level on your TV is adequate and you have not pressed Mute.
Check the audio cables are connected properly or not.
Try connecting the Roku streaming player to a different source and see if you are able to hear the audio.
Try to change the cables.
Roku player is connected to a sound bar or AVR
You should firstly check the connection and see if that is connected properly or not.
Make sure to select the correct audio source.
Check the volume level and mute setting in your sound bar.
Check the connection cables are properly attached to your Roku streaming player and sound bar or AVR.
Try connecting the Roku streaming player to a different sound source or AVR and see if this resolves the issue or not.
Try changing the cables.
Roku player is connected to an AVR or sound bar using an optical cable
You need to press the Home button on your Roku remote.
Then head over to Settings.
Tap on Audio.
Now set HDMI and S/PDIF to Dolby D (Dolby Digital).
Not able to head audio when playing using surround sound
Press the Home button on your Roku streaming player remote.
Head over to Settings.
Select Audio.
Now set Audio mode to Stereo.
Set HDMI and S/PDIF to PCM-Stereo
So, there you have it from my side in this post. I hope one of the methods helped you fix no sound issue on Roku streaming player. Let us know in the comments below which of the above-mentioned tips did the job for you or you have any other fix for this situation. If at all none of the above-mentioned tip does the trick for you then, it will be wise to send your Roku Streaming player for repair and see if the problem persists in the player itself or not. Until the next post…Cheers!