The short video-sharing social networking service TikTok is going through a lot of problems across plenty of regions and neither the company can't get out of it nor users earn money like before. Meanwhile, some users are experiencing TikTok Video Under Review and Can't be Shared Message while trying to become live. If you're also facing the same problem, follow this guide.
So, if TikTokers are unable to go live then obviously other users won't gonna see their videos. It becomes one of the major issues right now in a very short time. Luckily, there is a possible workaround mentioned below that you can follow properly. Well, without further ado, let's jump into it.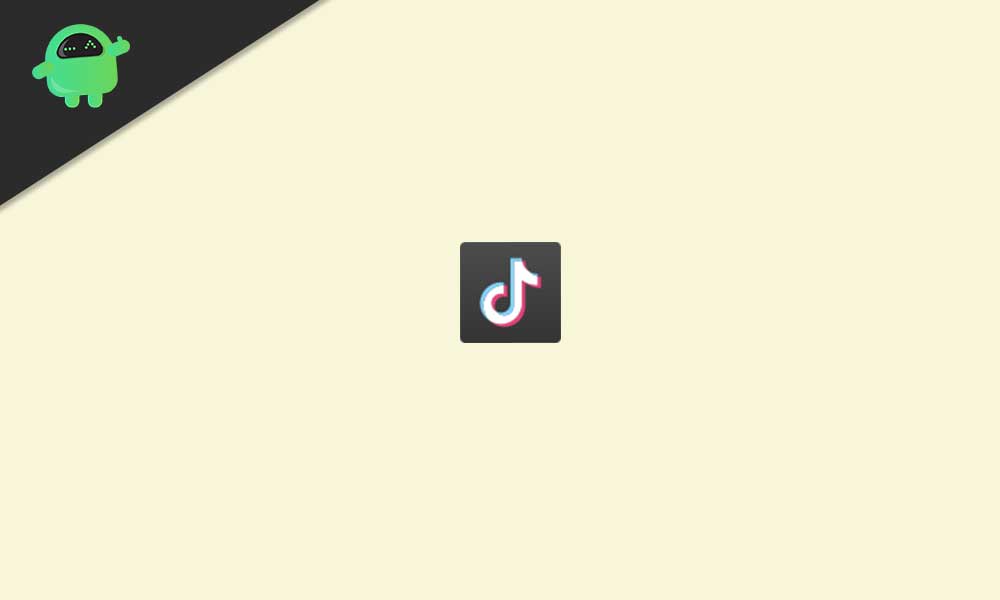 Fix: TikTok Video Under Review and Can't be Shared Message
Make sure that you're not uploading any offensive content. The chances are high that even if your video doesn't have any offensive content, you'll get the particular message. Sometimes even after going live and starts getting views, this message can appear.
The 'Video Under Review and Can't be Shared' message basically indicates that TikTok's automated trackers have flagged that particular video as inappropriate or potentially explicit. So, what will happen now? Well, the video content will be reviewed professionally by a human from the TikTok Support Team in order to confirm whether the video is appropriate or not.
That means if your content doesn't have any inappropriate scene or information that violates the terms & conditions of TikTok then the human employee will manually remove the under review status. However, there is no exact timeframe to complete reviewing. So, it may take some time.
Obviously, it's near impossible for a human employee to manually review videos out of the huge content being uploaded every hour. We can assume that the most viewed and shared videos can get a higher priority among the list most probably.
That's it, guys. We hope this information was helpful to you. For further queries, you can comment below.