War Thunder is one of the online combat flight simulation multiplayer video games that's available for Windows, PS4, Xbox One, macOS, Linux, Macintosh. It has been developed & published by Gaijin Entertainment in 2012 initially. It's not new for most of the Windows PC users that online games give error codes or crashes while launching or playing. War Thunder isn't an exception here and plenty of PC players are getting War Thunder Error 30007 code. Are you one of them? Check the solution here.
A couple of War Thunder PC players are experiencing the 30007 error code while attempting to play the game. Now, it's not a severe issue and can be fixed easily by following some of the possible steps below. However, as always we will recommend you to update your game version to its latest patch and make sure that graphics driver or Windows version isn't outdated.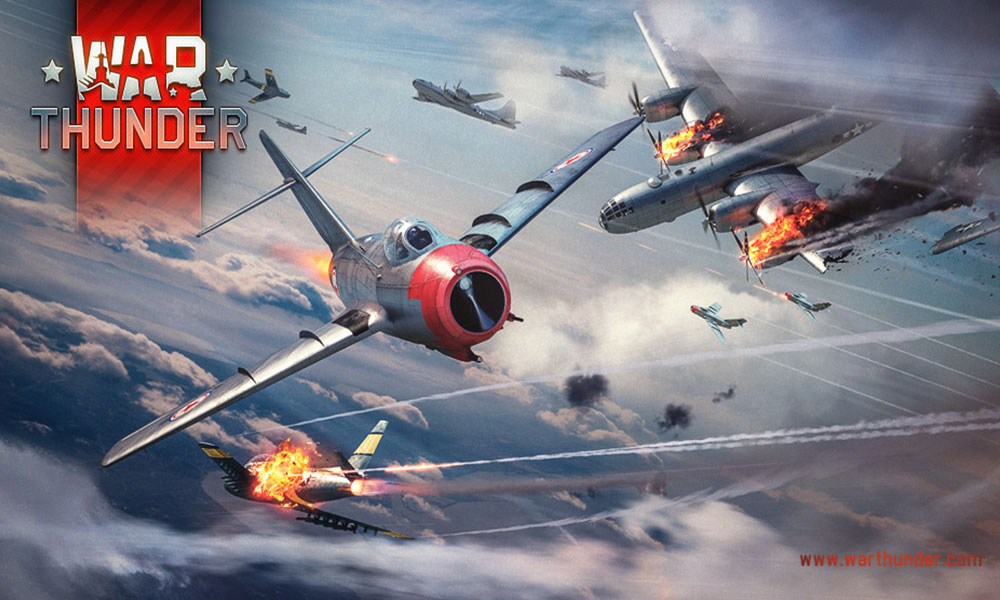 How to Fix War Thunder Error 30007
Coming to the error code 3007, it's most probably happening due to the Easy Anti-Cheat system issue, or maybe the Driver Signature Enforcement (DSE) service has been disabled. So, the solution is simple enough to perform on your Windows PC in order to fix this issue completely.
First of all, keep in mind that the internet connection is active and the download/upload speed is enough to run the game properly.
Open Command Prompt as an administrator > Type the following commands and hit Enter.
bcdedit -set TESTSIGNING OFF
bcdedit -set NOINTEGRITYCHECKS OFF
Once done, close the Command Prompt window and reboot your computer.
Finally, launch the War Thunder game as an administrator and the issue won't appear anymore.
If in case, the above steps won't work for you, follow the below steps.
Disable antivirus software on your PC and try running the game again.
If you don't want to turn off the anti-virus program due to security measures, then try to add EAC (Easy Anti-Cheat) to the antivirus exception along with the War Thunder (exe) file.
Ensure to uncheck the EAC (Easy Anti-Cheat) in War Thunder > Restart the client > Check the box again and try running the game.
Head over to the War Thunder installation folder on your PC > Look for EasyAntiCheat_Setup.exe file and run it as an administrator > Click on Repair > Restart the PC and launch the game.
That's it, guys. Feel free to ask in the comment below.