Grand Theft Auto 5 Online is a multiplayer action-adventure game developed by Rockstar North and published by Rockstar Games. Players can explore the open world of Los Santos and Blaine County, take on missions, and purchase properties, cars, and weapons. The game also features a variety of activities, such as races, deathmatches, and sports. Players can join and create crews to compete in races and other activities and join lobbies to play with other players. In this guide, we will take you through the GTA 5 Online Monglitch.
There are money glitches and hacks that you can use in games, but the question of how safe they are remains. Grand Theft Auto 5 Online offers unparalleled freedom and accessibility, allowing players to create their own unique experiences. You will need money to purchase various vehicles, from cars to airplanes. Players can customize their vehicles, from paint jobs to upgrades, and purchase properties to store their cars and weapons, allowing them to create garages. Additionally, players can purchase and customize their apartments, allowing them to live their virtual lives as they choose. So, players might feel the need to make use of the GTA 5 Online Monglitch. Let's see how safe this money glitch is.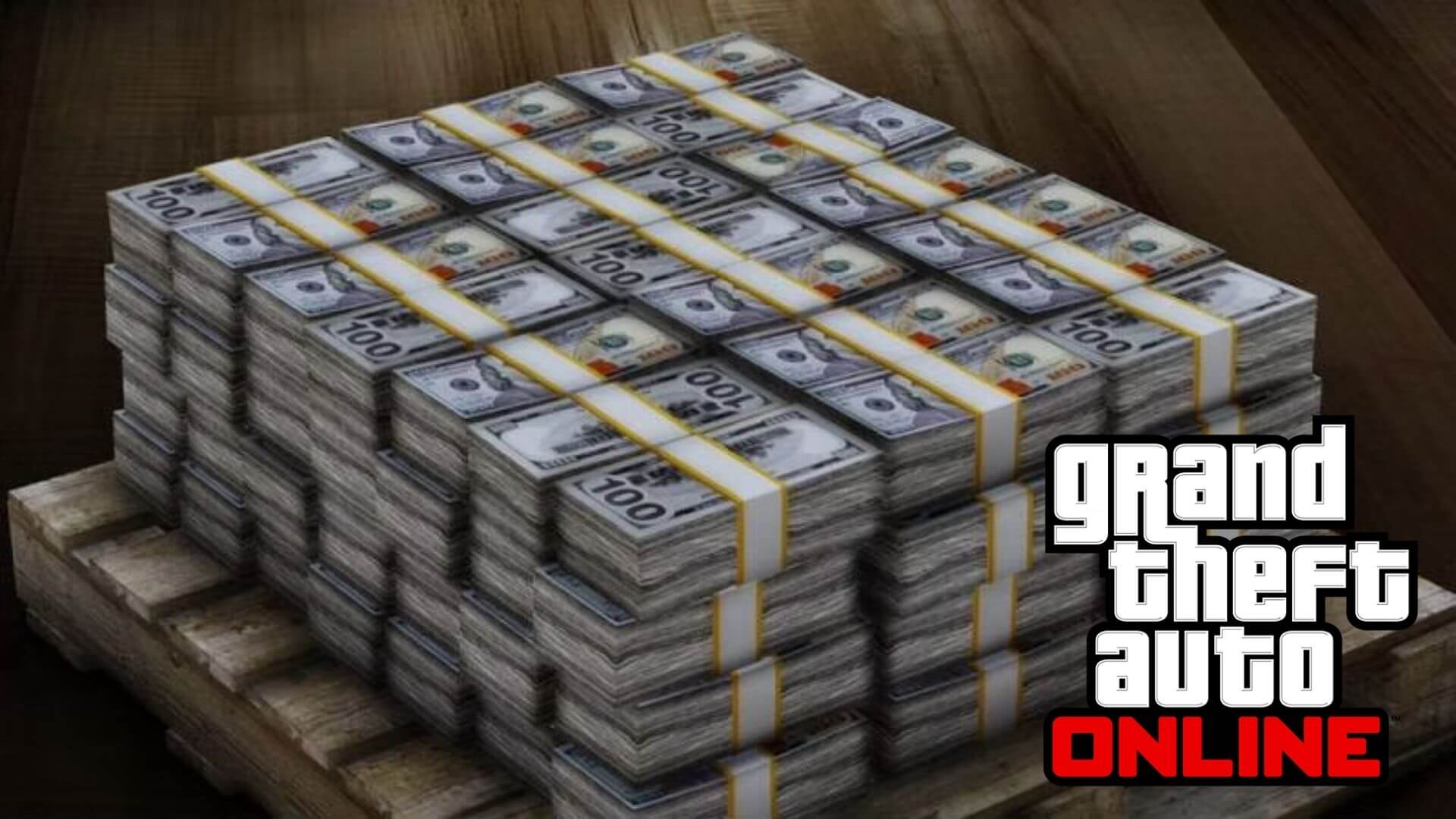 Is GTA 5 Online Monglitch Safe to Use and Worth it?
Money is an important aspect of any RPG. Grand Theft Auto 5 Online features a variety of currency systems, including cash and casino chips. You can use these to purchase items, vehicles, and more. Players can also earn rewards, such as XP and RP, by completing missions, participating in races, and other activities. The game allows players to create their own unique experience with a wide range of customisation options.
With money being hard to come by, many players wonder if the GTA 5 Online Money Glitch is a safe and reliable way to generate extra cash. Here is the important information you need to know about the money glitch and whether it is a legitimate GTA Online money generator. Before using the money glitch, it is essential to know the risks and potential consequences of using it and how to use it safely. Additionally, we will discuss whether it is worth it to use the money glitch and if other methods of earning money in GTA Online are more beneficial.
Unfortunately, the GTA 5 Online Monglitch is not safe or worth it. It is an illegitimate way to accumulate money in the game. Furthermore, it is merely a tactic that cybercriminals use to access players' account details. If you have entered your login information on Monglitch or any other website/app claiming to provide a free money glitch, your account is exposed and can be easily breached by malicious actors. Consequently, using the Monglitch money glitch is not worth it, as it compromises your account security and puts your data at risk.
Why you should stay away from Monglitch
You should always be careful when entering personal details into third-party applications or websites. This is because some of these applications may not be legitimate and could potentially be scams. These aim to steal personal information or money from unsuspecting users.
This warning is particularly relevant in the context of Rockstar Games and its popular game, GTA Online. The game has an in-game currency that players can earn or purchase with real money. Some might be tempted into fake offers from third-party websites or apps. Free money glitches or mods that can add free money may sound good, but it's too good to be true.
Thus, we strongly advise against using such websites and mods as they are not legitimate and go against the game's terms of service. In other words, they may be scams that aim to exploit players for personal gain. Using them could lead to the loss of personal information, money, or even a ban from the game.
Therefore, users should remain cautious and avoid sharing sensitive information, particularly when it comes to games like GTA Online. By doing so, users can help protect themselves from potential scams and stay safe online.
Now that you know about the GTA 5 Online Monglitch, avoid it for the above reasons. Trying to cheat the game with third-party applications is never a good idea, as your money or identity may be at risk.