Halo Infinite is a free to play game for Halo fans out there. In this, you can take fights and challenges to win the game by using game tactics and shooting capabilities. Halo has been a very popular title in recent years, and gamers really love this game. But recently, some users have been facing an issue with the Halo Infinite Premium Pass bundle not working. Halo Infinite Premium Pass has its own benefits where players get grant tokens which is essential for their gameplay and increase their rank in the game. If you are facing a similar issue, then follow this guide below to know the troubleshooting steps to fix the Premium Pass Bundle.
Halo is a first-person shooter game where players have to use their shooting skills to win the game and earn XP points and increase their battle ranks. The game launches several premium pass options, which allow many users to speed up their ranks by taking advantage of XP Grant Tokens. In the new Halo Infinite Premium Pass Bundle, users will 100 XP Grant Tokens (250XP each), which can increase your Battle Pass tier by 25 levels. Apart from this generous boost, you get unique level-up bonuses. So in case, your pass is not working, make sure to follow the troubleshooting guide below.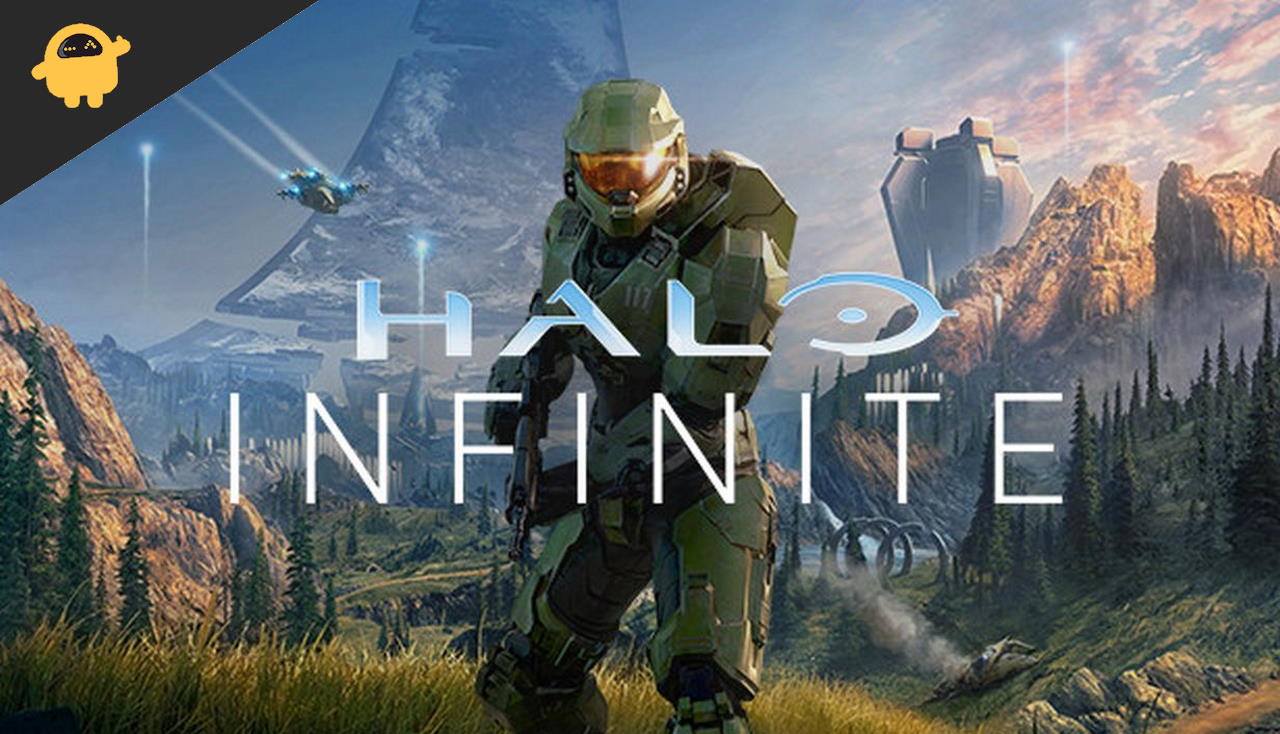 Fix: Halo Infinite Premium Pass Bundle Not Working
In most cases, the redeem error is due to the wrong sign in values. While redeeming your coupon, make sure to sign in to your account first and then redeem the coupon. Also, make sure that the coupon is fresh and unused. According to Halo terms and conditions, no coupon/pass can be redeemed twice by a user.
Method 1: Restart game
In most cases, issues tend to be just software glitches. And software glitches can be easily be fixed by restarting the game itself. But before restarting the game, make sure you save your progress by saving the required files.
Also Read: How to Change Name (username) in Halo Infinite
Method 2: Reset Game
Any game such as Halo runs on multiple files and directories, which are essential for the game to run optimally. Due to third party app instances, some of the important files may get deleted without your information. In such a case, a few features of the game will stop working unexpectedly. In our case, the pass redeeming feature is a glitch. Follow the below steps to reset your game.
Open the Settings app on your PC by pressing Windows + i together.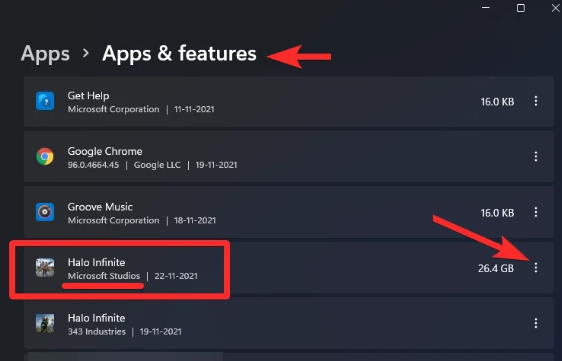 Click on the 'Apps' tab on your left, and you will see the Halo Multiplayer beta game on your right.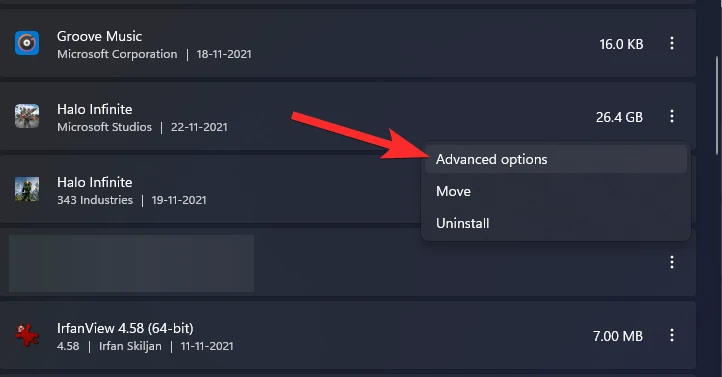 Go to 'Advanced options.'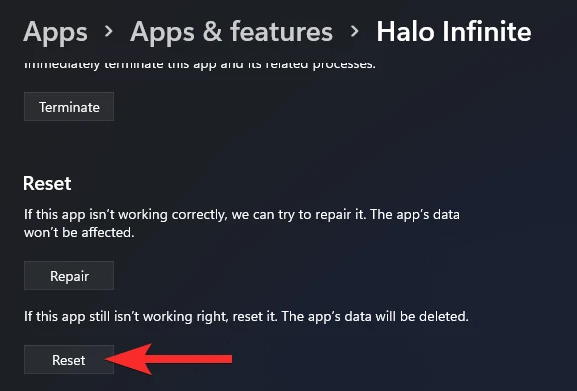 Finally, hit 'Reset.'
Method 3: Redeem via Boosts section
For any kind of premium pass purchase, users have to manually redeem the coupon or pass via the boosts section. First, go to your Battle Pass and click on the boost section.
Here go to the XP Grant option and choose the amount of XP you wish to redeem. Enter the correct details and provide the coupon code to redeem the XP.
Conclusion
As you see, redeeming your Halo Infinite Premium Pass Bundle is not easy because you either have to manually redeem it or wait for the server to add it to your account automatically. Whenever users buy a new premium pass, it does take a while to register it in the Halo awards/coupon system. So if it's not working instantly after you purchase, give it some time and try again.