Fortnite is an online video game developed by Epic Games, released back in 2017. The free-to-play Fortnite game is available for Windows, PS4, Nintendo Switch, Xbox One, Android, iOS, Macintosh platforms. It's an online battle royale game or a survival game where 100 players fight against each other to be the last person standing. Just like the PUBG and Call of Duty, the Fortnite is also quite popular. The new update brings a couple of bugs in the game like Cosmetics, Skins, Pickaxe, Backbling not loading. So, let's check out the steps to fix Fortnite Bug.
After releasing the new update of V12.20 (Creative) and Save The World Homebase 3.17 brings a couple of bugs. To be very specific, when the player starts a mission, the default 1-star commander fights without wraps, backbling, pickaxe. It's one of the most basic bugs that you've ever played in the Fortnite and developers will also take some time to fix this general issue. Meanwhile, Save The World has plenty of bugs that you will find in this Reddit thread.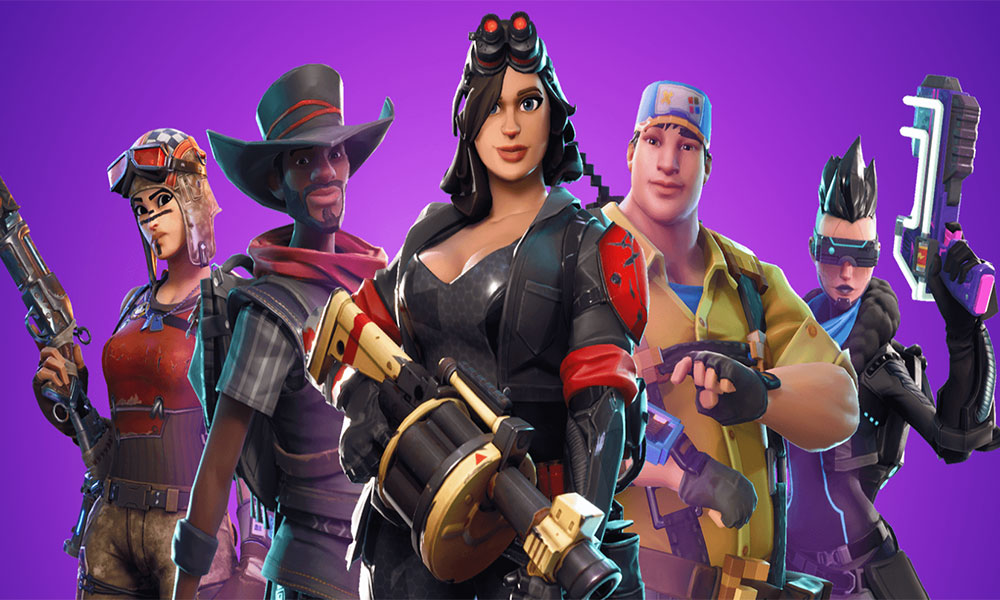 How to Fix Fortnite Bug: Cosmetics, Skins, Pickaxe, Backbling not loading
Though all of the bugs can be fixed completely by updating to the next hotfix release, most of the Fortnite players may not wait for a while. So, if you're one of them and want to temporarily fix the issue, you can follow the below step.
Just wait in the mission lobby and change the preset loadout again.
Once done, enter into the gameplay and enjoy it!
Keep in mind that you may need to do this method every time you start the game.
[deleted by user]
by in FORTnITE
Till then, stay tuned for more info. If you've any other bugs to mention, you can comment below.