Facebook is one of the most popular social media networks that are available for Android and iPhone. Users across the globe can connect with people from different parts of the world with the help of Facebook. No wonder in today's world of internet and social media, apps like Facebook, Instagram, Snapchat, etc have garnered so much popularity. However, users who are more aggressively active on the internet want to control two Facebook accounts on their devices. Moreover, running 2 Facebook accounts can also help those parents who want to keep an eye on their children's activities on social media. And in this post, we will be guiding you on how to run 2 facebook account on OnePlus device (Dual Facebook).
Though there are ways via which you can use two Facebook accounts on your devices, this method is specifically for the uber-popular OnePlus devices. 2019 has been one of the best years for OnePlus, as they brought in the years best smartphone, the OnePlus 7 Pro and also went onto register a higher sales growth. Matter of fact, with the help of this guide, you will not require to log out of your active Fb account in order to access the 2nd one. There is a more seamless way of using two Fb accounts on your OnePlus smartphone. So, without any further ado, let us get straight into the article itself: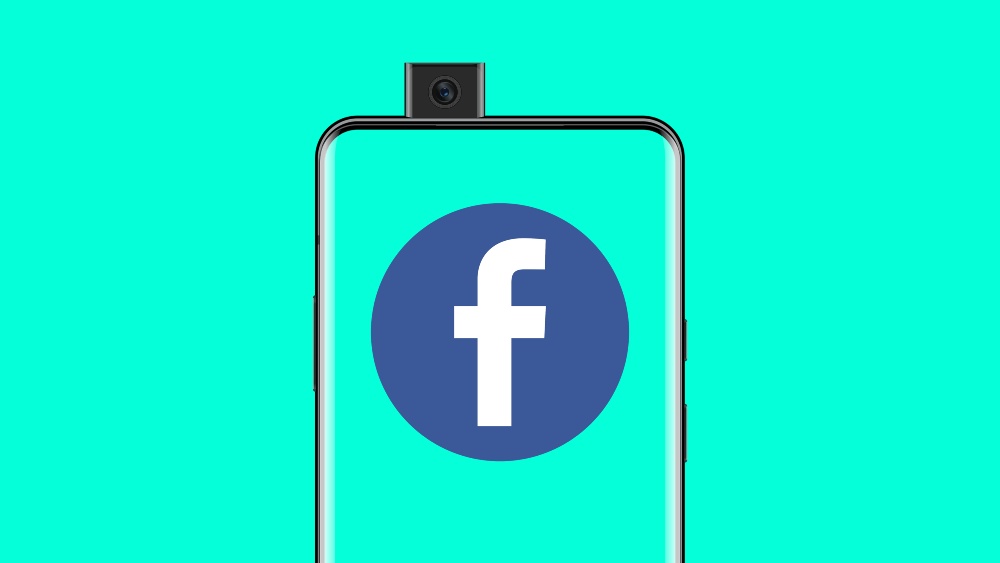 How to Run 2 Facebook account on OnePlus device (Dual Facebook)
Before we head onto the steps, it is also important to know why only one account is normally accessible via a single device until you log out of it. The reason is pretty simple i.e. in order to provide security and enhanced security to one Fb account. Accessing more than one active Fb account can result in lower security and privacy protection.
Now, you know the basics, let us get straight into the steps to use 2 Fb accounts on a single OnePlus device.
Steps to run Dual Facebook on OnePlus device
Firstly, head to the "System" settings on your OnePlus device.

Then head over to the "Utilities" section.
Navigate to the "Parallel Apps" section where you will be presented with a list of installed apps that support Dual-login to choose from.

Make sure that you have the Facebook app installed on your device and once you confirm with that, toggle on the "Facebook" option.

What this toggle does is that it will create a clone of the Facebook app installed on your device as a separate instance of it.
Now head back to the app drawer where you will see two versions of the Facebook app.

Note that the clone or parallel app on the OnePlus device will be marked with an orange tag.
That's It! You can now login two Fb accounts on your device on a single OnePlus device.
Note that if you ever wanted to delete the parallel version of the Facebook app on your device, you just need to head back to the Parallel app section and toggle the switch in front of the Facebook app.

Once you do that, a warning message will popup stating all the data will be erased of the Fb account logged in the parallel Fb app. Hit Okay and you are done.

Let us know in the comments below if this guide was helpful or not. Also, do comment and let us know if you come across any difficulties while following any of the above-mentioned steps. Until the next post…Cheers!
Source: Gadget Hacks