In this tutorial, we will show you the steps to install mods in the Minecraft game. When it comes to the sandbox video game genre, Minecraft will be probably the first name that would popup out in your mind. With a plethora of things to try out that are spread across a wide array, the possibilities are literary endless. Then the fact that you could even integrate mods to this game makes it all the more impressive. For the unaware, mods are basically third-party add-ons and expansion packs that end to add more features to the game.
Also Read: Fix: Minecraft Server Java Version Errors
Mods usually encompass quite a broad spectrum- while some are responsible for UI tweaks, others could end up adding a plethora of new functionalities to the game. All in all, they definitely add a cutting edge to the game and improve the overall gameplay experience. However, installing these add-ons might be a tough nut to crack for some. If you also echo these thoughts, then this guide is here to help you out. Given here are the complete instructions steps to install mods in Minecraft.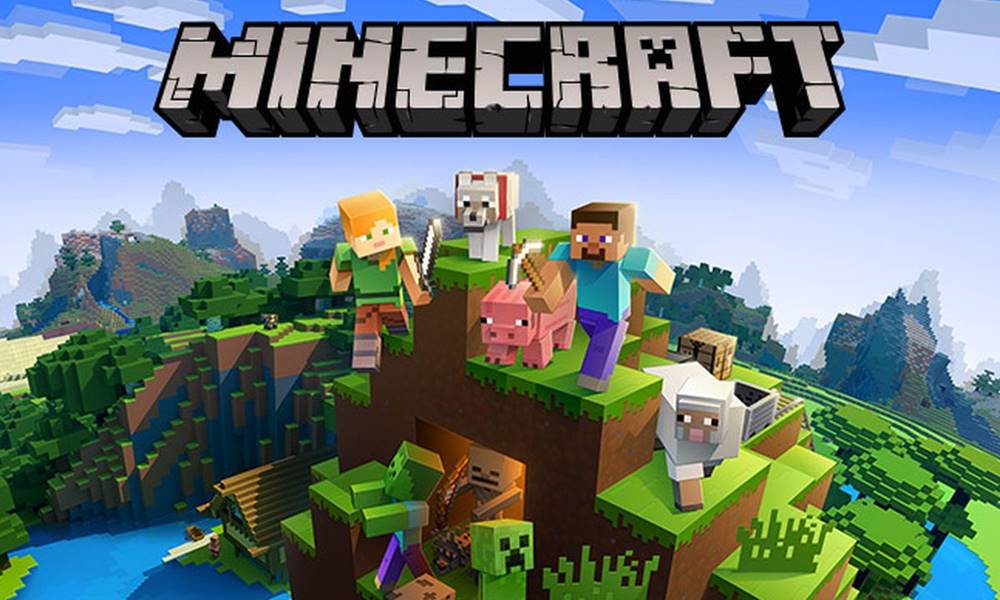 How to Install Mods in Minecraft
In this guide, we will be making use of the Forge application. While there are other third-party apps available as well, but Forge seems to have done an excellent job when it comes to integrating mods with Minecraft. So with that in mind, here are the detailed instructions.
STEP 1: Install Minecraft: Java Edition
To begin with, you need the Minecraft: Java Edition installed on your PC. These mods might not work with the Bedrock version.
So if you don't have the Java version installed, then head over to the official website and download the latest build.
Now launch the setup and proceed with the on-screen instructions to complete the installation process.
Once it is installed, hit the Play button situated at the bottom. For the mods to be installed, it is necessary that you should have launched Minecraft on your PC atleast once.
STEP 2: Install Java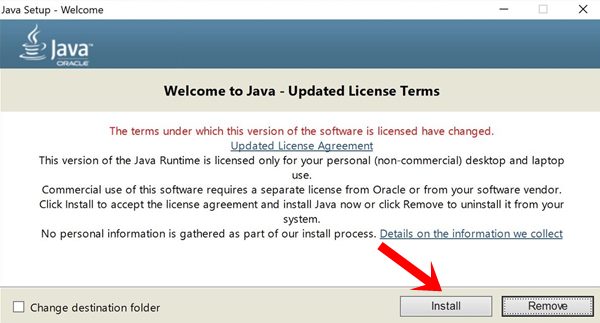 Next up, you will have to install Java on your PC (if it isn't already installed). This is needed for the proper working of Forge. So head over to the official Java website and download and install the latest version.
STEP 3: Install and Set up Forge
Finally, it's now time to install the Forge app on your PC. This in turn will allow you to install mods in Minecraft.
So go to the app's official website and grab the latest version. Once it is downloaded, you should see a JAR file. Open this file and it should then bring up the Mod System Installer.
Select the Install Client option and click OK.

Now launch Minecraft and select Forge from the profile selection menu.

It's now time to download your preferred mods that you wish to install in Minecraft. So go to the Curse Forge website and search for the mods of your choice.
Now download the preferred mods and move them over to the Minecraft Mods folder.
For that, launch File Explorer on your PC and go to the following location (change Username to your Windows system name):

C:\Users\UserName\AppData\Roaming.minecraft

There you should see the mods folder. However, if it isn't there, then right-click in an empty space inside the .minecraft folder and select New Folder. Name this newly created folder as mods.
Finally, move all your downloaded mods over to this folder. When that is done, launch Minecraft with the Forge profile and that's it. Your desired mods will now be loaded.
So this was all from this guide on how to install mods in Minecraft. As mentioned before, there do exist other apps as well in this domain, yet Forge was the easiest to set up and use and also provided a handy user interface. With that said, if you have any queries, do let us know in the comments section below. Rounding off, here are some iPhone Tips and Tricks, PC tips and tricks, and Android Tips and Trick that you should check out as well.