Apple had exclusively advertised the iPhone 13 and 13 Pro as a one-stop solution for all professional photographers. But even so, as we come through it now, there are loads of complaints from users regarding iPhone 13 and iPhone 13 Pro cameras not focusing on objects. Ever since the beginning, iPhones have always come up with the best lenses. Although the functionality might be limited, there were no compromises regarding the quality.
Users are encountering severe issues with the camera focus, especially while clicking macros. The problem mostly occurs while focusing on an object within a 2 – 5 inches range. As per users, the camera does not maintain stability and ends up focusing on the outside environment.
Otherwise, it constantly keeps switching between macro and wide angles. Sadly, that's not all; if you are taking pictures in the darkness with your flashlight enabled, it again fails to focus on the object. And the blurry outcomes are surely one of the most infuriating feelings for any photographer. Fortunately, this article shares some beneficial tips and tricks that might help you fix the camera focusing issues on iPhone 13 and 13 Pro.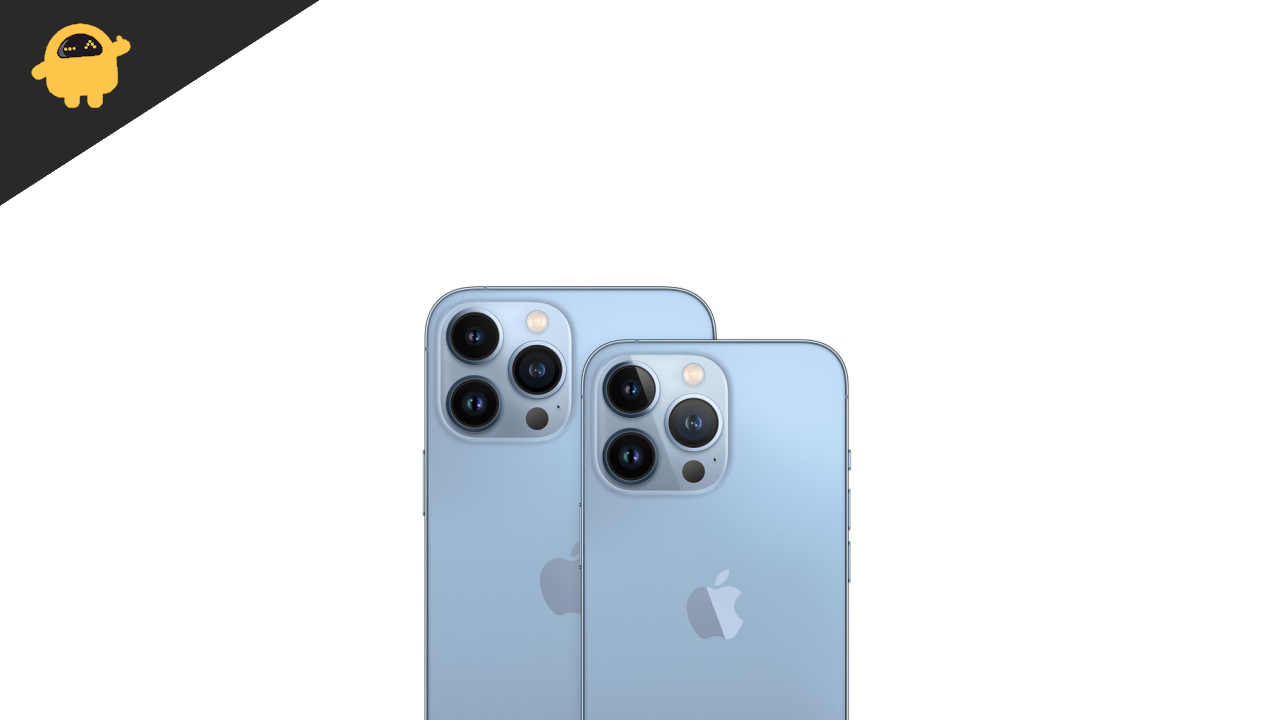 Fix: iPhone 13 and 13 Pro Camera Not Focusing Issue
The camera not focusing on iPhone 13 and 13 Pro crashed as a major problem for all iPhone users. More importantly, Apple not making any official announcements are driving the users even crazier.
iPhone 13 can't focus close up shots like this one, while on my iPhone 11 I can take even more closer shot with no problems at all from ios
However, if you are also going through a rough time getting your best shots, here are some tips to help fix the problem. Just make sure to be very precise while following these tricks and this shall eliminate the issue for now.
Method 1: Restart iPhone
Sometimes, the issue is just a temporary software glitch and nothing else. Pleas make sure to restart your iPhone multiple times and see if it helps. Press the power button for 3 seconds, and slider the shutdown slider to the right. Your phone will switch off, then you can start it again.
Method 2: Change Photo Mode to 0.5x
Generally, all cameras come with a 1x photo mode. However, in this case, you will have to select 0.5x photo mode. Now, focus on the object from some distance, you can consider zooming in rather than getting close to the object. Maintain a distance of around 4 – 5 inches between the lens and the object and try clicking your shots. Check if that helps you get clear shots.
Method 3: Switch To Macro Mode
If you are using the Pro model, you have a dedicated macro mode. Switch to this mode and it shall allow you to take super close-ups right away. However, if you reach the maximum closest distance, iPhone 13 Pro automatically shifts to its ultra-wide lens to get a clear shot. You can try these tricks to see what works.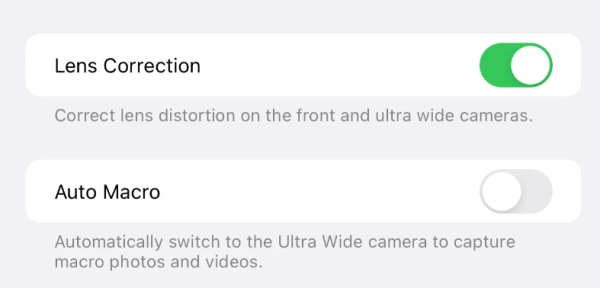 Although this is a good feature for capturing macros, it often creates complications while clicking the picture. Therefore, if that's something troubling you, simply turn off the Auto Macro option in the Camera settings.
Method 4: Install Halide App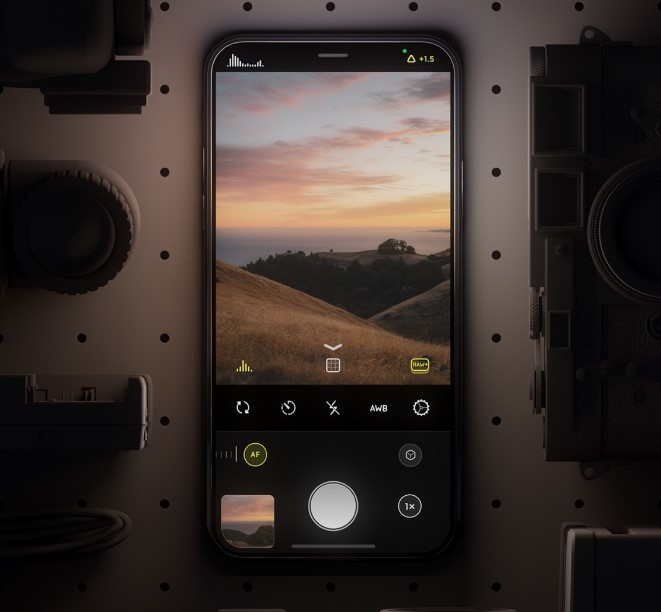 If the default camera app is giving you a tough time focusing on the right object, you should instead give a try to the Halide app. This is a whole new astonishing app that brings out the true potential of your device lens.
It simply allows you to get the highest quality professional pictures right on your iPhone. With manual controls and many more features a place, you get the ultimate control of your phone's camera.
You can install the Halide app from the App Store. Install it and try to take some close-ups and check if the focus is working well or not.
Method 5: Contact Apple Care
If none of the above methods help you, then the reason is most likely to be a hardware fault. In case of a hardware fault, the system cannot give commands to the camera hardware to focus well. In such cases, the focussing ability fails. If you connect with Apple care, they will replace the camera unit and focusing issues will be solved automatically.
Conclusion
iPhone 13 and 13 Pro camera not focusing has been a common one among the majority of users. And it is not like a single update from Apple would fix this issue either. In fact, the iPhone 13 and 13 Pro cameras are not capable enough to take such close macros as you might be expecting from them.
So, if that's what's troubling you, you might rather consider using a different angle while maintaining some distance between. Also, try the regular and ultra-wide lenses to experiment with better results. And if that's not satisfying enough, I prefer to try the Halide app. It is worth it.