The community of Mobile Legends: Bang Bang is more than just about gamers. Interestingly, there are professional players, cosplayers, streamers, guide masters, and yet more to be found on the internet. Moonton has officially committed resources to cultivate these members of the community, and they will continue to do so. In other words, the Mobile Legends Creator Camp is a platform designed to assist MLBB content creators in the creation of high-quality content for their respective teams.
So keep your doubts at bay and keep reading to know everything about the Mobile Legends Creator Camp and what's there in store for you if you wish to join. Let's get started.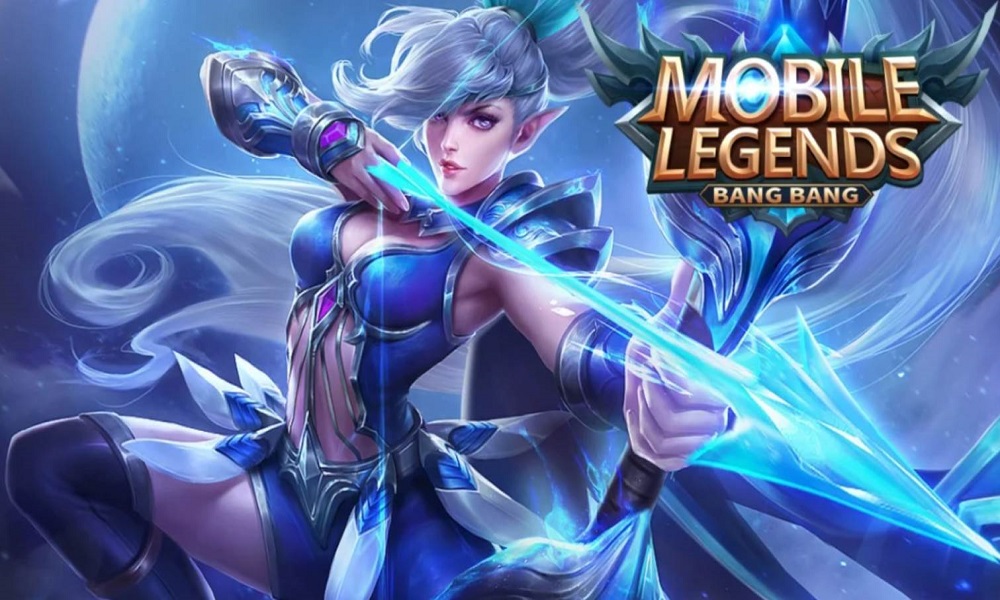 What is Mobile Legends Creator Camp and How Can You Join?
As mentioned earlier, the Mobile Legends Creator Camp is a platform designed to help Mobile Legends Bang Bang content creators to make high-quality content for their respective teams and audiences.
The benefits include receiving support from the official MLBB social media handles, collaborating and interacting with other popular Mobile Legends content creators, receiving exclusive member rewards, and many more. Sounds interesting. Right?
The Mobile Legends Creator Camp will provide you with the assistance you need as well as rewards such as limited edition skins, exclusive profile border, and access to the advanced server if you have a creative mind and are willing to learn and create Mobile Legends content.
How Can You Join Mobile Legends Creator Camp?
There is an option for those who are interested in joining the MLCC but have little or no prior experience in content creation to enroll themselves in the Creator Academy. Further, it can assist you in becoming more familiar with the technical aspects of being a content creator.
Also, you will have the opportunity to learn from experts in video editing, thumbnail creation, and producing the best Mobile Legends Bang Bang content possible.
If you believe you possess these qualities, you can apply by visiting the official website, joining the official discord server, and filling out this application form to begin. Because the community does not accept new applicants all of the time, you'll need to do your research to find out when they are accepting new applications.
Despite the fact that it may not be for everyone, MCC is an excellent opportunity to get a head start on your career as a content creator while enjoying a game you enjoy, i.e., Mobile Legends Bang Bang. However, with a little hard work and a little luck, you might find that you enjoy it and decide to turn it into a hobby. Regardless, consider this a signal to try your hand at something and give it all!
Nonetheless, there are three major requirements for you to join the MCC. They are as follows:
It would be best if you enjoyed playing Mobile Legends.
Must have a channel on YouTube, Facebook, Instagram, or Tiktok.
You must love to create content and are always willing to learn something new.
What About Rewards?
Once you complete the application, you will have to complete weekly missions and earn rewards. Further, you will be provided with different missions every week and your results will be evaluated based on your creativity, style, and viewer engagement.
Interestingly, each creator who submits their content will get 50 diamonds. But the first 100 creators who submit their content early will be rewarded with 50 extra diamonds.
Finally, content that will be awarded excellent quality will get 150 diamonds. And content that will be considered to be the best work, will get 500 diamonds.
Well, that's all we have here about Mobile Legends Creator Camp. We hope this guide helps you to begin your creator journey. If you have any doubts or queries, let us know in the comments section.