Land of Empires: Immortal is one of the strategy games that requires a lot of patience, good judgment, and planning. Developed by Nuverse, Lord of Empires specifically focuses on a world where an entire territory has been taken down by demons and several cities have been destroyed. And as the good guy likes in every story, you are here fight them and reclaim all of it and bring peace to the world.
In other words, if you are a Marvel fan, then you can even consider yourself the Nick Fury of this world. Your job is to bring the best mighty heroes together and form the strongest team to defeat these demons. However, the catch here is that there are quite a few heroes in Land of Empire: Immortal.
And since we all would prefer to go with the best heroes in our team, it might be quite a tough selection in the beginning. Fortunately, our Land of Empire: Immortal hero tier list consists of all the mightiest heroes as per their classes. Therefore, if you are looking for the best heroes to have on your team, you may find this article useful.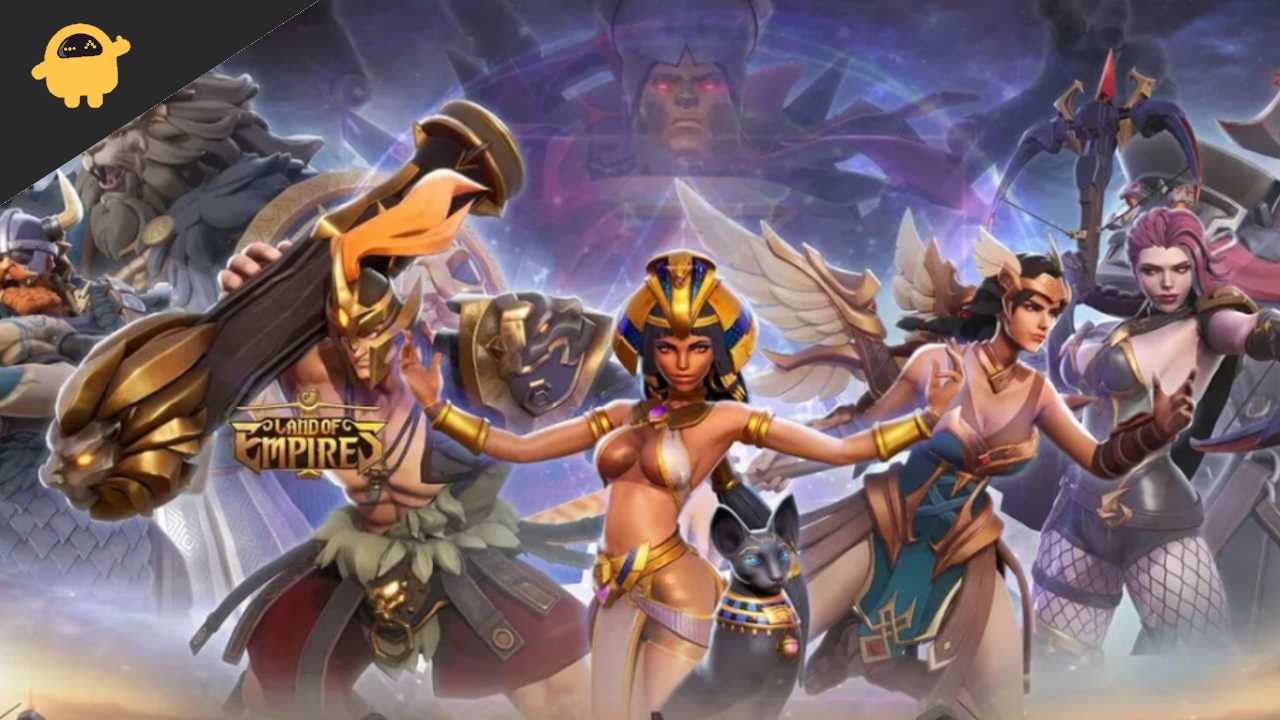 Land of Empires: Immortal Hero Tier List 2023
This tier list is divided into three sections, i.e., Tier-S, Tier-S, and Tier-B. Each tier consists of players from different classes. However, you cannot always go with the same tier all the time. Things might differ based on the different playstyle of the players. Perhaps, this tier list is to give you an overall idea about where the players rank in Land of Empires: Immortal and how they can be used appropriately.
Land of Empires: Immortal S-Tier List
The S-Tier list consists of the mightiest heroes in the Land of Empires. These heroes have a massive amount of powers and different tricks that make them of immense use during the battles. As you go on into the higher battles, you will eventually require their powers to win the battles. Here are all the S-tier heroes from the different classes.
Infantry Class: Heracles, Ceaser
Cavalry Class: Valkryie
Archer: Cleopatra VII
Land of Empires: Immortal A-Tier List
Tier-A consists of above-average heroes with significant and unique powers and immense strength. Although they are not as robust as the S-Tier heroes, they can be pretty usefull in verious circumstances. The A-tier heroes are as follows:
Infantry Class: El Cid
Cavalry Class: Mochizuki Chiyo, Nefertari
Archer: Queen of Sheba, Mozi
Land of Empires: Immortal B-Tier List
The B-tier heroes are comparatively weaker or say, mediocre than the others. Not to mention, they have quite awesome powers that might come to use in specific situations. However, you cannot actually rely on them for winning battles. The B-tier players in Land of Empires: Immortal are as given below:
Infantry Class: Spartacus, Anhur
Cavalry Class: Ninhursag, Scorpion II, Oscar
Archer: Ibnu Battuta, Motsognir, Nubia
Land of Empires: Immortal Classes
Land of Empires: Immortal has 3 different classes Infantry, Cavalry, and Archer. Each of the classes has unique abilities and specializes in various combat skills. Here is everything you need to know about the different classes in the Land of Empires.
Infantry Class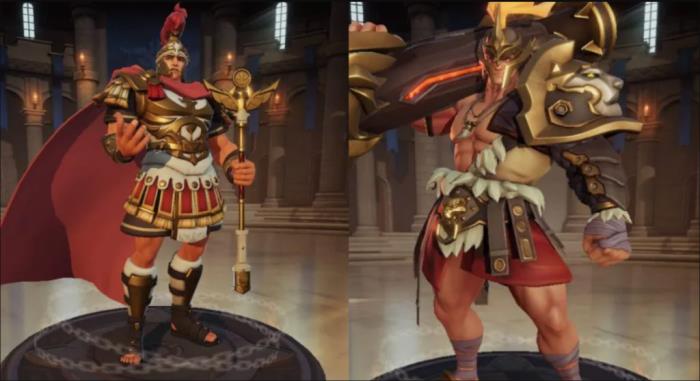 The troops of the Infantry class are the ones responsible to lead the army. As a result, heroes like Heracles, and Ceaser turns out to be the best options. This is because of their ability to survive damage and control immunity.
Heracles is better when it comes to reducing damage taken, however, he again lacks control immunity. So, both characters are quite unique in their own way.
Cavalry Class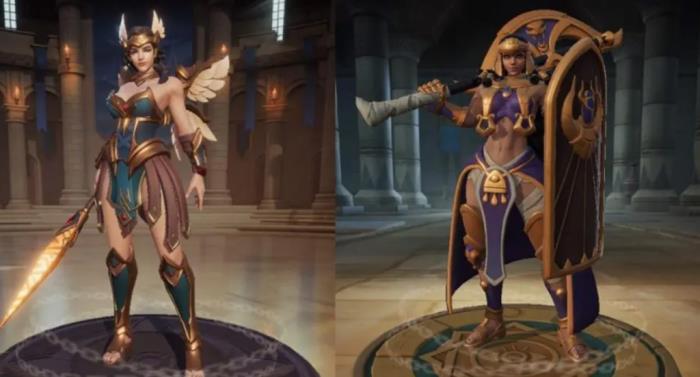 The cavalry class specializes in dealing with damage. They are fighters with extreme combat skills and can land massive hits on their enemies. Cavalry-class troops are situated in the middle, i.e., just behind the Infantry class troop. Thus, Valkryie and Nefertari are the best two cavalry troops from the S-tier list.
They have great mobility and huge damaging power as well. As for Nefertari, she can poison any enemy for 6 seconds dealing significant damage. Compared to them, Mochizuki Chiyo might seem quite low on the strength side.
Archer Class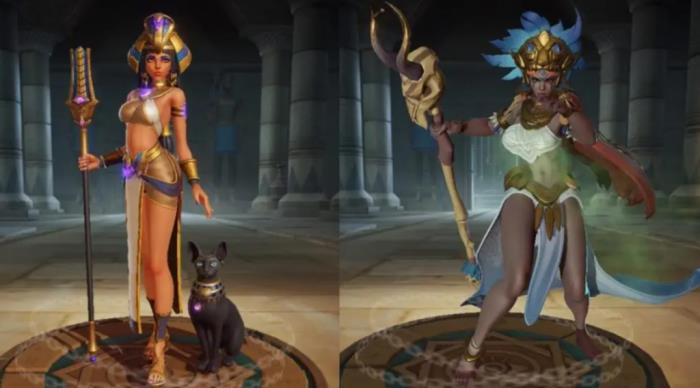 Archer's class is comparatively weaker than the other two classes. However, they come in handy when it comes to long-ranged attacks. They sure can deal good damage to the enemies, but they fall short with their defense stats.
Their unique abilities can be helpful for their allies as well as them. If you can use a good strategy and provide cover to your archers, you can take down a lot of enemies without even getting closer to them.
Conclusion
This tier list contains the most powerful heroes from each class and is ranked based on their power and strength. However, your requirements might vary depending on your strategy and game style.
In case you are not familiar with strategies and the game, you can consider going with any of these tiers of players. If you have already picked your favourite tier, let us know about it in the comments below.