ChatGPT is one of the most discussed topis of early 2023 as many say its an artificial technology straight from the future. The features and capabilities of ChatGPT are quite amazing and have different use cases for both individuals and business owners. The technology behind ChatGPT has convinced the masses that this is an excellent alternative to the majority of mundane tasks we do every day. Due to this, multiple users want to onboard the ChatGPT platform and are wondering weathe their the platform supports their origin country. So to clear out the confusion for many users, here is a list of ChatGPT Available Countries updated for February 2023.
At the time of writing this article, ChatGPT serves the majority of countries with little to no exceptions on data usage or bandwidth usage. The ability to see ChatGPT gives real human-like replies to mundane tasks and activities has made it one of the most useful tool in early 2023. You can sue the tool for most of your creative works as well – ranging from message writing, email writing, story writing, novel writing, and much more. Many companies are also considering replacing their chat support system with ChatGPT due to its ability to give satisfactory results over other counterparts.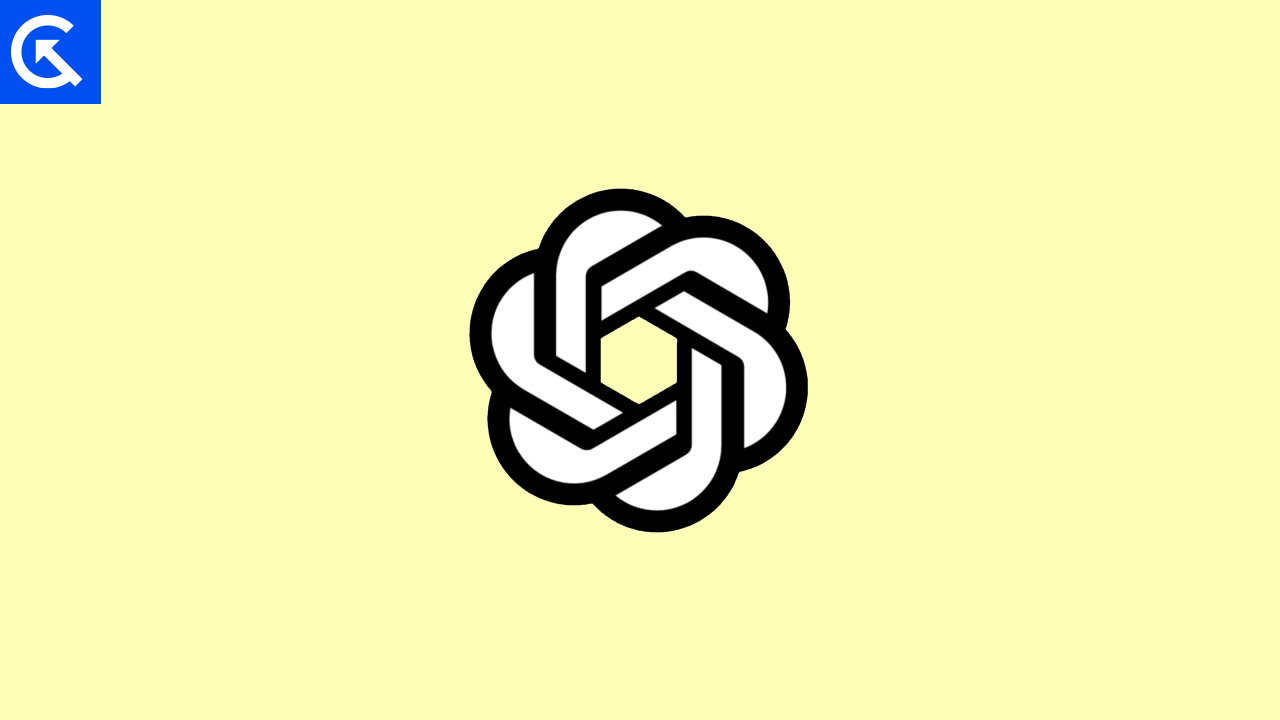 List of ChatGPT Available Countries
You can follow the below-mentioned Chat GPT available country List to know if this AI enabled tool is available for your access or not.
Albania
Algeria
Andorra
Angola
Antigua and Barbuda
Argentina
Armenia
Australia
Austria
Azerbaijan
Bahamas
Bangladesh
Barbados
Belgium
Belize
Benin
Bhutan
Bolivia
Bosnia and Herzegovina
Botswana
Brazil
Brunei
Bulgaria
Burkina Faso
Cabo Verde
Canada
Chile
Colombia
Comoros
Congo (Congo-Brazzaville)
Costa Rica
Côte d'Ivoire
Croatia
Cyprus
Czechia (Czech Republic)
Denmark
Djibouti
Dominica
Dominican Republic
Ecuador
El Salvador
Estonia
Fiji
Finland
France
Gabon
Gambia
Georgia
Germany
Ghana
Greece
Grenada
Guatemala
Guinea
Guinea-Bissau
Guyana
Haiti
Holy See (Vatican City)
Honduras
Hungary
Iceland
India
Indonesia
Iraq
Ireland
Israel
Italy
Jamaica
Japan
Jordan
Kazakhstan
Kenya
Kiribati
Kuwait
Kyrgyzstan
Latvia
Lebanon
Lesotho
Liberia
Liechtenstein
Lithuania
Luxembourg
Madagascar
Malawi
Malaysia
Maldives
Mali
Malta
Marshall Islands
Mauritania
Mauritius
Mexico
Micronesia
Moldova
Monaco
Mongolia
Montenegro
Morocco
Mozambique
Myanmar
Namibia
Nauru
Nepal
Netherlands
New Zealand
Nicaragua
Niger
Nigeria
North Macedonia
Norway
Oman
Pakistan
Palau
Palestine
Panama
Papua New Guinea
Peru
Philippines
Poland
Portugal
Qatar
Romania
Rwanda
Saint Kitts and Nevis
Saint Lucia
Saint Vincent and the Grenadines
Samoa
San Marino
Sao Tome and Principe
Senegal
Serbia
Seychelles
Sierra Leone
Singapore
Slovakia
Slovenia
Solomon Islands
South Africa
South Korea
Spain
Sri Lanka
Suriname
Sweden
Switzerland
Taiwan
Tanzania
Thailand
Timor-Leste (East Timor)
Togo
Tonga
Trinidad and Tobago
Tunisia
Turkey
Tuvalu
Uganda
United Arab Emirates
United Kingdom
United States of America
Uruguay
Vanuatu
Zambia
The above countries users can use ChatGPT services easily, but in case your country is not listed above, you can always use a VPN to bypass any country specific restriction.
Conclusion
This brings us to the end of this list of ChatGPT available countries. Please note that this list is updated on Feb 2023, and ChatGPT may change or modify the access list at any time depending on the government and data access regulations for different regions & countries. To stay updated with this information, be sure to bookmark us and visit regularly.